It's that time of the year where all the major sports overlap.
The World Series reached its climax, the NFL has hit the midway point of a crazy season, and the NHL and NBA seasons have respectively dawned. Sports fans are among the most loyal brand followers in the world and live in a world of digital content and consumable media.
In this space, sponsorship brands are continually fighting for tweets, likes, shares and the attention of their respective fan bases. One thing is certain: Fans are active, and sponsors are continually looking for ways to increase their reach in the social media space.
If you're looking for helpful tips to offer some direction to reach your fans, look no further than the 2013 Fan Engagement Survey conducted by Catalyst and published by the Sports Business Journal. The survey found that the influence of social media continues to grow among sports fans, and fans are willing to connect with brands that align themselves with the sports.
Sites like Facebook and Twitter saw a 10 percent increase in pregame activity, and post game activity increased 15 percent. Engagement even increased 10 percent during the games as well, which tells us that fans have an appetite for their teams around gamedays for sponsorship partners to help fulfill.
Before the Game
A couple of projects that we have had the chance to be a part of are with the Texans and the Packers. To help build anticipation for game days, the Houston Texans and Green Bay Packers create weekly infographics breaking down match-ups and visualizing important storylines for each game and the season. Each team partnered with a respective sponsor. Every week a graphic is published and a "snapshot" is posted to Facebook for fans to get a taste of what is in each weekly infographic.
The Texans and McDonalds find interesting narratives for each week. For example, the 2014 season kicked off with the return of a fan favorite: Brian Cushing, returning to the field.
State Farm and the Packers teamed up to present fans with content every week, tying in the TV "Double Check" campaign. This type of execution feels natural for both brands and looks at the stats of a different player/event within the infographic each week.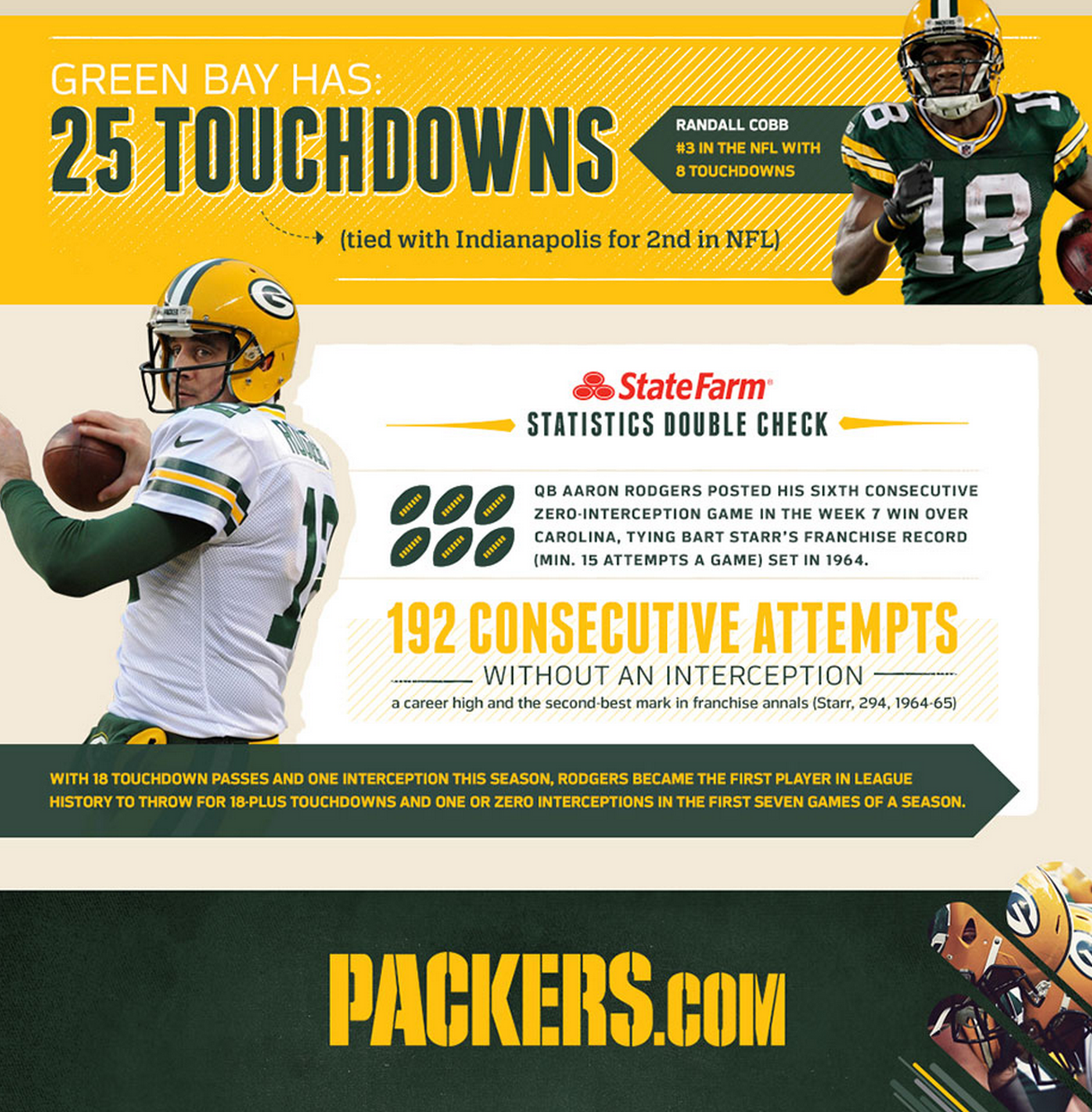 Other Sponsorship Opportunites
Win, lose or tie, fans are engaging with one another after the game, celebrating a victory or discussing how the team can improve. Regardless, it is a key opportunity for teams and brand partners to share content, visuals and a good story from the game, all while getting some face time in front of their target market.
We are starting to see in-game content being posted on social media sites as well. Here are a few teams that we enjoy seeing content from after every game:
New York Rangers
The New York Rangers partnered with Coke Zero for a "quick hit" graphic that gives the fans a player to keep an eye on and also some player stats. We love stats and numbers so this one caught our eye.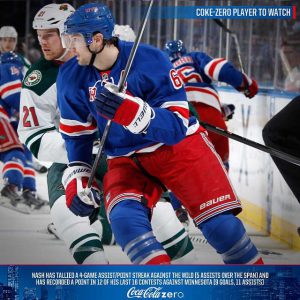 The Canucks and Remax partnered for a "Move of the Game" feature. A splash image is posted to Facebook with a link to direct the user to the Canucks website to see the clip.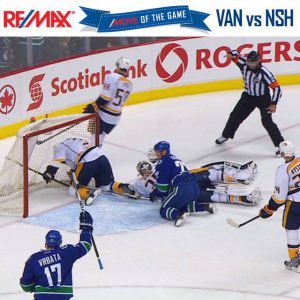 The Dallas Mavericks are one of several teams in the NBA posting up final-score images on Facebook with a partner logo, in this case, Adidas.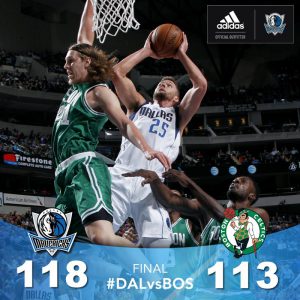 We said we loved numbers. In Milwaukee, the Bucks pre-game and postgame graphic are sponsored by Wisconsin's Mega Bucks, combining player stats with some data visualization.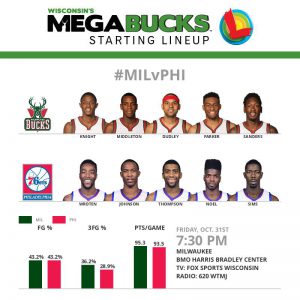 Engagement on the Rise
In a recent study, Dr. Michael Pfahl, an assistant professor in the Sports Administration department at Ohio University found that 85 percent of respondents to his (and his colleagues) survey planned on increasing their spending in digital and social media advertising mediums.
Dr. Pfahl also stated, "The exciting new part, though, is if you use digital platforms and craft a strategy that looks at all of the fans as one community, then you can break the fans into subgroups and work the sponsor through digital means to provide different types of content. When you do this, you are creating value to the sponsor." We all know each team has stat-focused fans that love sweet visuals.
Do you have any favorite content pieces from your team? Send them our way on Twitter: @lemonly.