So Captain America and Iron Man walk into a bar: Who gets served first?
Let's just see.
With the success of Black Panther so far this year and the release of Avengers: Infinity War coming Friday, April 27, we wondered: Which Marvel movie characters are the most popular? We couldn't resist a deep data dive. See below for our findings.
But first, how is popularity determined?
We started by listing out the top three characters (by order of billing) from each of the 18 Marvel movies released so far.

Then we gathered the opening weekend box office numbers from each movie.

And lastly, we weighted the top three billings and multiplied that weighting by the opening weekend dollars.
TOP 10 MARVEL CHARACTERS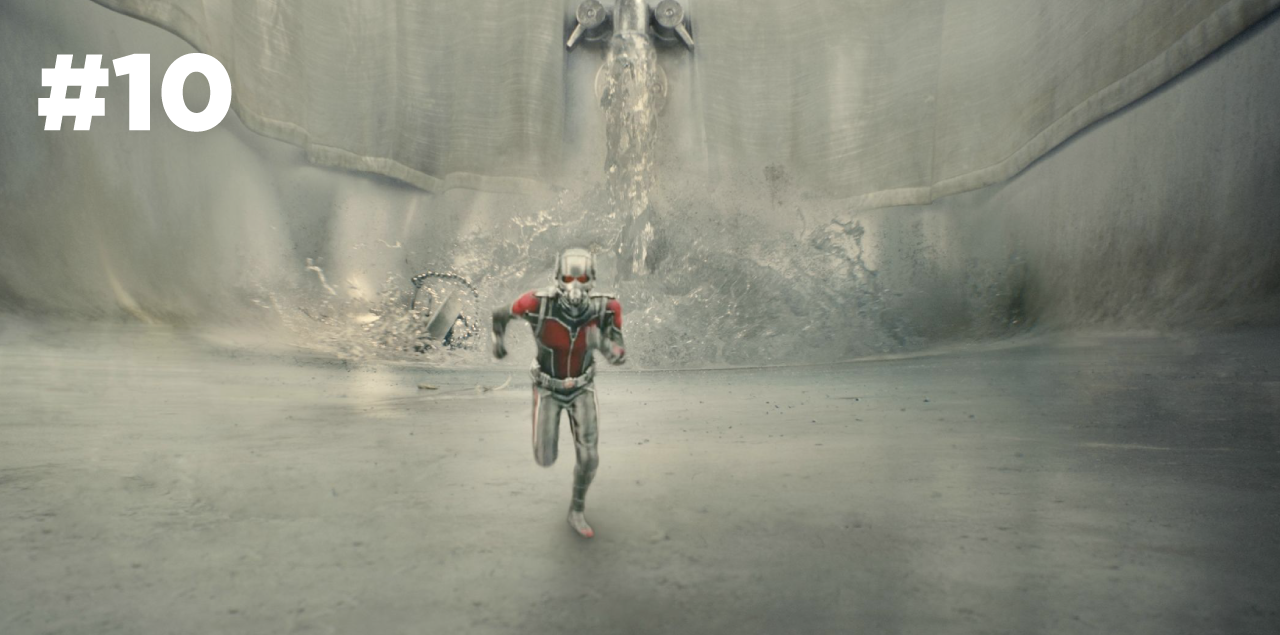 Ant-Man
Among 30 characters who received first, second, or third billing in the Marvel movies released so far, it's no small feat for Ant-Man to start our list off at #10. Paul Rudd's role was worth an estimated $4.8M in his 2015 eponymous film's opening weekend.
---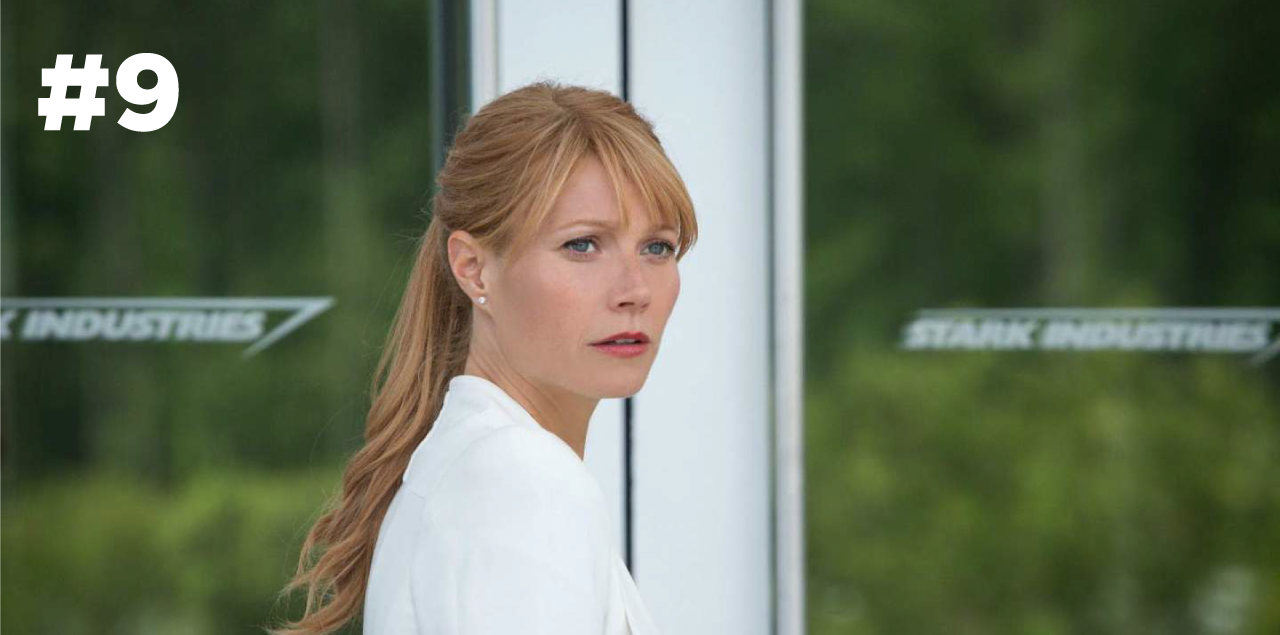 Pepper Potts
Actress Gwenyth Paltrow received second billing in both Iron Man 2 and Iron Man 3, making her portrayal worth an estimated average of $5.2M. Now that's gotta cover all the damage Tony has wreaked upon their home.
---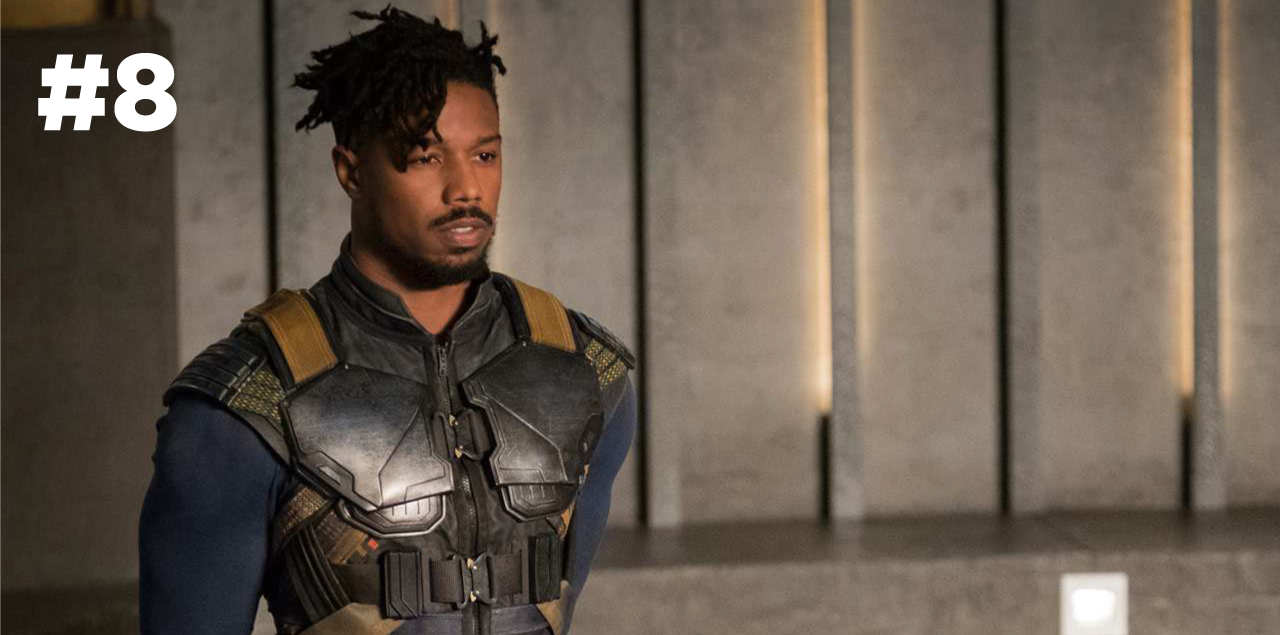 Erik Killmonger
Black Panther's opening weekend was so big that even its second-billed role — that of villain Erik Killmonger played by Michael B. Jordan — was worth $6.9M. Don't go spending that all on one big piece of vibranium, OK, Erik?
---
Doctor Strange
Benedict Cumberbatch's Doctor Strange is valued at an estimated $7.2M to place him at No. 7. Hopefully, he has zippers on those pockets so that when he turns the world sideways, all that money doesn't fall out.
---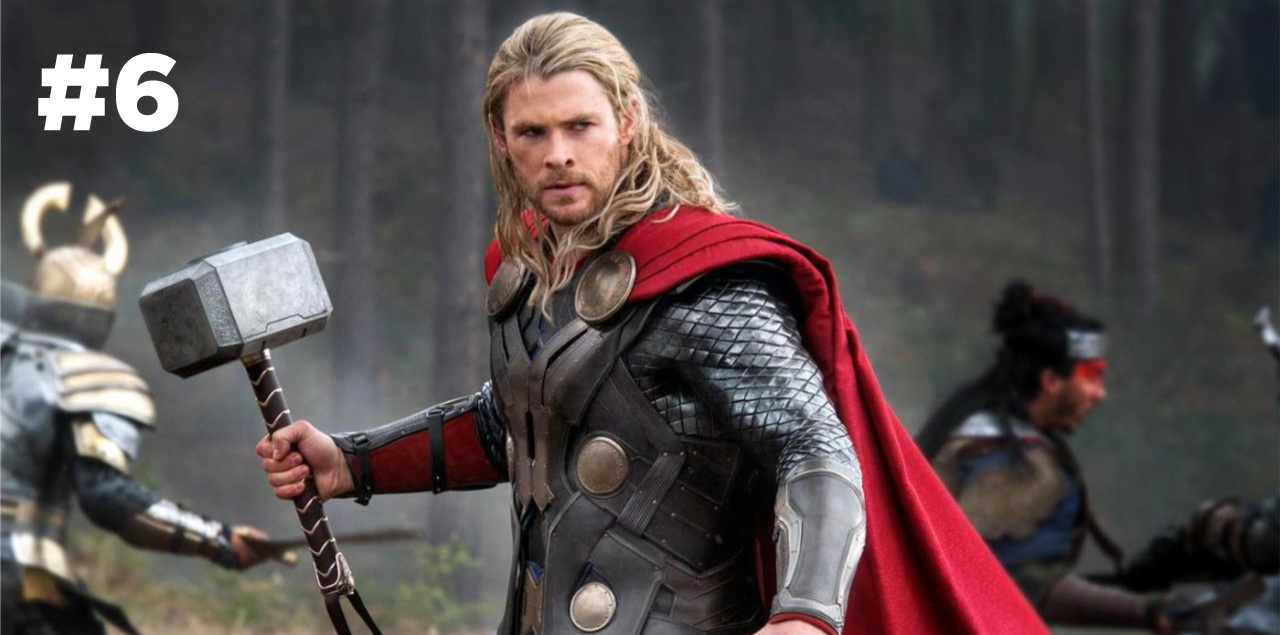 Thor
The only "alien" on our list is none other than Asgard's own Thor, played by Chris Hemsworth. At this point in the Marvel Cinematic Universe, Thor has starred in three of his own movies, and also received second billing in Avengers: Age of Ultron, worth an estimated average of $7.4M.
---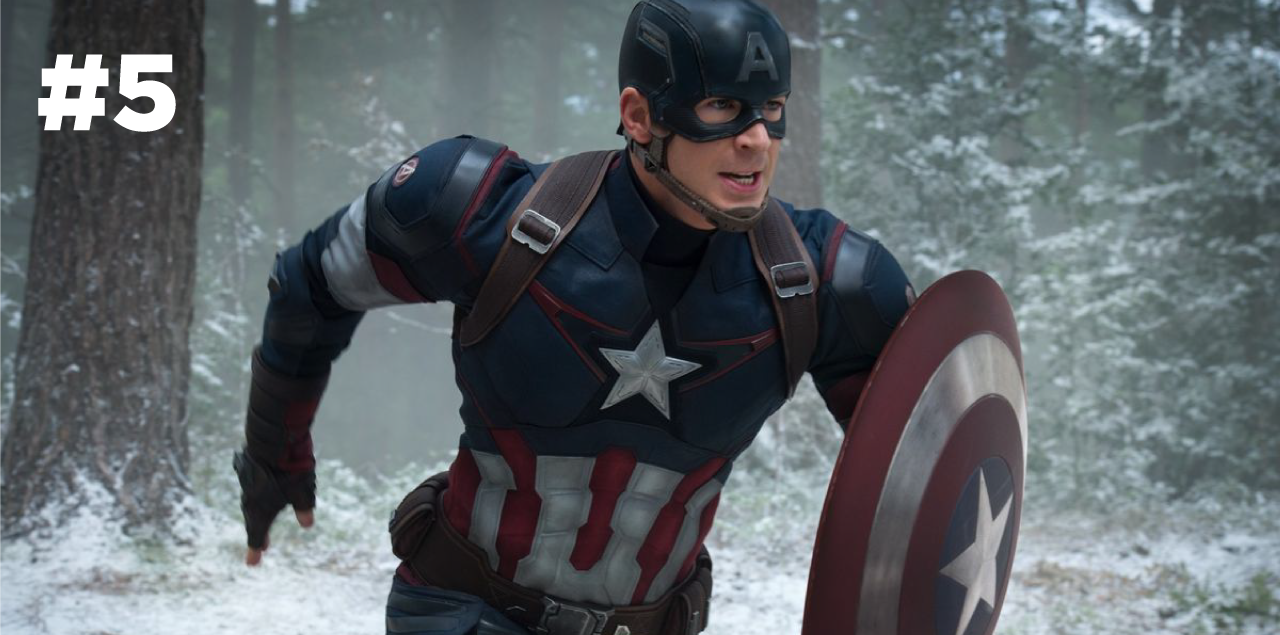 Captain America
While an estimated $8.9M won't turn back time for Chris Evans' Captain America, it does place him halfway down our list. He's also starred in three of his own movies, but apparently, resonates a bit more with moviegoers than the hammer-wielding god just above.
---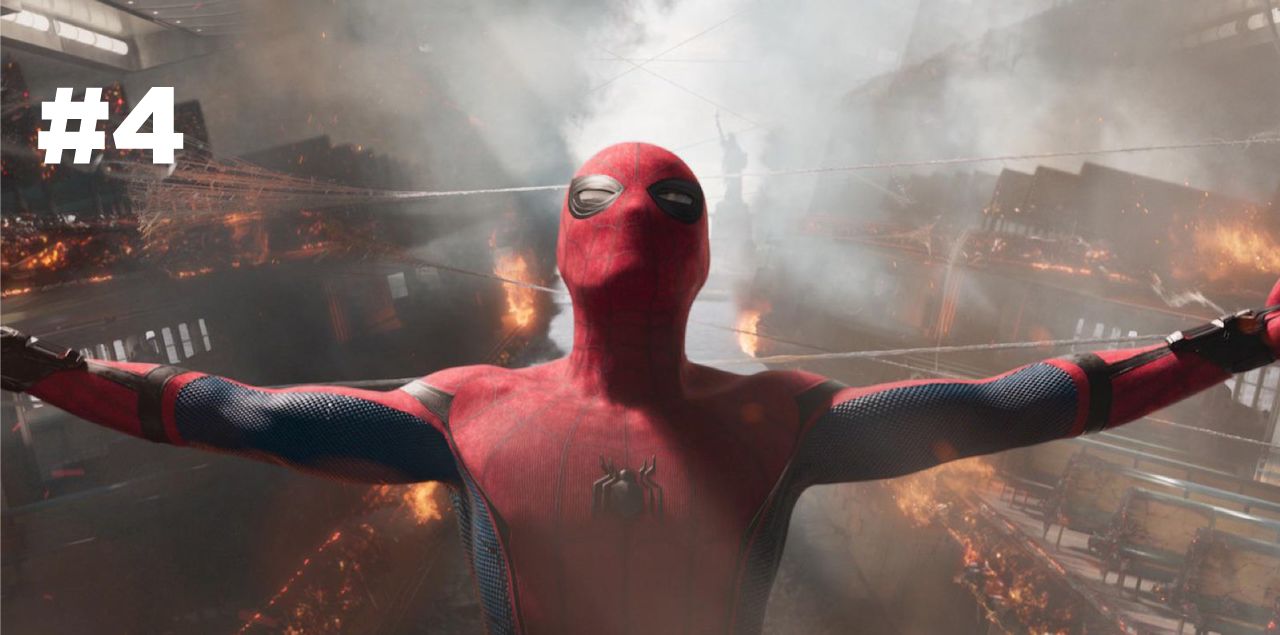 Spider-Man
Now what can a high schooler like Peter Parker — played by Tom Holland — do with an estimated $9.8M? Certainly that should mean he no longer has to sell photos of his superhero self to the newspaper, right?
---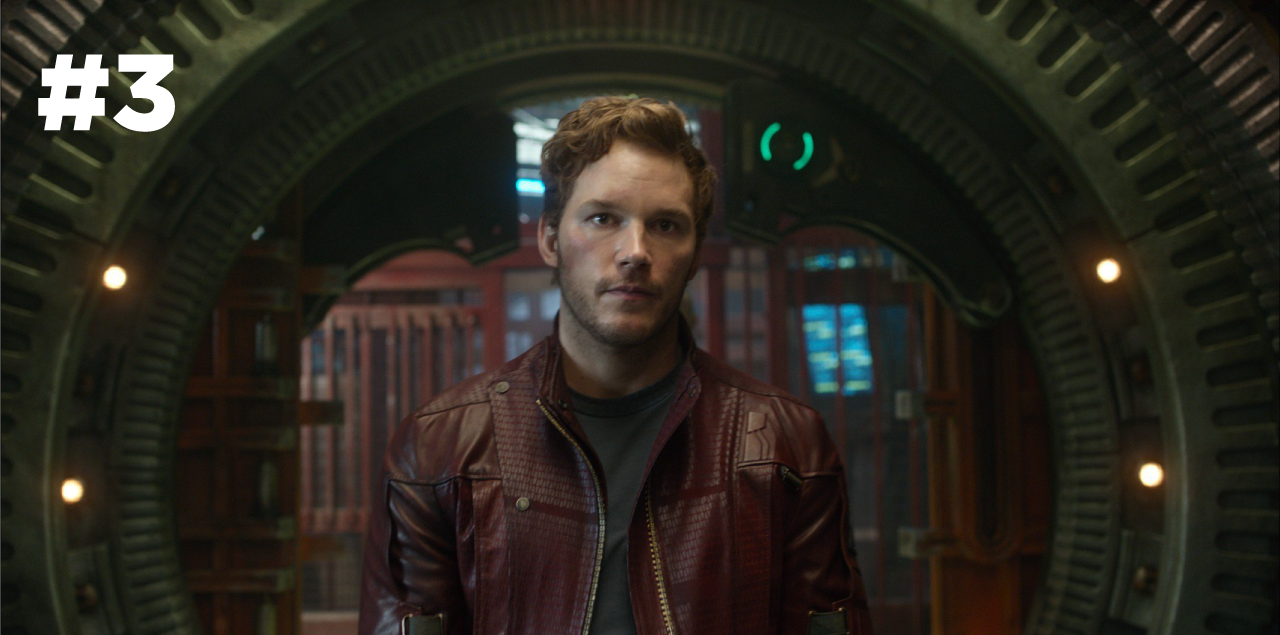 Star-Lord
Oh man, oh man. Just think of how many vintage mixtapes $10.1M can get Chris Pratt's Star-Lord. That's how much opening-weekend money we estimated two starring roles in Guardians of the Galaxy movies have earned him.
---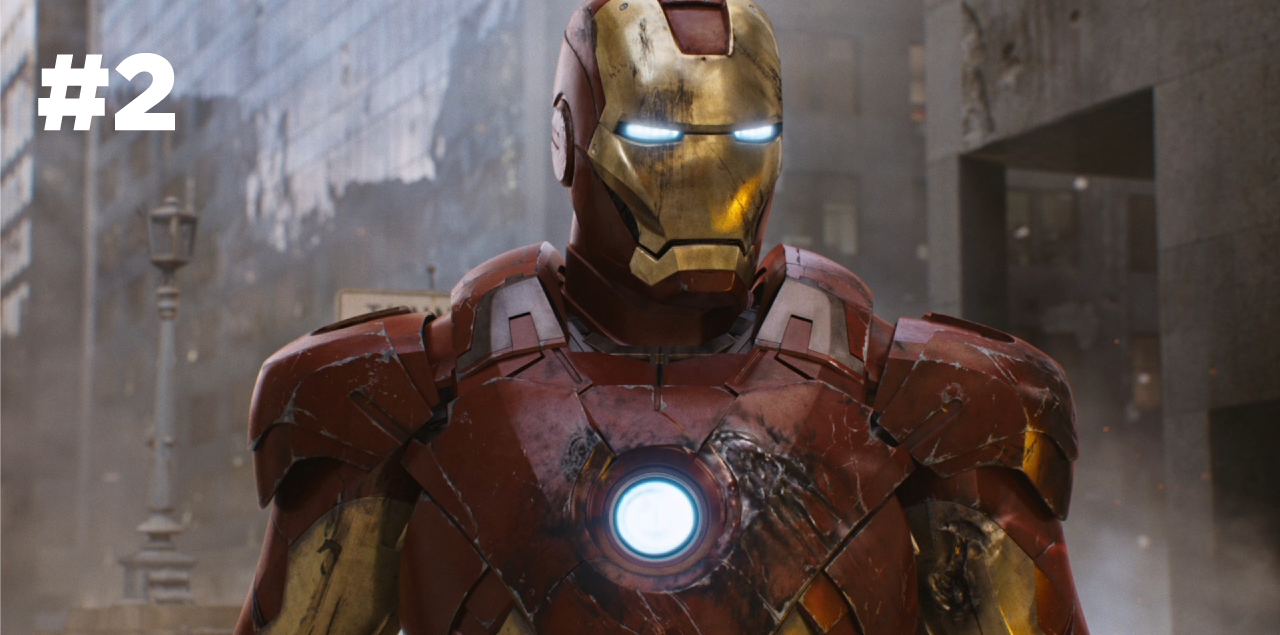 Iron Man
Now we're getting to the big leagues. Robert Downey Jr.'s Iron Man is the original Marvel Cinematic Universe superhero, and has received top billing in seven out of the 18 movies released so far. That's earned him an averaged value of $10.7M.
---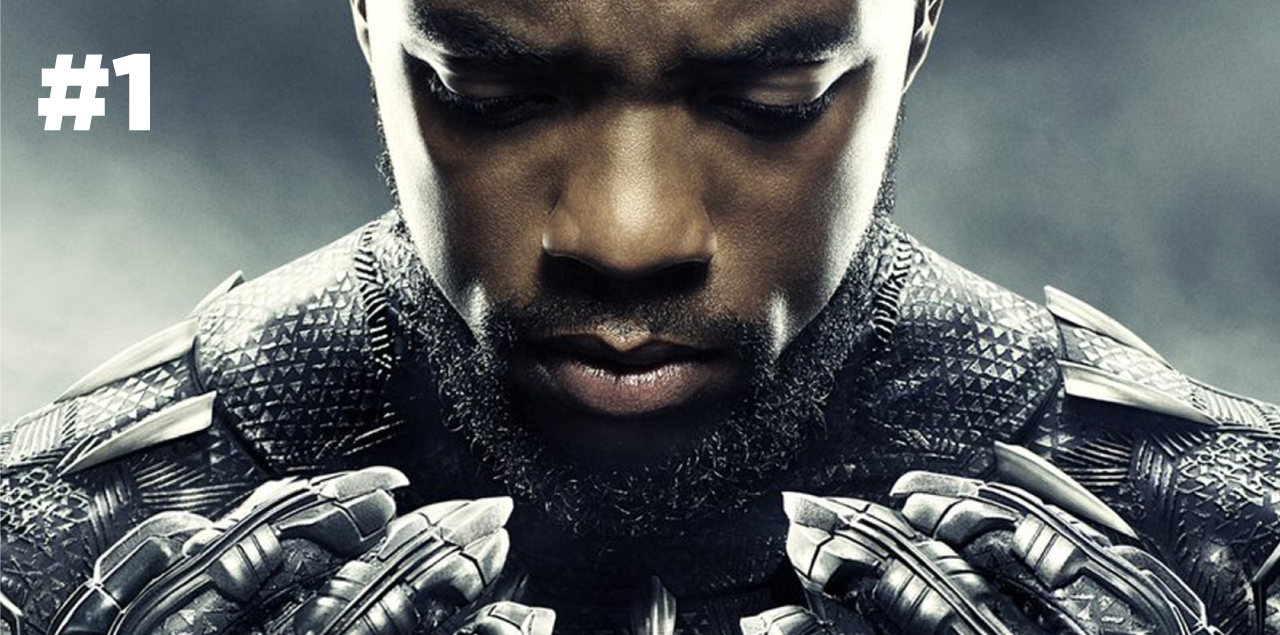 Black Panther
So you can believe the hype. The opening weekend of Black Panther brought in $201.8M, which puts its titular role, played by Chadwick Boseman, in first place here, worth an estimated $17M all by himself. Wakanda superhero can match that? None.