Lemonly loves our hometown of Sioux Falls, South Dakota, especially its downtown.
The first time you visit, you'll notice a few things.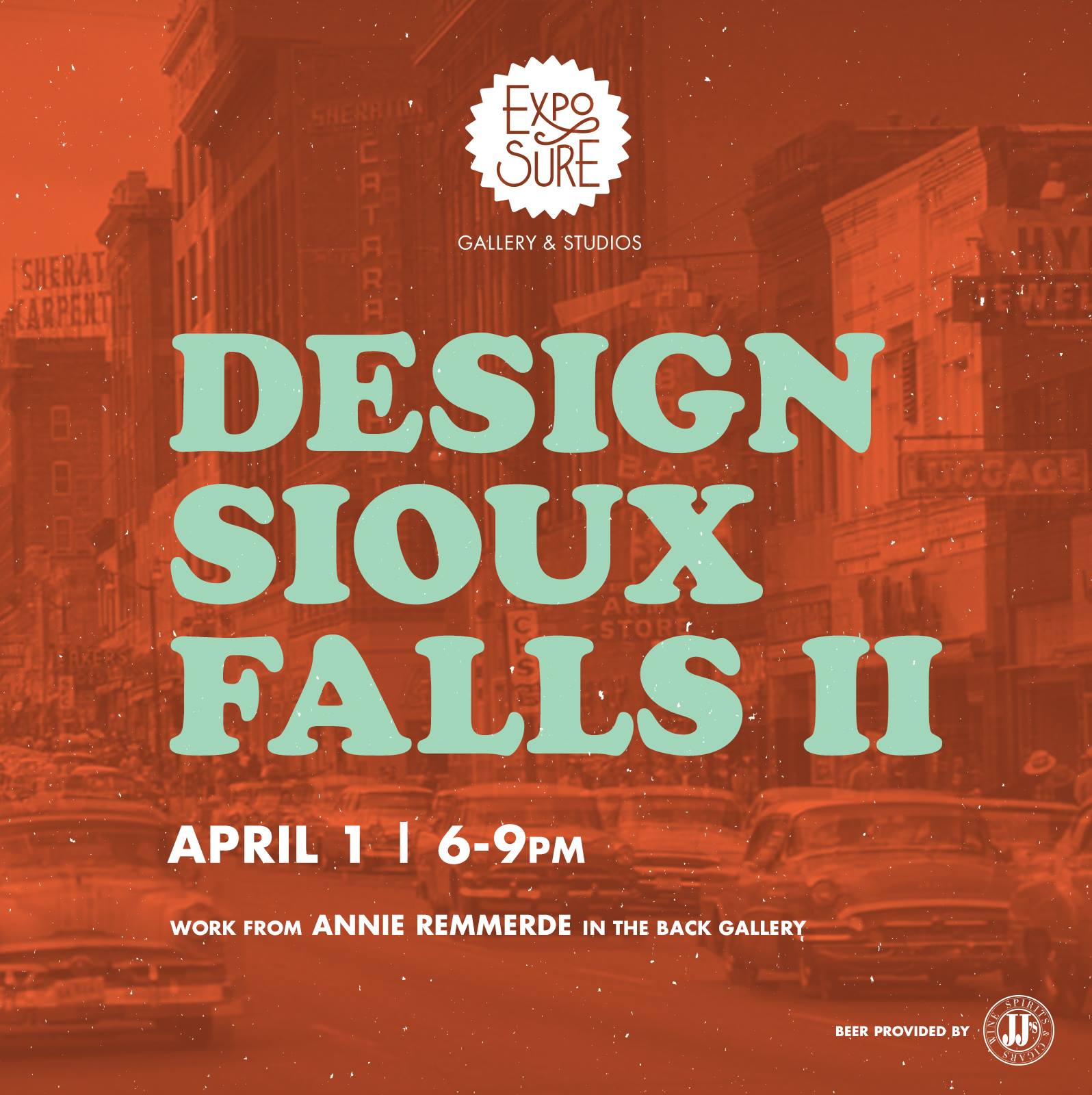 For one, there are the sculptures, 55 of them to be exact. There's a moose in a coat. There's a couple tall, nearly empty dandelions. There's a young violinist, a saxophone player, and, of course in the Mount Rushmore state, there's Abraham Lincoln, among other realistic and abstract works.
Nestled in with our SculptureWalk, you'll also see well-preserved facades and historical markers, like the Old Courthouse Museum, built in 1893, and plaques commemorating events like President William McKinley's visit in 1899.
Even at this most surface of levels, Sioux Falls shows its appreciation for art and history.
At the annual Design Sioux Falls exhibit, artists dig deeper into our city's history, each covering one Sioux Falls icon that no longer exists.
Organizing the exhibit is Zach DeBoer, Owner and Gallery Director at Exposure Gallery & Studios. Here at Lemonly, we know him also as designer Molly O'Connor's fiancé.
To preview Design Sioux Falls 2, I talked with Zach about how he supports local art here in Sioux Falls, and how the community can return the favor.
LISTEN TO THE INTERVIEW:
FROM LAST YEAR'S DESIGN SIOUX FALLS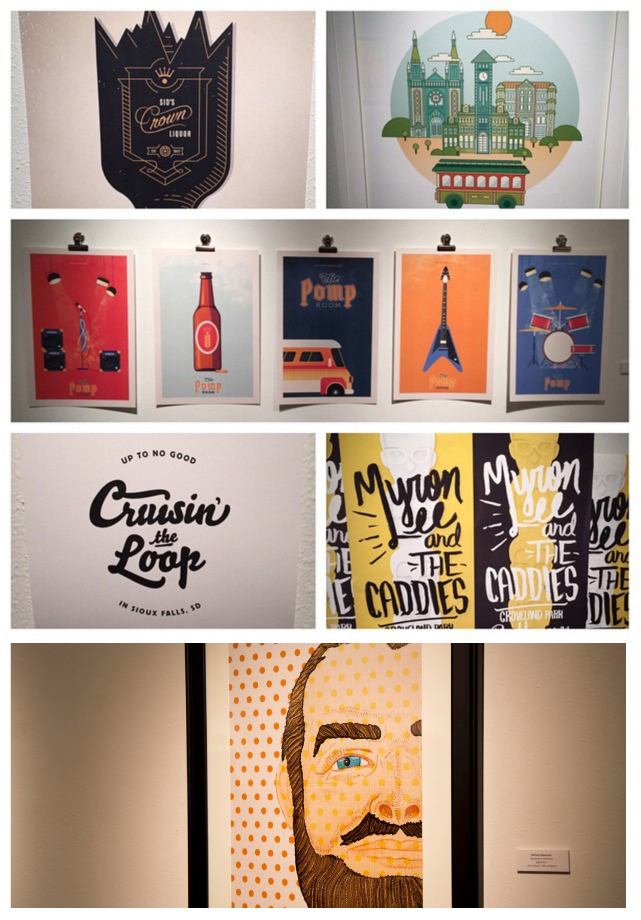 WORK BY:
Ashton Dockendorf (Sid's Crown Liquor), Molly O'Connor (Sioux Falls trolley), Amy Colgan (Pomp Room), Brett Hanes (Crusin' the Loop), Connor Burtis (Myron Lee and the Caddies), and Michael Mazourek (Mr. Bendo)