WE'RE INVESTED IN FINANCIAL STORYTELLING
Finances are complicated, and the financial industry continues to become more competitive as FinTech companies rise to the top. Dynamite visual content can help your message (and your company) stand out from the crowd.
Our storytelling services have allowed finance companies better capture the attention of investors, explain updates to their clients and show potential customers their options — and that's just the beginning.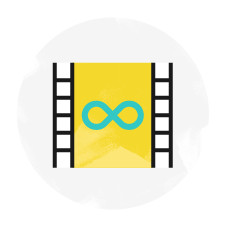 EXPLAINER VIDEOS
to help with new product/app pitches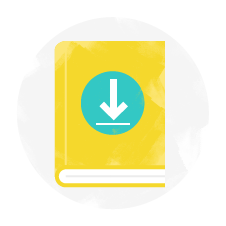 IR DECK DESIGN
that makes key results easy to understand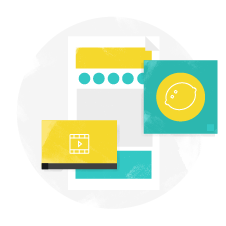 INFOGRAPHICS
that help explain new policies and initiatives to consumers