UNDERSTANDING THROUGH VISUALS:
JUST WHAT THE DOCTOR ORDERED
Policy changes, public relations and beyond, our work has helped tell impactful stories for a variety of clients within the healthcare industry. With our iterative production process, your know your important and often serious content will be represented in a way that's both professional and engaging to your audience.
BACKED BY NUMBERS
Here are some of the analytics on an infographic campaign led by a healthcare client.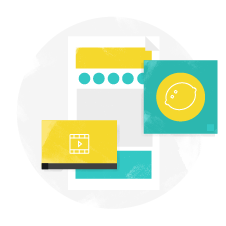 +457% INCREASE
in traffic vs. normal blog post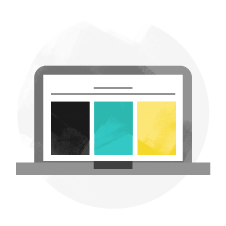 3 MINUTES 31 SECONDS
average time on site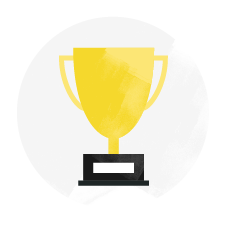 MOST-VIEWED
content within a blog