2020 DETAILS
***DANG IT! INTERNSHIP APPLICATIONS ARE NOW CLOSED FOR THE SUMMER. ***
Lemonly wants interns. Do you want an internship?
We're looking for the zestiest young minds in the game to help us design clarity and create content (especially infographics) for some top-tier clients. If you have experience in/excitement about any of the following, you're in the right place:
Graphic design

Copywriting

Animation

Web development

PR/marketing strategy

Client relations

Project management 

Photography
**Applications will no longer be accepted. Please keep an eye out for next year!** 
You probably have some questions. Like, what does Lemonly do? What kind of interns are we looking for? What should your application contain? Fear not! This landing page has many more words! Read on!
A LITTLE BIT ABOUT LEMONLY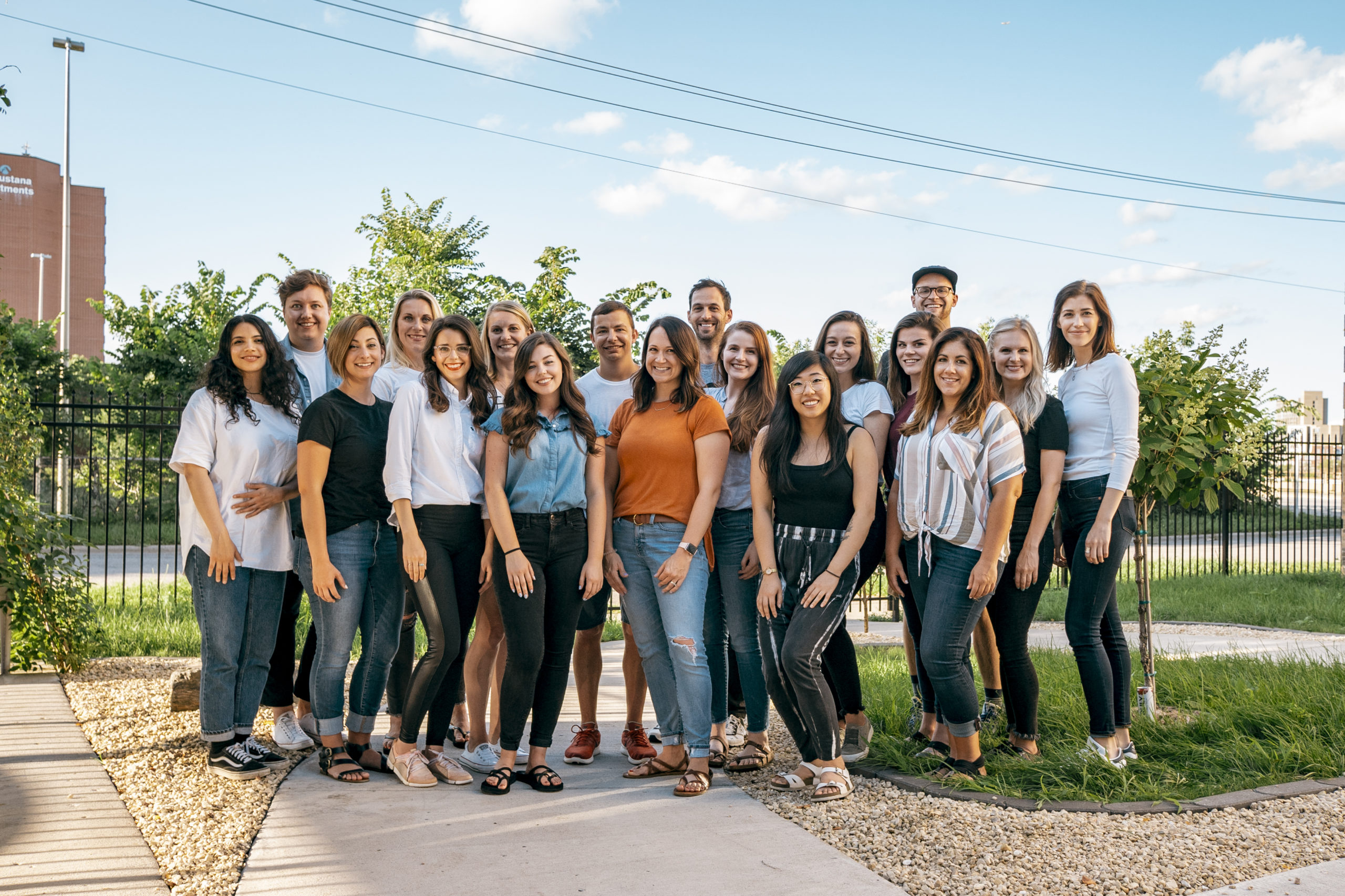 Hello! We're Lemonly, an 8-year-old content and design shop in Sioux Falls, S.D. Infographics are our specialty—whether they're static, animated, interactive, or otherwise—and we bring an infographic eye to everything we produce.
Thanks to our laser focus on visual stories and truly talented team, we get to work with exciting clients around the world, like: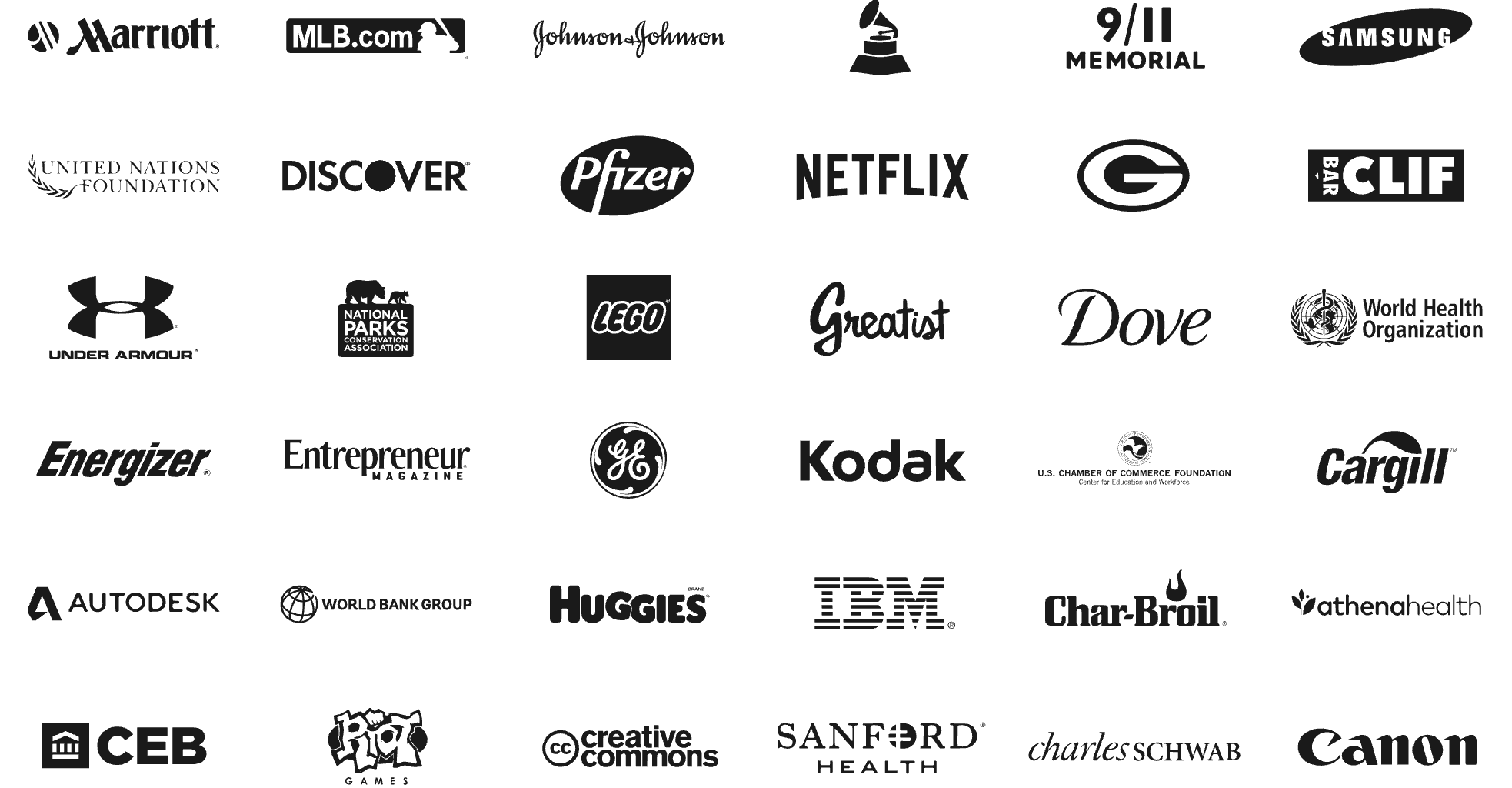 We love being known for doing incredible work for exceptional clients, but we also want to be known as the best place to work in the Midwest. Armed with and inspired by our core values of Integrity, Collaboration, and Adventure, we try to be better every day. Better creators. Better coworkers. Better people.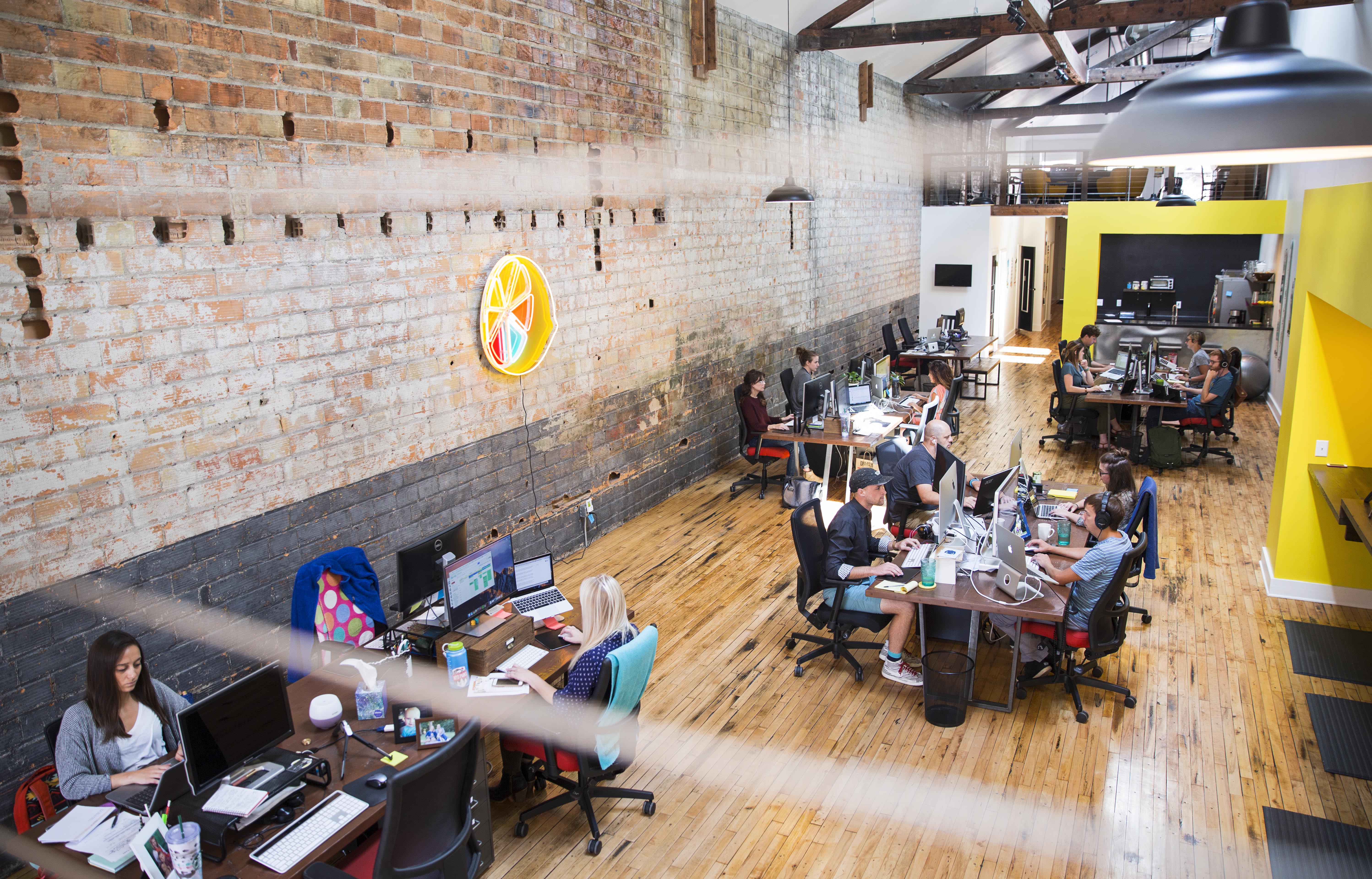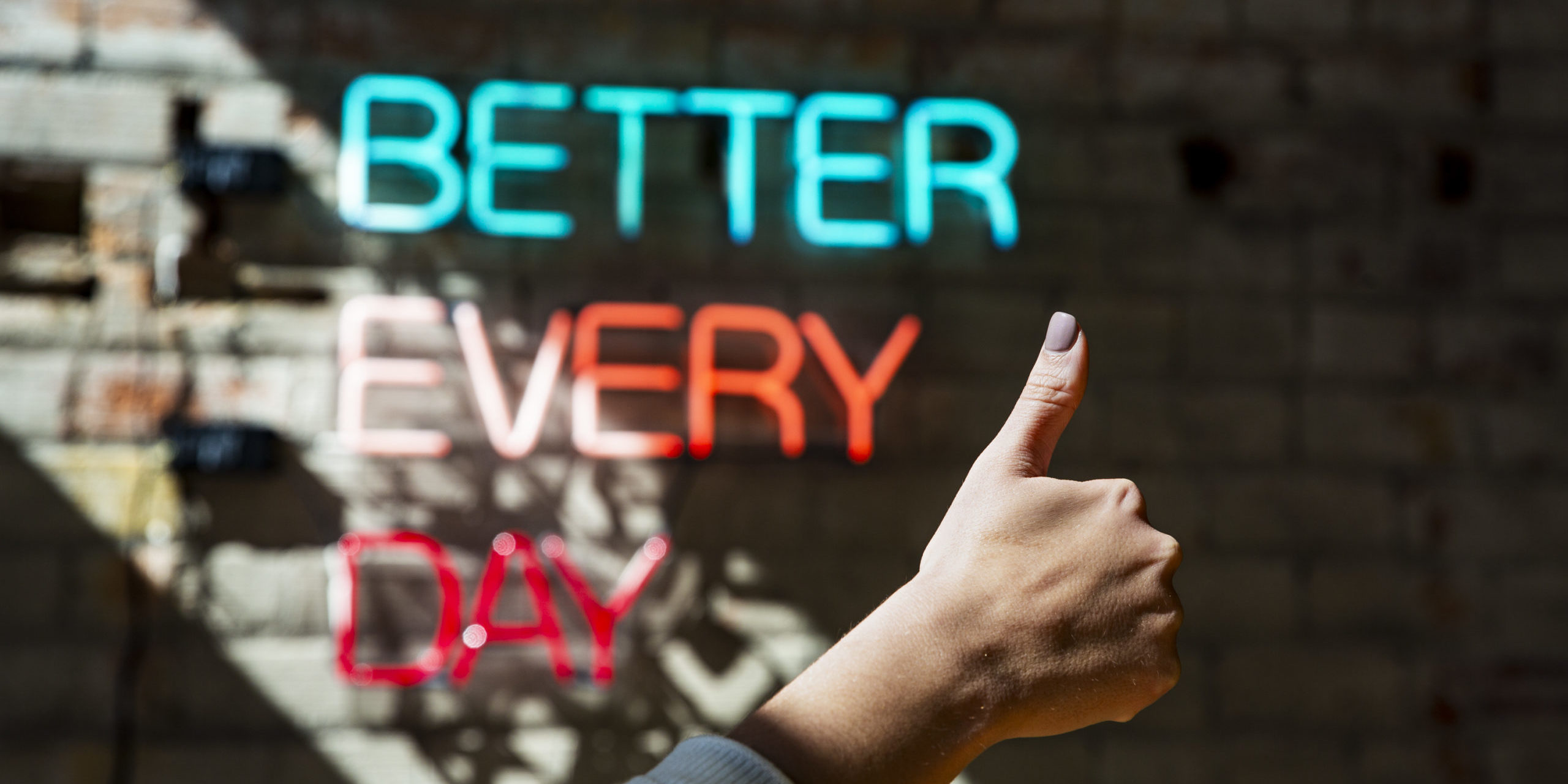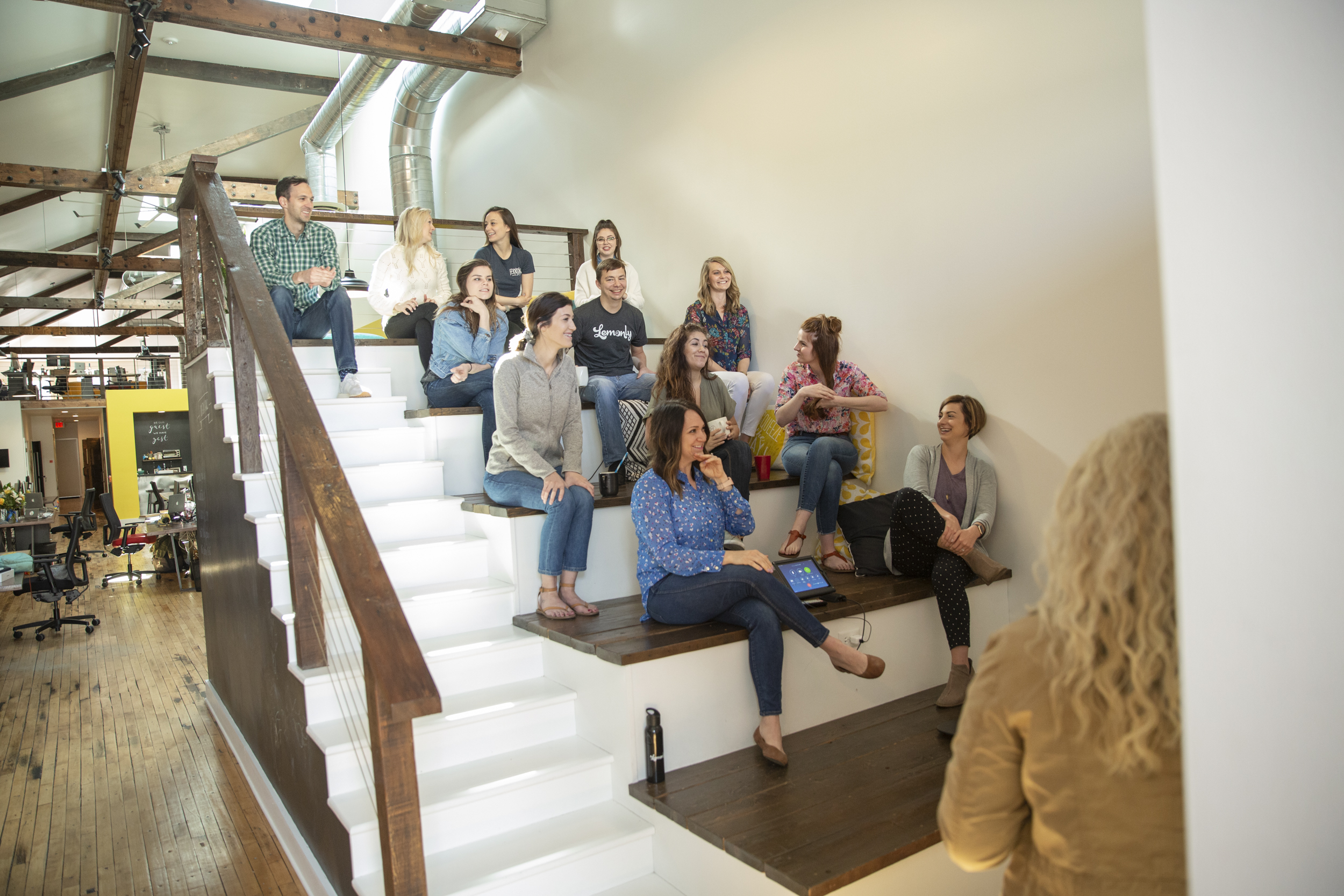 PAST SLICE INTERN PROJECTS
WHY WE HAVE AN INTERNSHIP PROGRAM
Maybe the real internship is the friends we make along the way.
But alongside that, we love getting fresh perspectives from a new crop of creative minds each summer and sharing our own wisdom at the same time. 
The Lemonheads have experience in:
Graphic design, animation, development, photography, copywriting, research, information architecture, project management, sales, client relations, content strategy, marketing, entrepreneurship, clogging, kayaking, ballet, mixology, cross-stitching, boondoggle braiding, houseplant maintenance, dog-rearing, and MORE!!!
Fun Fact: 8 out of 17 full-time Lemonheads were once SLICE interns.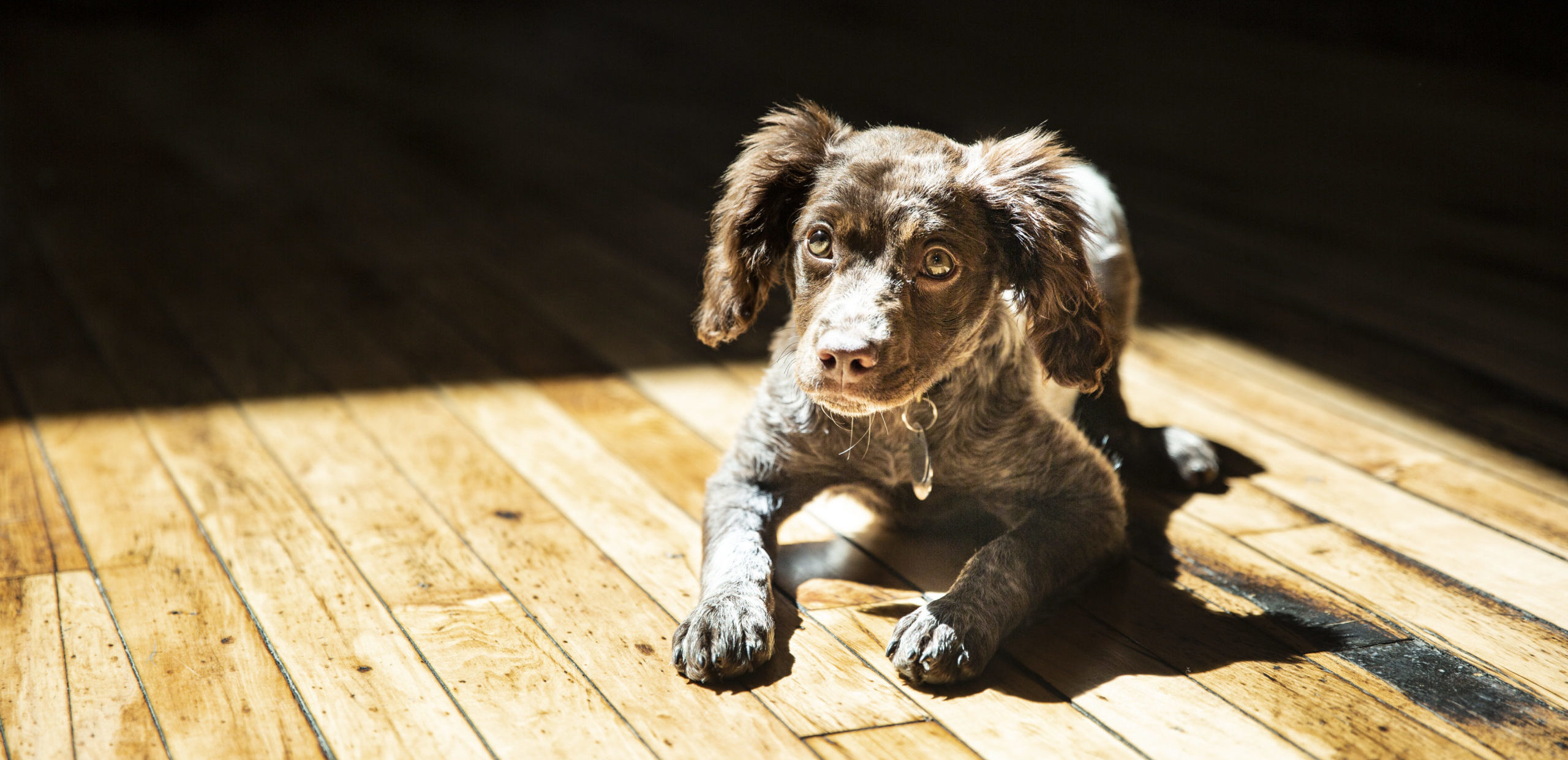 Want to see what a day in the life of our past intern classes looked like? Take a look here, here, and here.
INTERESTED IN APPLYING FOR SLICE?
Hit us up at jobs@lemonly.com with an email including:
✏️ Your resumé
📨 A cover letter (Tell us about your sweet skills and how you'd put them to use at Lemonly.) 
🗂️ A link to your creative portfolio, if you've got one
✨ Your response to this prompt ✨
You already saw Lemonly's core values on this page, and now we want to know yours. Through the medium(s) of your choosing (words, video, design, some combination thereof), we want you to tell us what your core values are and why you identify with them. Help us get to know you!
REMEMBER: Applications are no longer being accepted for SLICE 2020. See you next year!
FAQs
Do interns have to work in Sioux Falls during the internship? Sure do! How fun is that?! While we have remote employees, we feel we can teach our SLICE interns best if we can be with them in the office.
What if I don't live in Sioux Falls? We've had students commute from as far as Brookings/Vermillion each day without a problem. Others have moved here for the summer with family/friends or found short-term housing. (We can assist with that, if needed.)
Do interns get paid? Yes! We offer a monthly stipend to our interns.
How many hours per week do interns work? Interns start out at 32 hours/week, usually Monday–Thursday, and have the potential to grow into 40 hours/week.
Can I use this to fill my internship requirement for college? Of course! Just give us the appropriate paperwork to fill out at the beginning or end of the summer.
Do I need to bring my own laptop? Interns will need their own laptops. We've got the rest covered. Yay for office snacks!
How long is the internship? Our SLICE interns will start approximately Monday, May 18th and work with us until Friday, August 14th. 
Do I still have to be in college to be an intern? Nope! We've had plenty of recent graduates be interns, too. 
Can I apply as a freshman or sophomore? You can certainly apply, but we typically select interns with a bit more experience in their major. Most often, we hire juniors going into their senior year or recent graduates.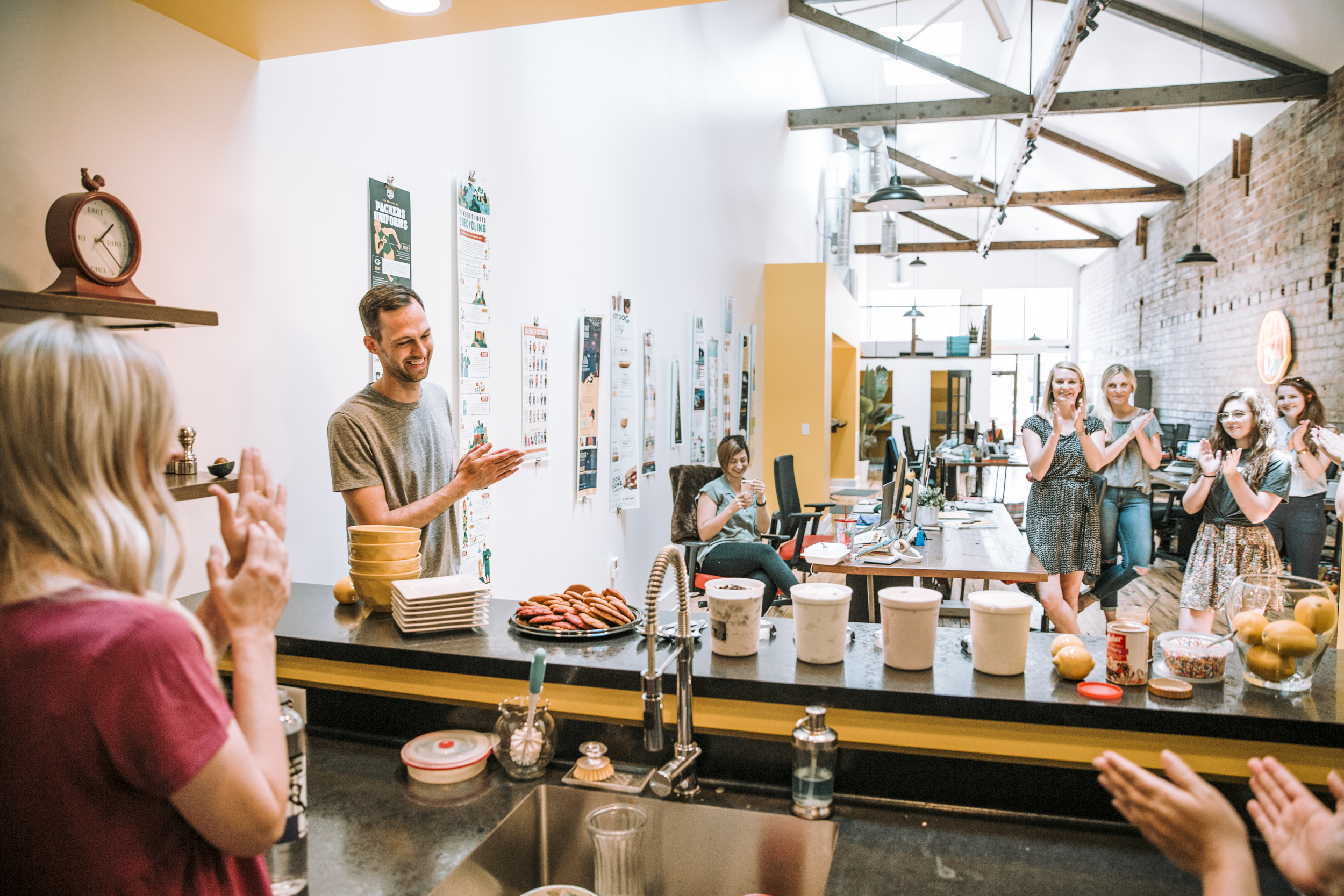 DID WE MISS ANYTHING?
Email Morgan Larson, Director of Business Development and Internship Program Coordinator. She's happy to answer any questions you have. Otherwise, you can always reach out to us on social media!