2014 was another sweet year for the Lemonheads. Pick a section of the lemon below to see the stats!
SELECT A WEDGE TO SEE DETAILS


TOP INFOGRAPHICS MADE IN 2014
20 Desserts From Around the World




South Dakota Social Media 2014


Inside the Millennial Mind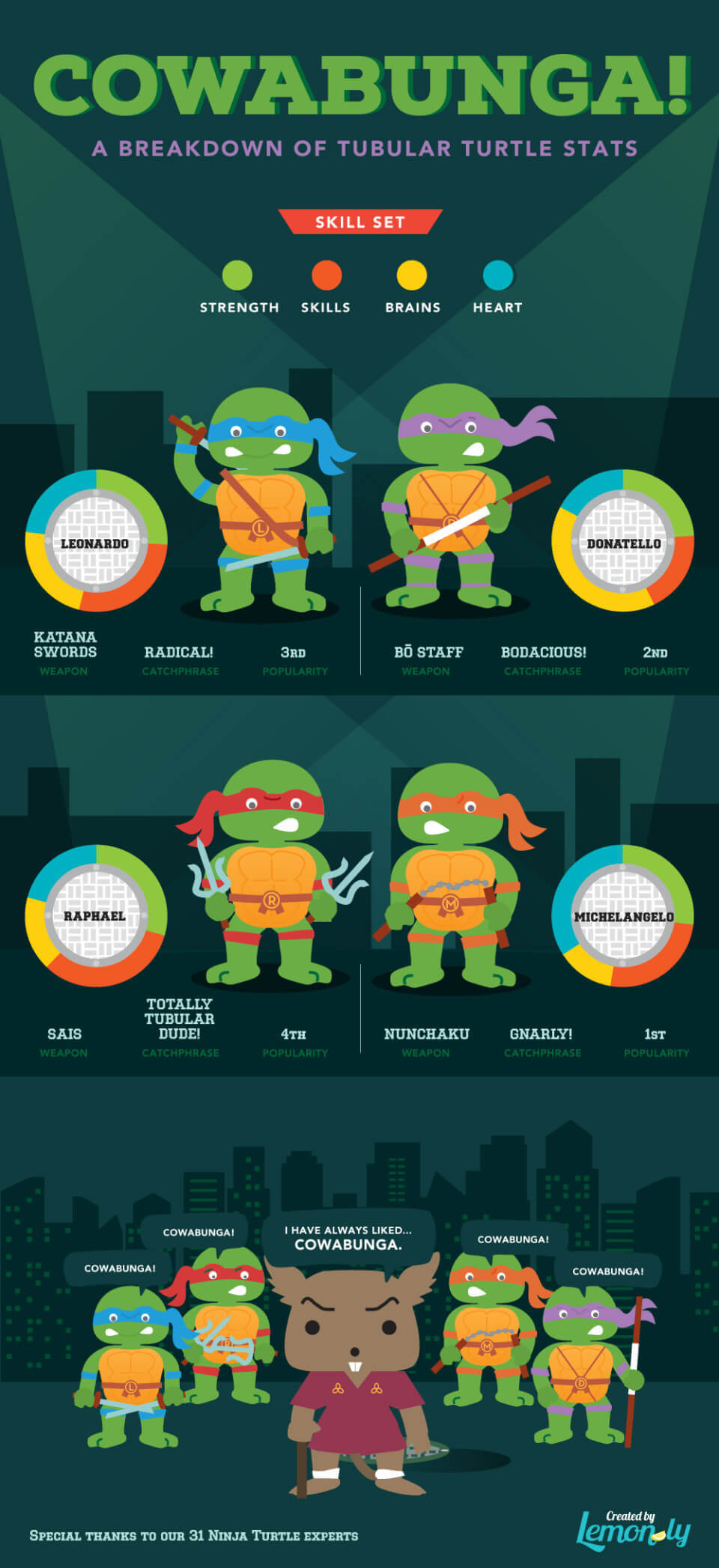 20 Breakfasts Around the World






St. Patrick's Day Flowchart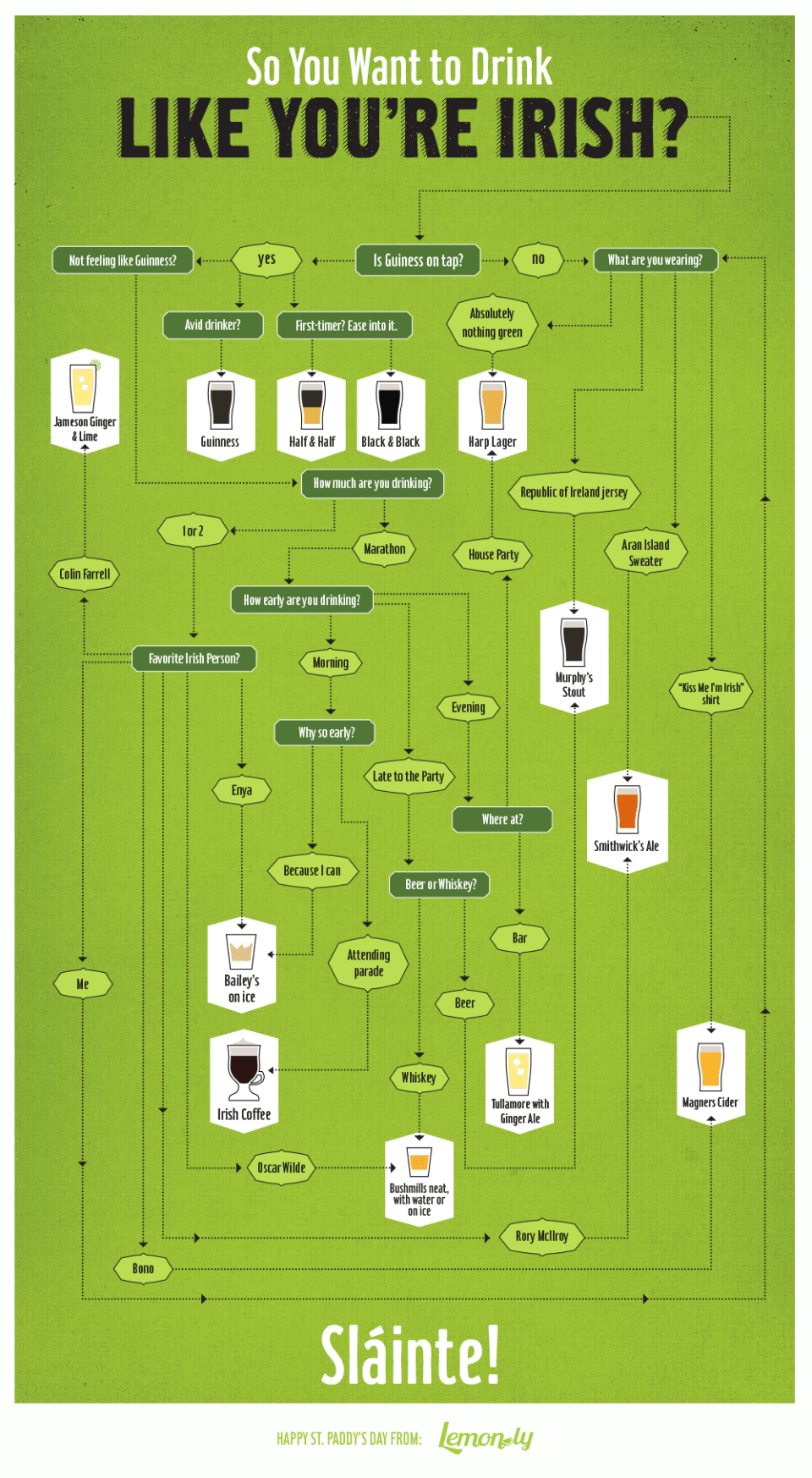 WEB TRAFFIC
TOP VISITS BY COUNTRY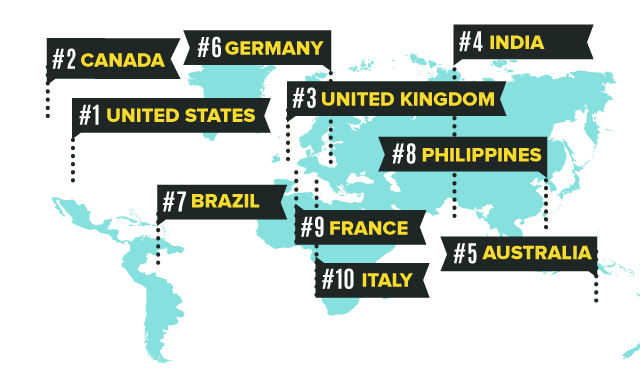 BREAKDOWN OF PROJECTS
BY TYPE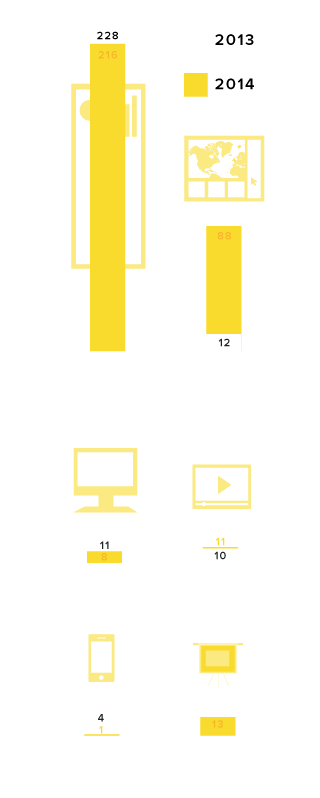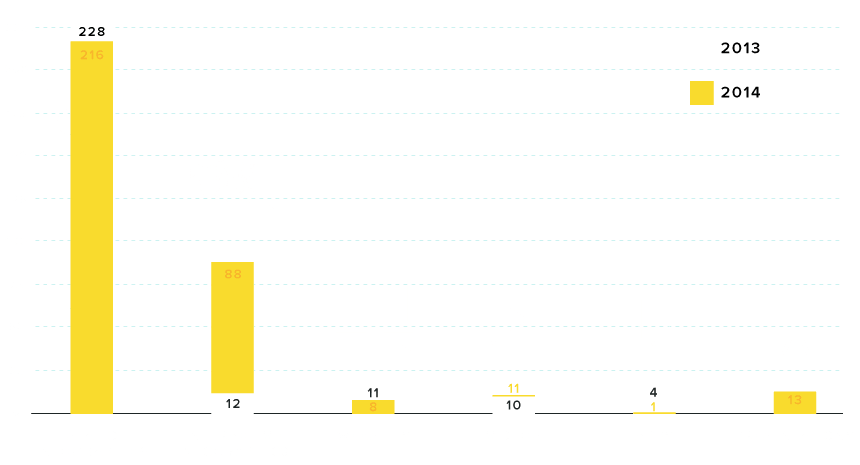 BREAKDOWN OF PROJECTS
BY THEME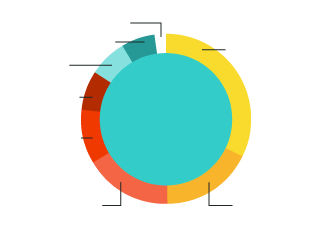 TEAM LEMONLY
NEW ADDITIONS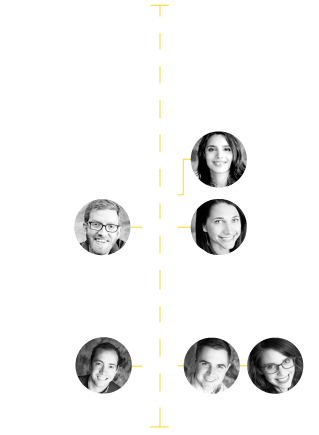 WEB DEVELOPMENT
PIXELS CONVERTED TO FEET
We took all our interactive work from 2014, and measured the page heights. Here's how they added up: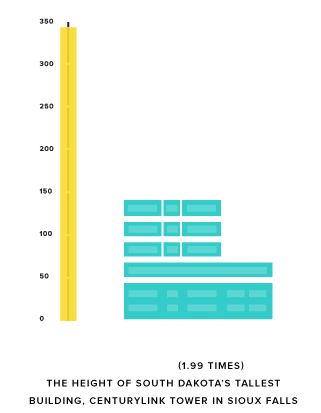 EMPLOYEE DAILY COMMUTES
IN MILES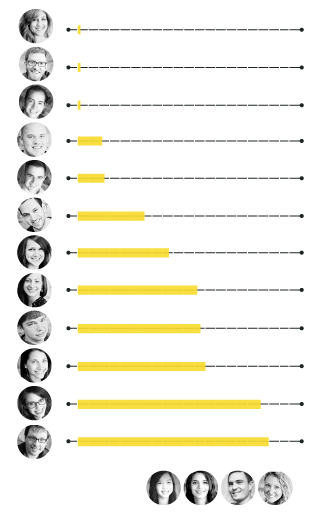 STAIR MASTERS
STEPS TAKEN TO OUR
FOURTH-FLOOR HQ IN SIOUX FALLS

THANKS FOR ANOTHER GREAT YEAR,
AND CHEERS TO 2015!