Don'ts
The Sidewalk
The sidewalks of NYC are very busy. Think of sidewalk etiquette like you would a busy highway. Here are some don'ts to consider while you are a pedestrian in NYC.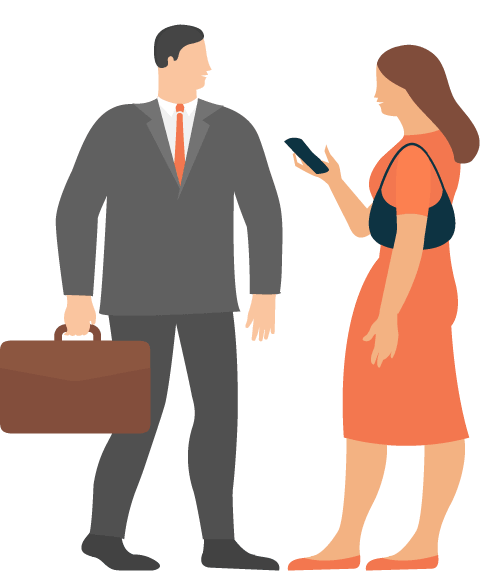 DON'T
stop in the middle of the sidewalk. Move to the side if you need to stop.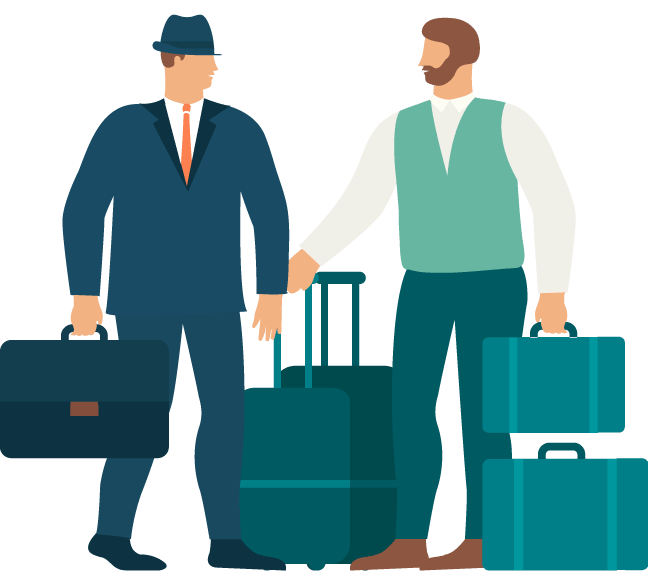 DON'T
take up the whole sidewalk. If you're in a large group, stick to the right.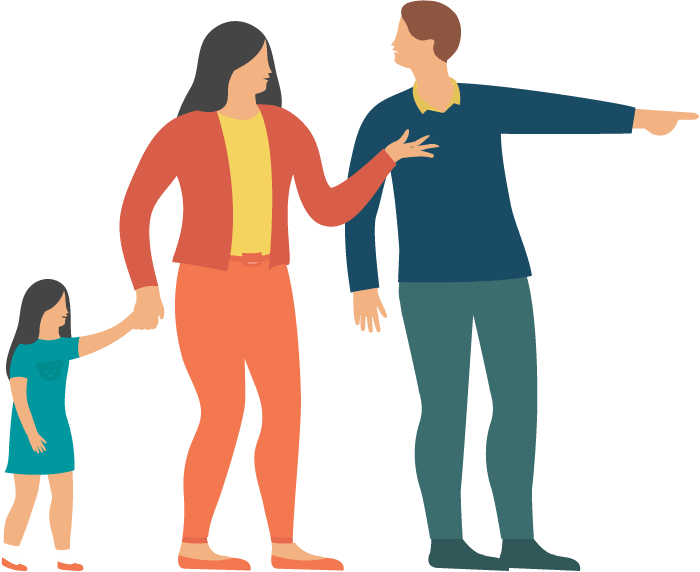 DON'T
be afraid to ask for directions. Just don't stop traffic while doing so.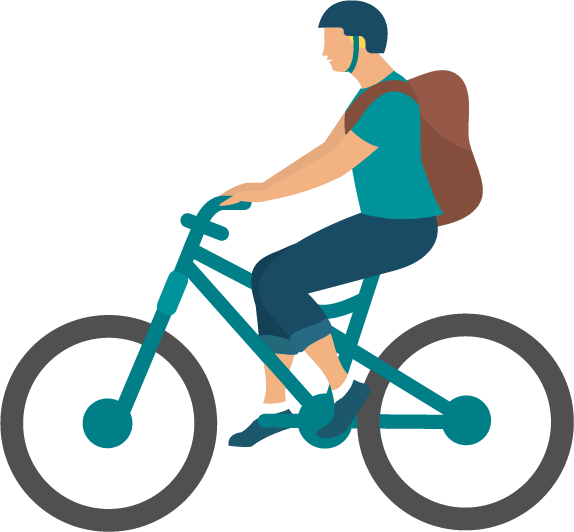 Do keep an eye out for fast pedaling bike messengers.
Subway System (MTA)
If you plan on staying in the city, there is no reason to rent a car. NYC has A vast and efficient subway system. When using the MTA, here are some don'ts.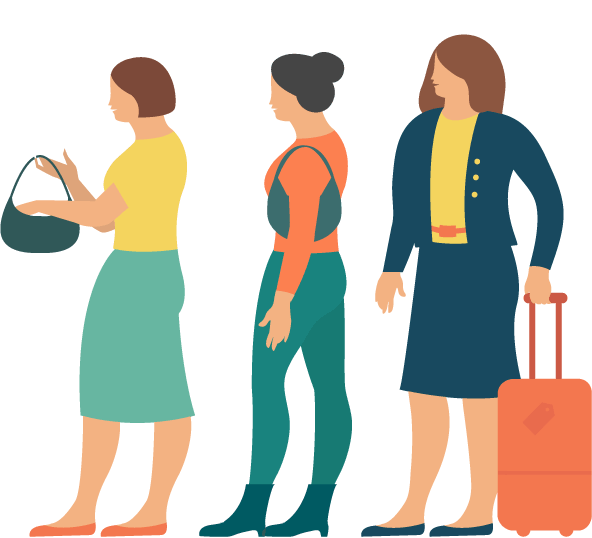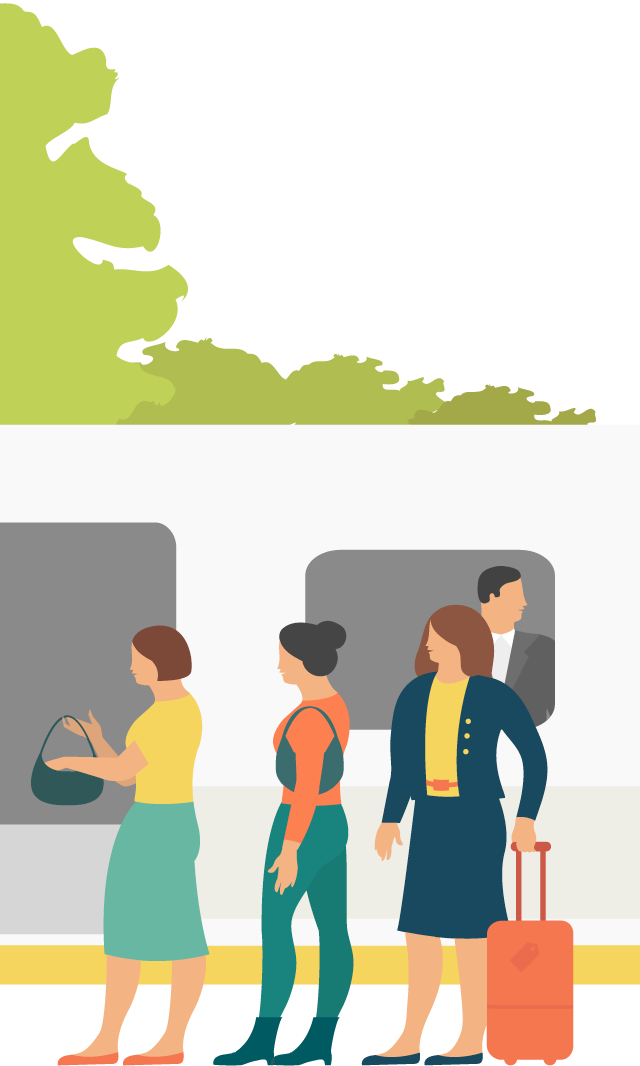 DON'T
hold up the line by looking for your MetroCard at the last minute.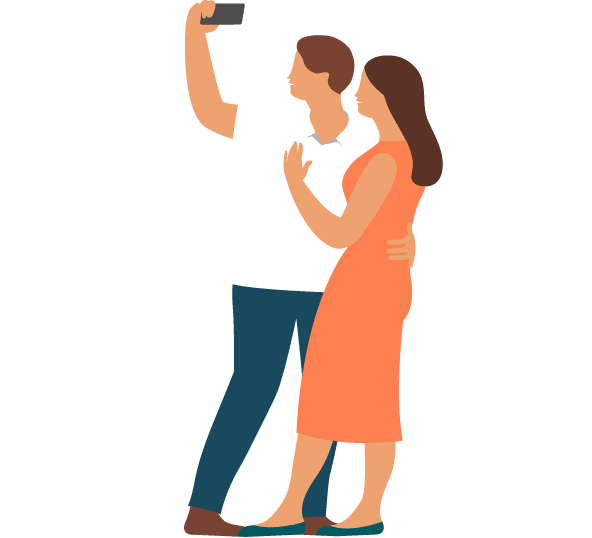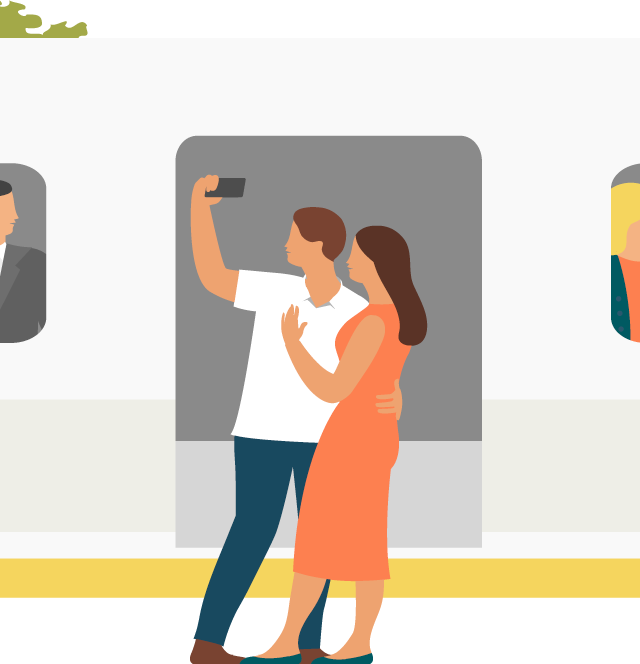 DON'T
block the subway doors. When you board the train, move to the center.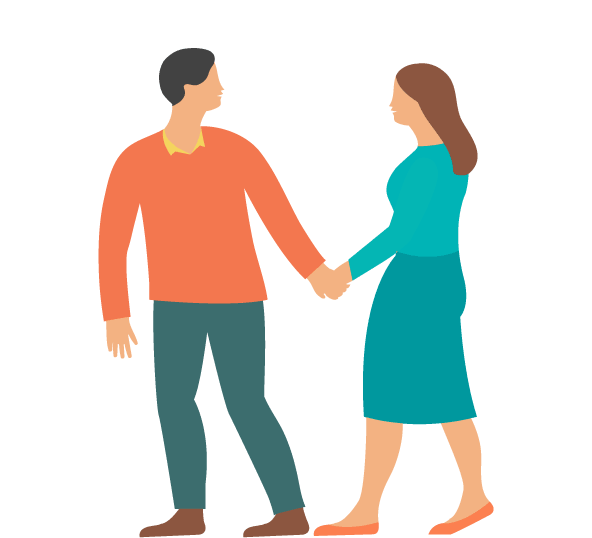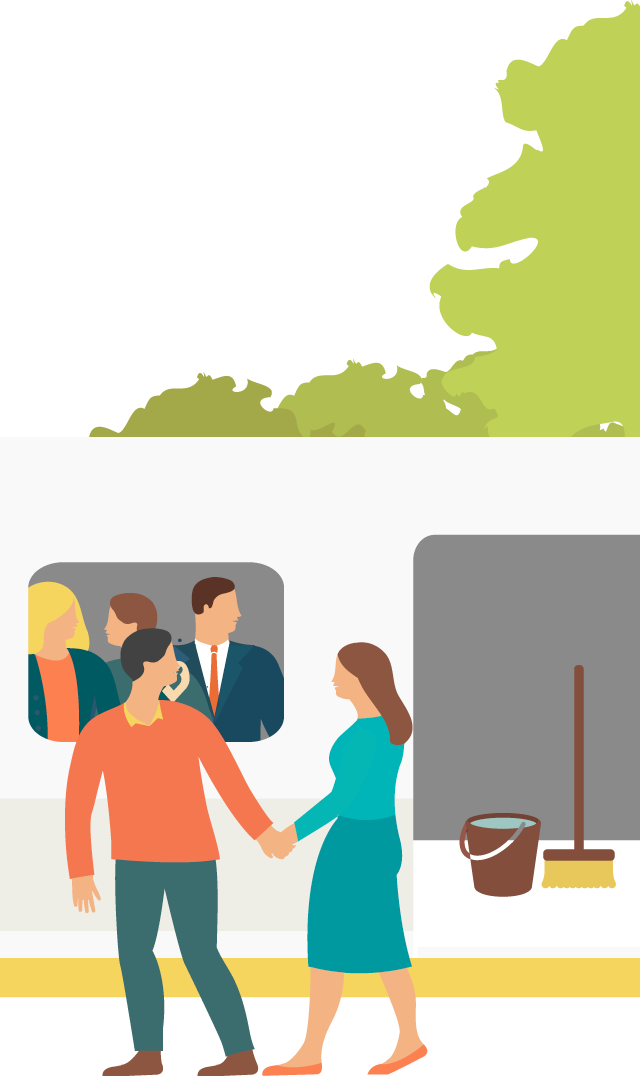 DON'T
board an empty train car during rush hour. There is an unpleasant reason it's vacant.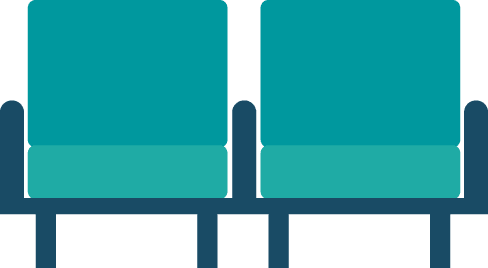 Do give up your seat to an elderly, disabled or pregnant person, or a small child.
How to
Taxis
There are a lot of don'ts when trying to hail a cab in NYC. Here are some quick tips to lock down a taxi and be on your way.
1
Look at the taxi's top light to see if it's available.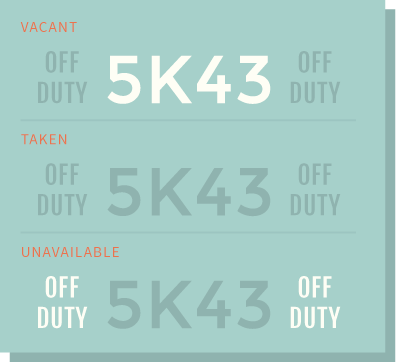 2
It's easiest to hail a taxi that is on the same side of the street as you.
3
Make yourself visible by finding a good spot and stepping into the street a bit. (Street corners are best.)
4
Stick your arm up and out. There is no need whistle or holler at the driver.
5
Make eye contact with the driver.

Success!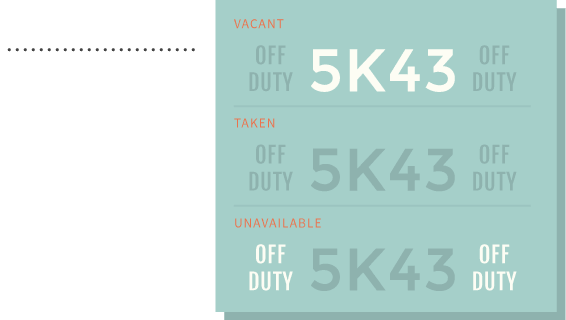 Dos
NYC is yours to explore and it's more about the dos than the don'ts. Here are some money-saving tips that you may not see advertised.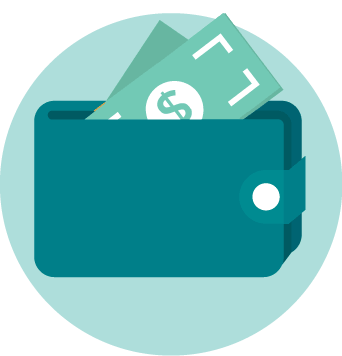 Sometimes, the entrance fee at a museum is a suggested price. If the fee is outside your budget, offer what you can afford.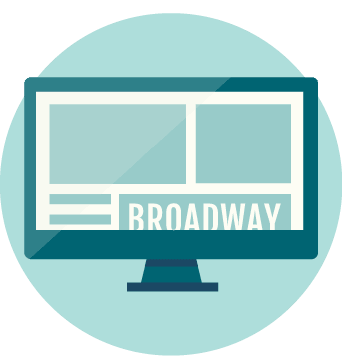 If you plan on attending a Broadway show, search for discount codes online or check out discount booths the day of the show.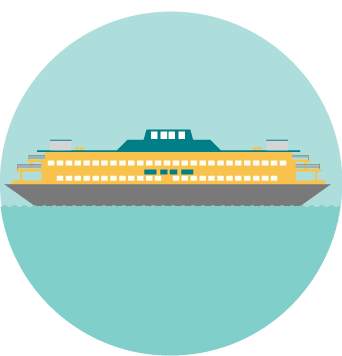 Skip the expensive boat cruise to the Statue of Liberty and take the Staten Island Ferry for free.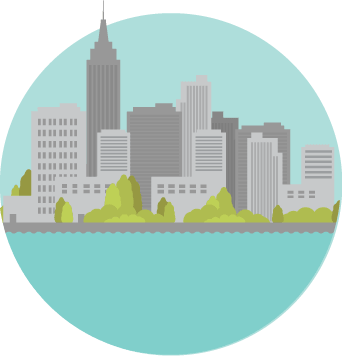 Do visit the outer boroughs of New York (Brooklyn, Queens, Staten Island, and the Bronx). Shopping and dining is usually cheaper.
To avoid large crowds, do take the road less traveled. Consider visiting one of these hidden gem locations.
One last to-do:
Have a wonderful trip!