WE ARE VISUAL
LEARNERS
83% of human learning
occurs visually.
WE ARE DRAWN
TO VISUALS
People are more attracted to visual
information and are 30 TIMES
more likely to read an infographic
than a text article.
INFOGRAPHICS ARE
EASY TO SHARE
With beautiful visuals and
compelling information,
infographics are easy to
share on social media.
88% OF THE U.S. POPULATION ARE INTERNET USERS, BUT HOW THEY ACCESS THE WEB IS VARIED.
51%
OWN A TABLET COMPUTER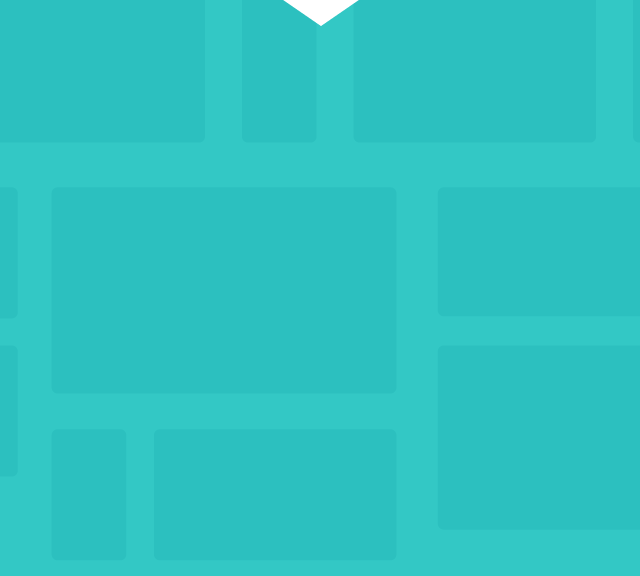 THERE ARE MORE THAN
230 SIZES OF SCREENS
AVAILABLE IN DIFFERENT DEVICES.
Instead of creating 230 different layouts, responsive design lets you create one layout that fits itself automatically on the screen it is displayed. Since this layout is "responding" to the screen size, these designs are called "responsive designs."
---
---
WITH MOBILE USAGE STEADILY INCREASING,
RESPONSIVE DESIGN IS DEFINITELY THE WAY TO GO.
INTERNET USAGE WORLDWIDE
RESPONSIVE INFOGRAPHICS ARE THE FUTURE OF INFOGRAPHICS
---
---
STATIC INFOGRAPHICS
---
---
USABILITY
Zooming and scrolling
involved on mobile devices
---
ANIMATION & INTERACTIVITY
No animations, aren't interactive


---
SEO
Great for sharing, but search
engines can't index content
within a static image.
---
---
---
---
RESPONSIVE INFOGRAPHICS
---
---
USABILITY
Works seamlessly across thousands of
different screens and all kinds of devices
---
ANIMATION & INTERACTIVITY
Have the ability to have lightweight
animation and interactive elements
---
SEO
Search engines crawl, index and organize
all content within the site. Interactive share
buttons can be incorporated within.
Think you need a responsive infographic?