Lemonly Through the Years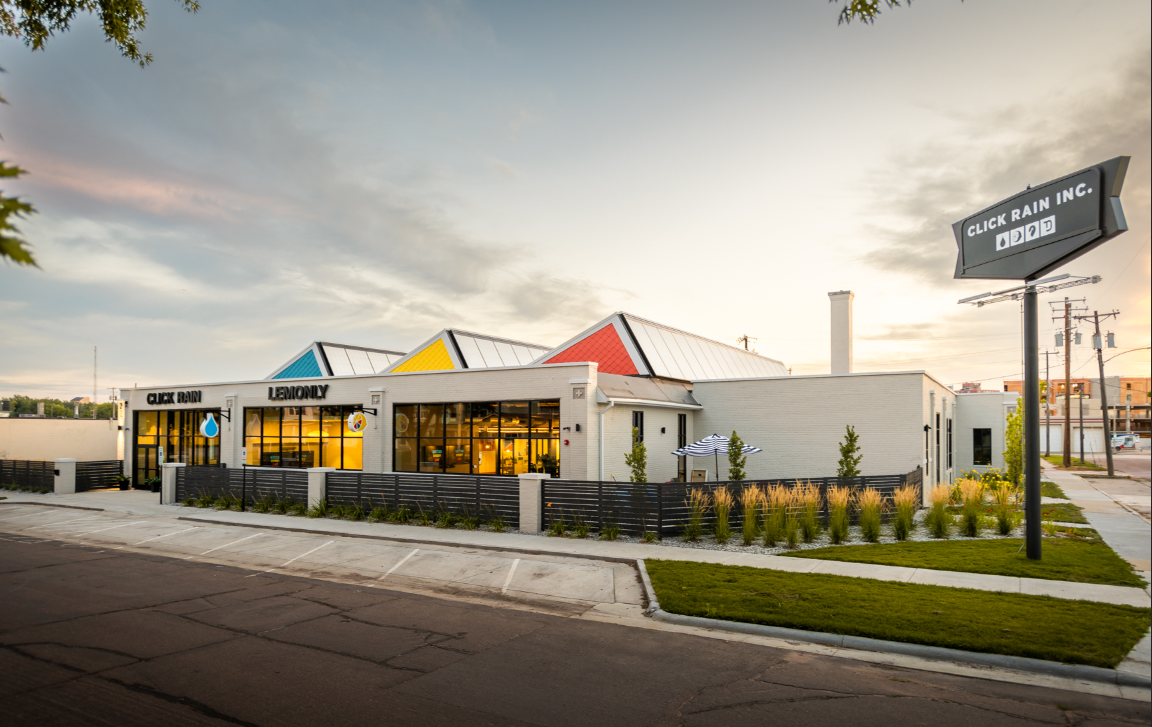 Every year we put together our annual report to recap the important things that've happened at Lemonly—the projects, milestones, and events that made our year great. Our annual report is a chance to document our progress and growth as a company, but also to stretch our skills, show off a new work type, or make something that's just plain cool.
Take a look back at Lemonly's annual reports through the years.