YAY! YOUR EBOOK IS ON ITS WAY!
Can't wait any longer to start reading? Click here.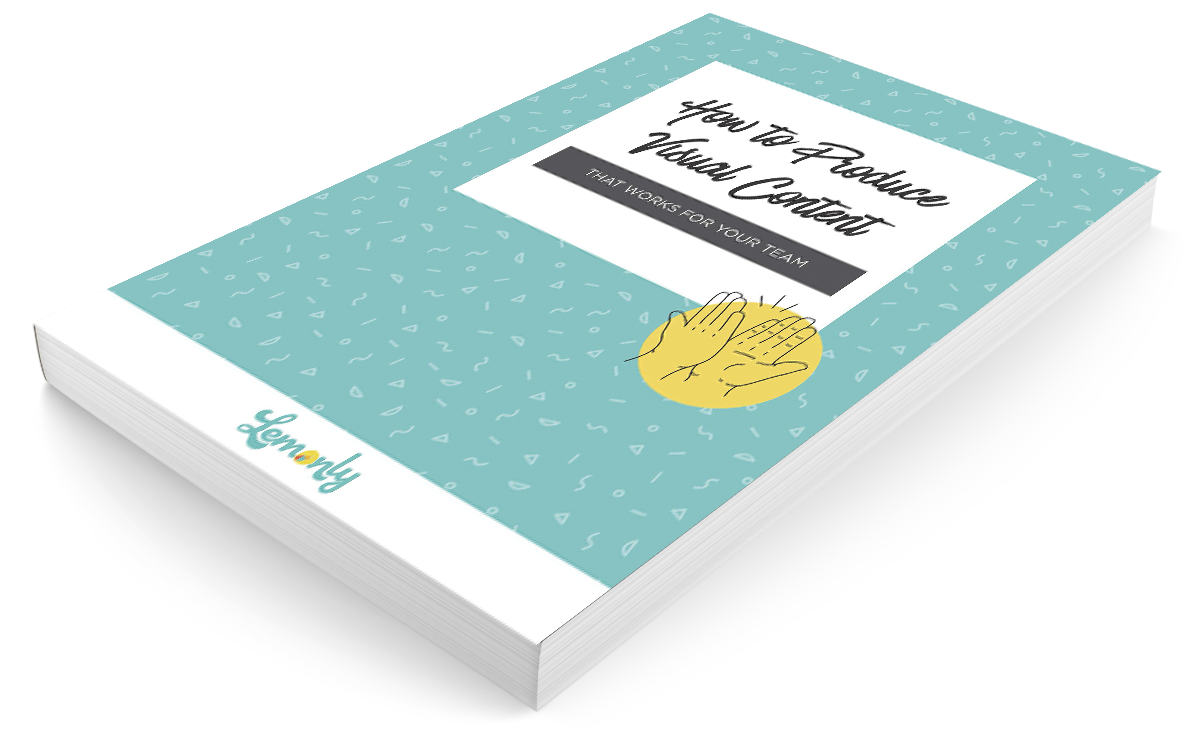 Cheers to learning about visual content! If you want to soak up even more content knowledge, take a look at our blog here. We love talking about infographics, video content, design, and company culture.
Looking for some inspiration?
Here are a few visual content examples: