How do you do, fellow kids?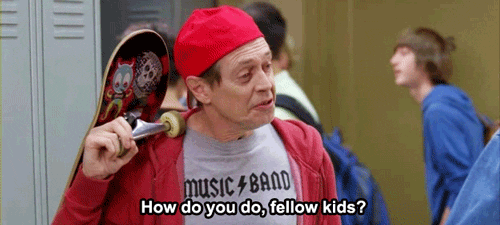 Okay, before you click away, give me another chance to introduce myself: My name is Ella Olsen, and I'm a senior communication studies and English major at Augustana University. In the summer of 2022, I had the chance to intern at Lemonly with some of the best writers, designers, and account managers around.
As a proud alumna of Lemonly's SLICE internship, I'm here to give you a few reasons why you should apply. A couple of these will probably sound familiar; every internship is going to boast about opportunities to gain work experience and learn from mentors in your field, but I can promise that Lemonly does it best.
Lemonly's focus on great company culture creates the perfect environment for SLICErs to learn more about their chosen career path, get support during their first real-world work experiences, and work on projects that make them proud. Also, it makes for a really fun summer.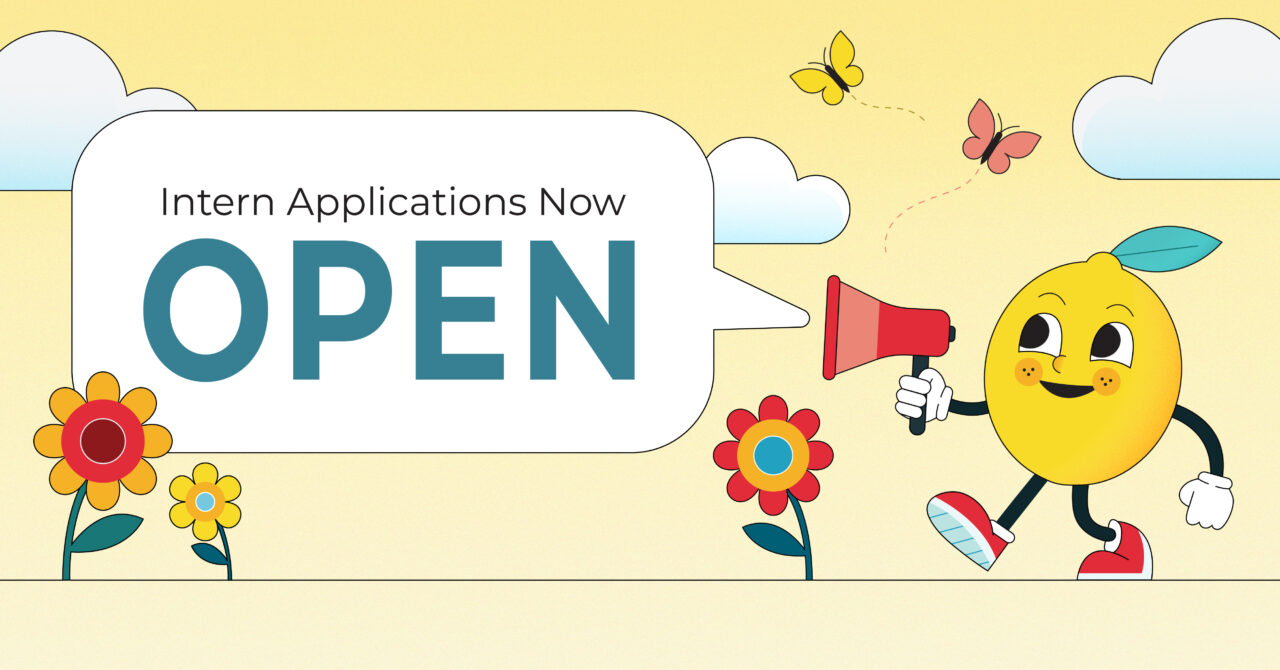 So without further ado, here are my top five reasons you should apply for the 2023 SLICE summer internship:
1. Marvelous mentors
If you're anything like me, walking through the doors on the first day of your summer internship sounds just a tad intimidating. But don't worry. Lemonly pairs you with a "buddy" who's there from day one to show you the ropes. No matter your focus area (design, content, etc.), you'll have someone there to advise you, help you reach your goals, and tell you which drawer has the best snacks.
Your mentors at Lemonly love answering questions, sharing their knowledge, and, most of all, watching you succeed. I can confidently say I'm a better writer than I was before the summer thanks in huge part to my buddy's expert pointers and enthusiastic support (just don't let Maddie see this, she'll deny everything).
2. Top-tier company culture
It's not just your mentor who wants you to succeed! Everyone at Lemonly will be rooting for you, and they're all eager to be as helpful as possible.
For example, I was the content intern but was also interested in learning about how the account team works. I asked the account executives if they'd be willing to meet and answer some of my questions, and they both volunteered right away. We had a great conversation, and I appreciated how excited they were to help me learn.
I had some pretty high expectations for the culture at Lemonly after scouring blogs about the company's culture, but these folks absolutely blew me away. Get ready for lunch outings, happy hours, Dairy Queen Miracle Treat Day excursions, and a pretty consistent stream of jokes traded back and forth in the office and on Slack. 
I learned a ton about how client projects work at an agency like Lemonly, how to write for different customer audiences, and how to conduct myself in front of clients. But perhaps most of all, I learned to commit 👏 to 👏 the 👏 bit.
Maybe the real SLICE internship is the friends we made along the way. <3
3. Exemplary experience
If you've been scoping out internships for any length of time, you might be sick of hearing about "opportunities for real-world experience." [Insert stock photo of smiling, blazer-clad professionals here.] But I swear I'm not just saying this: The Lemonheads care about giving interns projects that challenge their skills, fulfill them creatively, and push the whole company forward.
You can start working on a special internal project with your fellow intern on day one, like this sweet infographic about caring for houseplants my fellow SLICE intern, Hayleigh, and I produced. I handled the research and copy for the piece while Hayleigh created those stunning botanical designs.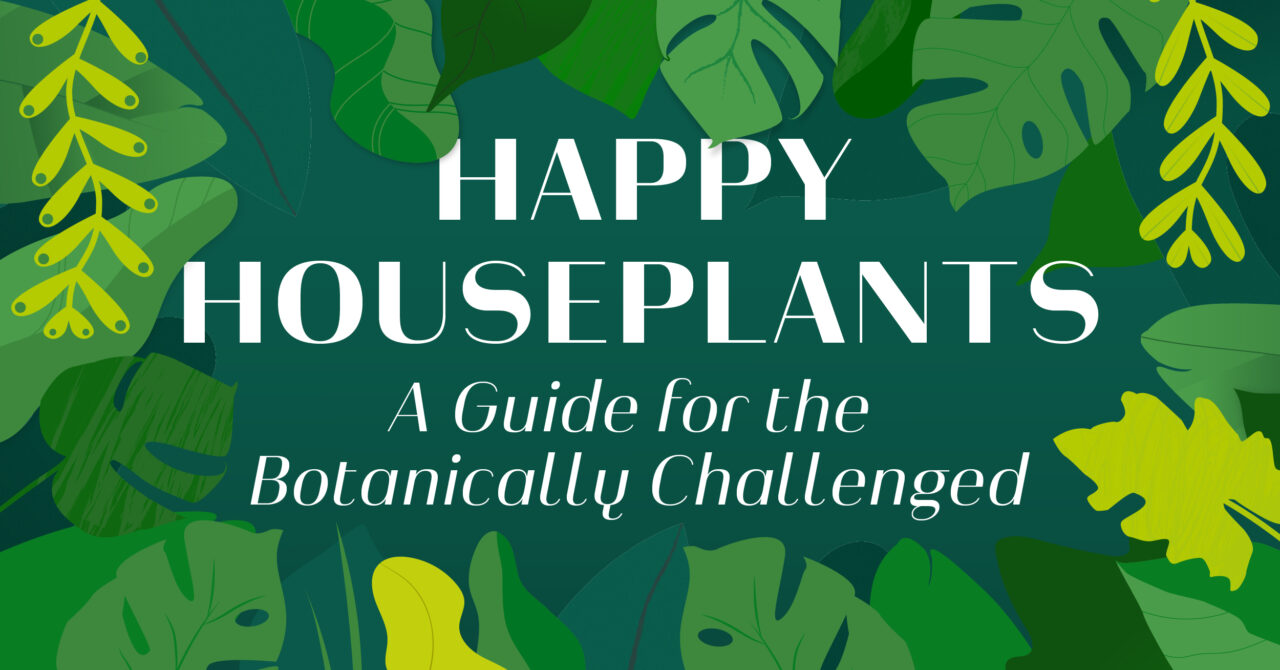 Then, while you're putting the finishing details on your first infographic, you'll be able to hop on client projects. A little intimidating, sure, but I'll let you in on a secret: You know more than you think you do (and your teammates will be happy to help or answer questions along the way). During client meetings, you'll have the chance to pitch ideas, ask questions, and see how folks interact with each other in an agency setting. You'll have your buddy by your side on your first few client calls and meetings, but when you're ready, you'll fly solo to ask questions and develop ideas with clients on your own. Which conveniently leads me to…
4. Independence (but not in a scary, fend-for-yourself way)
Remember that first internship project I mentioned you'll start working on right away? Well, start thinking about ideas because it's up to you to figure out what that project looks like. Interns have created everything from this snazzy animated infographic about NASA's Artemis Project to this handy guide to Midwestern food terminology to Hayleigh's and my humble houseplant homage. Your first infographic can cover just about anything your internship cohort wants to write about or illustrate.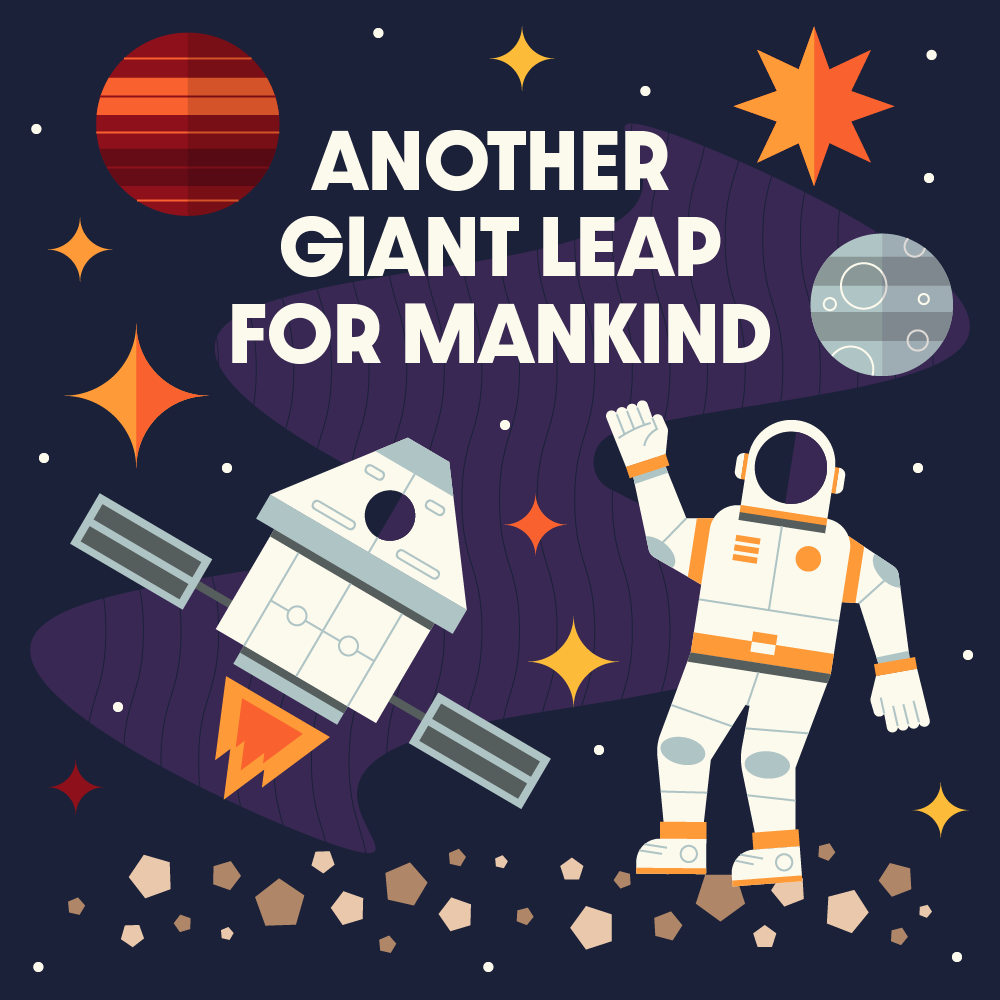 Along with choosing what your first infographic will be, you can take control of your experience by pitching ideas for social media posts, blogs, and other Lemonly content (and don't be afraid to get a little weird and a lot creative with your pitches — like this parody Q&A I wrote).
From there, you can have as much independence as you're comfortable with on client projects and create more fun content for Lemonly that you can dream up on your own. For example, I got to write some fun blogs about the things I'm passionate about, Hayleigh illustrated some of the best-selling vinyl records of all time, and we did an Instagram takeover to show the people what a day in the life of a Lemonly intern looks like.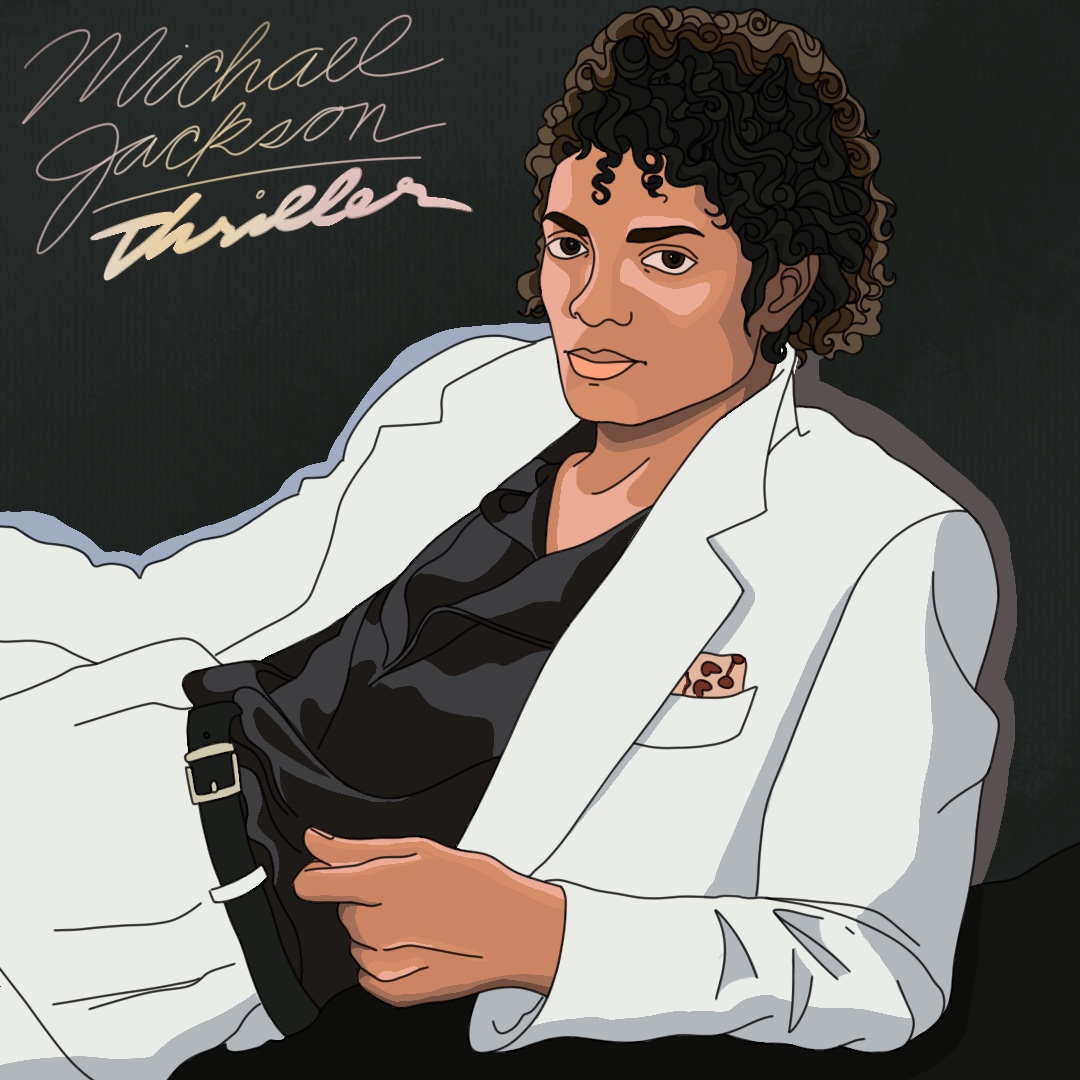 If you land the SLICE internship, know that Lemonly hired you for a reason, and they trust you to do great work. So take it in stride and create something extraordinary.
5. Portfolio projects
I mean, that's pretty much priority #1, right? While at Lemonly, you'll get to put your skills to use and stretch them even further working on projects for Lemonly and their clients. You've probably heard of a few folks Lemonly has worked with — like Google, the Green Bay Packers, or the GRAMMYs? The things you work on will make you proud, whether you're creating content for one of Marriott's international hotels or a local mom-and-pop shop.
You can try out a wide range of project types to broaden your skills. During my internship, I wrote copy for everything from a comprehensive, 10-page messaging guide to 40-character Facebook ads to tried-and-true classic infographics.
There's nothing like watching a project you've worked on come together and become something wonderful. You'll get to experience that feeling time and time again in just three short months.
---
Well, that does it for me, folks. I'm beyond stoked that Lemonly has let me stick around as a freelance writer during my last year of school, because I had such a stellar SLICE summer in '22.
The Lemonly internship boosted my confidence, honed my writing skills, and helped me solidify my plans for the future — and I'm sure it can do the same for you. Internships are so important for building your resume while you're still in college or a recent graduate, so why not do yours at the zestiest place in the world?
Apply for the SLICE internship today and get a taste of the sweet-not-sour Lemonly life! 🍋