You bet your -aaS it matters
Meet today's hottest hypothetical Software-as-a-Service (SaaS) company, Todingo. They have a sweet logo. They're disrupting the industry. They have an open-concept office layout and call each other "Todingdongs." Those quirky folks.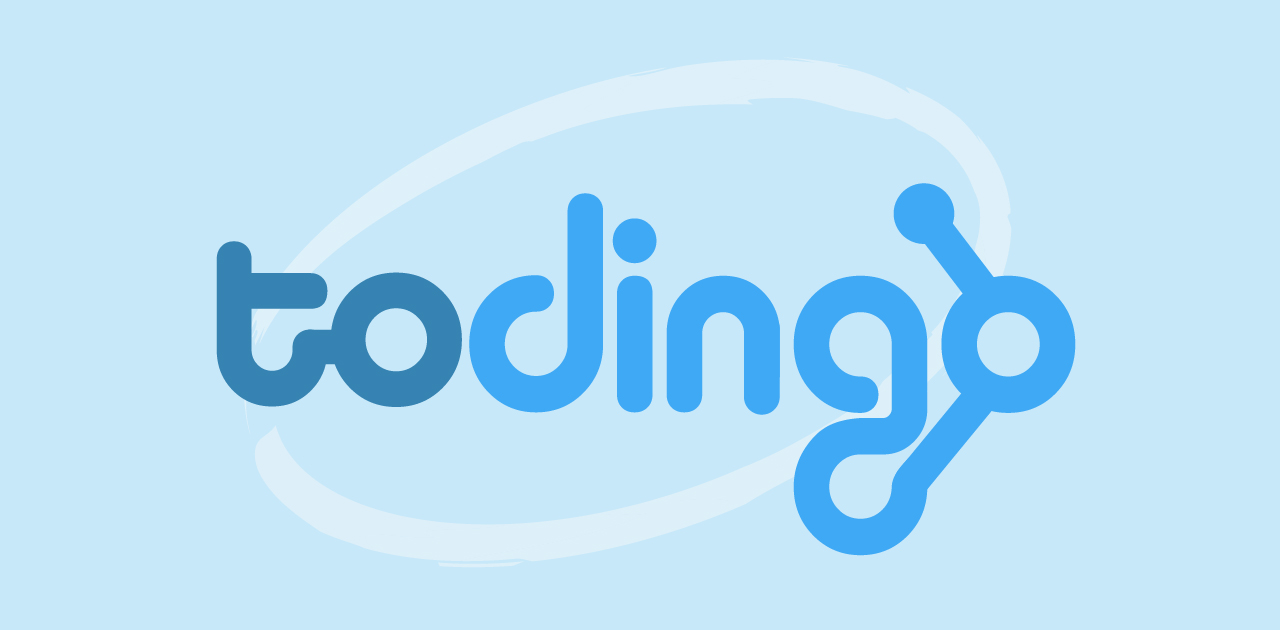 They have a few solid customers already and hope word-of-mouth helps bring in more potential accounts, but they also know hope isn't much of a business development strategy. Especially since SaaS might as well stand for "Sustainability and also Scalability"—because without those two things, the sales funnel stays dry and Todingo goes nowhere.
What's a team to do? Their digital ads have barely made a ripple, and they have to shell out more and more to out-bid their competitors on AdWords placement. On top of that, the sales team continues to find itself in a cycle of outbound anguish—answering a current customer's question via email while simultaneously attempting to explain different subscription models to a potential client on the phone and handing out business cards to passersby at a conference with their feet.
Current customers feel forgotten. Potential customers are confused. Steve in Sales is getting foot cramps.
If Todingo wants to attract, educate, and retain their clients as efficiently and effectively as possible, they need to up their inbound game. They need content. All kinds of content. Vibrant, visual content designed to be understood, stick in viewers' minds, and move prospects down the funnel—the kind of content marketing all SaaS companies should strive for.
Some team members are skeptical of this idea at first, wondering if it will even drive inbound leads, wondering if the resources required to produce the content (or investment required to partner with an agency) would be better utilized elsewhere, but ultimately they come to a consensus and decide to give it a try.
Attracting the Audience
Planning
You gotta build the house before you start putting in the furniture. The Todingdongs set up a resources page on their website, easily found in the site's navigation. This is where their beautiful content will live—their blogs and ebooks and webinars and infographics and videos. Messaging and strategy and branding don't do much for you if the audience can't painlessly find and read your content.
While promotional content has a place in content strategy, educational content gets 14% more organic traffic than PR/news posts. But what KIND of educational content should Todingo go for? To get those content cogs going, the team brainstorms topics that would interest their target customer and research related SEO keywords.
Producing
Maybe Todingo helps monitor employee engagement. They write a blog post like "How Employee Engagement Affects the Bottom Line" or an ebook called "Todingo's Ultimate Guide to Increasing Employee Engagement."
Maybe Todingo helps zoos create schedules for their staff and automatically reorder supplies: "How Unorganized Scheduling Can Hurt Your Zoo and Its Inhabitants"
SaaS companies like Todingo find success in content marketing when multiple pieces in different formats guide potential leads through the customer journey. Pique their interest, give them an overview, give them a deep dive. Make sure the prospect gets enough information to compare your solution to another, but don't overwhelm them.
Since the Todingdongs are a smart bunch, they create a web of interconnected content: pieces of microcontent directing the audience to view infographics, animated GIFs promoting full videos, infographics previewing ebooks. Every piece, regardless of format, has two things in common:
A call-to-action (CTA)
Custom visuals
First, the CTA. Whether it encourages the reader to read more about a topic or to sign up for a demo then and there, there is always, always a next step clearly laid out for the audience.
No matter what kind of content they're producing, the Todingdongs are sure to include meaningful visuals––graphs illustrating key statistics and comparisons, photos of their team members or clients, icons representing concepts or features, even a few illustrations to show off the brand's personality and give the reader a visual break.
An astonishing 65% of SaaS companies use stock photos in their blog posts.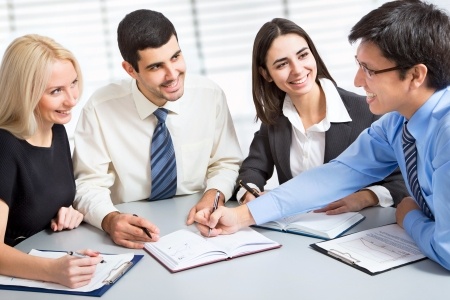 Isn't drawing charts fun!?!?
Todingo doesn't want stock photos. They don't want to disappear into the crowd. They're different, and their content deserves different visuals.
Posting
The Todingdongs publish some posts on their website and promote them on their social media channels.
What beautiful content! Let's get it all gated and watch the leads roll in! NO. While some "meatier" content (ebooks, webinars) might persuade your audience to give up their email addresses, most content (blog posts, infographics, podcasts) should be readily available to readers. Interested individuals will follow CTAs from the high-level content to the gated stuff. That's where Todingo can Todinget those emails. And, since the gated content viewers are already a bit further down the funnel, the leads are of higher quality. Are you happy now, Steve from Sales?
The Todingdongs also reach out to online publishers in their industry to see if they'd be willing to accept a guest post. These content hubs are excited to get submissions with great visuals included as well.
One of the best parts—Todingo OWNS this content. They don't have to keep paying per click or per impression or at all, if they don't want to. By distributing their content natively and keeping SEO in mind, their content will keep working for them for as long as it's accurate.
The Sales team weeps tears of joy. They have beautiful, understandable resources to give potential customers. With that, they're able to spend more time on the conversations and tasks that add the most value to company goals.
Educate Almost-Customers
The Todingdongs get some demos! Hot dang! But their customer's journey isn't over yet. As intuitive as the Todingo software is, the team wants to be sure customers get adequate education and, with that, get the most of their demo. An automated email campaign coincides with the demo, including video tutorials, blog post how-tos, client testimonials, helpful infographics, FAQs, contact info if they want to ask an actual person for assistance––all that good stuff.
Demo participants are thrilled! They hadn't realized how much easier their lives were going to be with this one-of-a-kind SaaS solution.
Continue Courtship Through Content…and Repeat.
Relationships take effort, and Todingo wants their customers to remember what drew them down the sales funnel in the first place. Whenever there's a new feature or update, the team distributes content to users explaining what's new, how to take advantage of it, etc. They continue to produce other resources that appeal to both potential customers and longtime users.
The Todingo team is ecstatic with their content marketing results. This scalable, sustainable approach gives them the boost they need to transition from a scrappy startup to a SaaS Master.
Looking for more information on planning, producing, and posting visual content for your business? Get our ebook!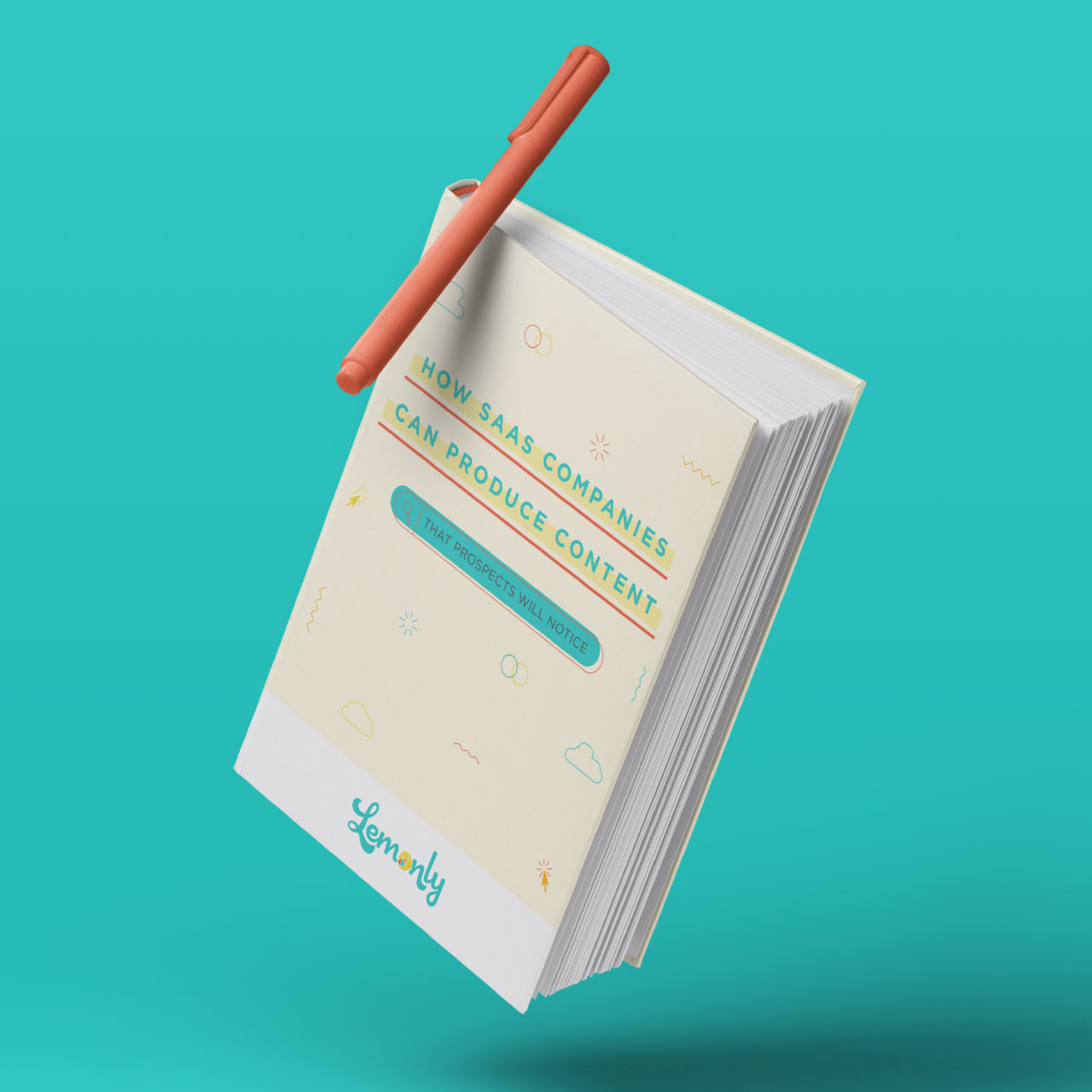 Already looking for some help creating custom visuals? Talk to our team!
(See those CTAs? Aw, yeah.)