NOTE: THIS WAS OUR ANNUAL APRIL FOOL'S JOKE. WHILE TRANSPARENCY IS AWESOME, WE'RE JUST NOT INTO MEERKATING EVERYTHING YET. MAINLY BECAUSE OUR STREAMS KEPT STOPPING YESTERDAY. : )
Perhaps you've heard the stories.
How Lemonly's CEO John Meyer does a headstand at least once a day to increase his productivity. Or how Project Manager Becca Eisenhauer spends 20 minutes of every hour examining ways to save time.
Maybe you've heard how every so often, Director of Business Development Ryan Budmayr will slip in a line from the show "New Girl" while on client calls: "You know, Pamela, I just marvel at your ability to empathize with your audience. 'Do you just walk around all day thinking about other people's feelings? How do you get anything done?'"
Well, no longer will you merely hear these stories. Starting today, you can monitor all our office activity for yourself in real-time.
That's right: We're opening up a 24/7 livestream of Lemonly HQ. See the video on Meerkat right now.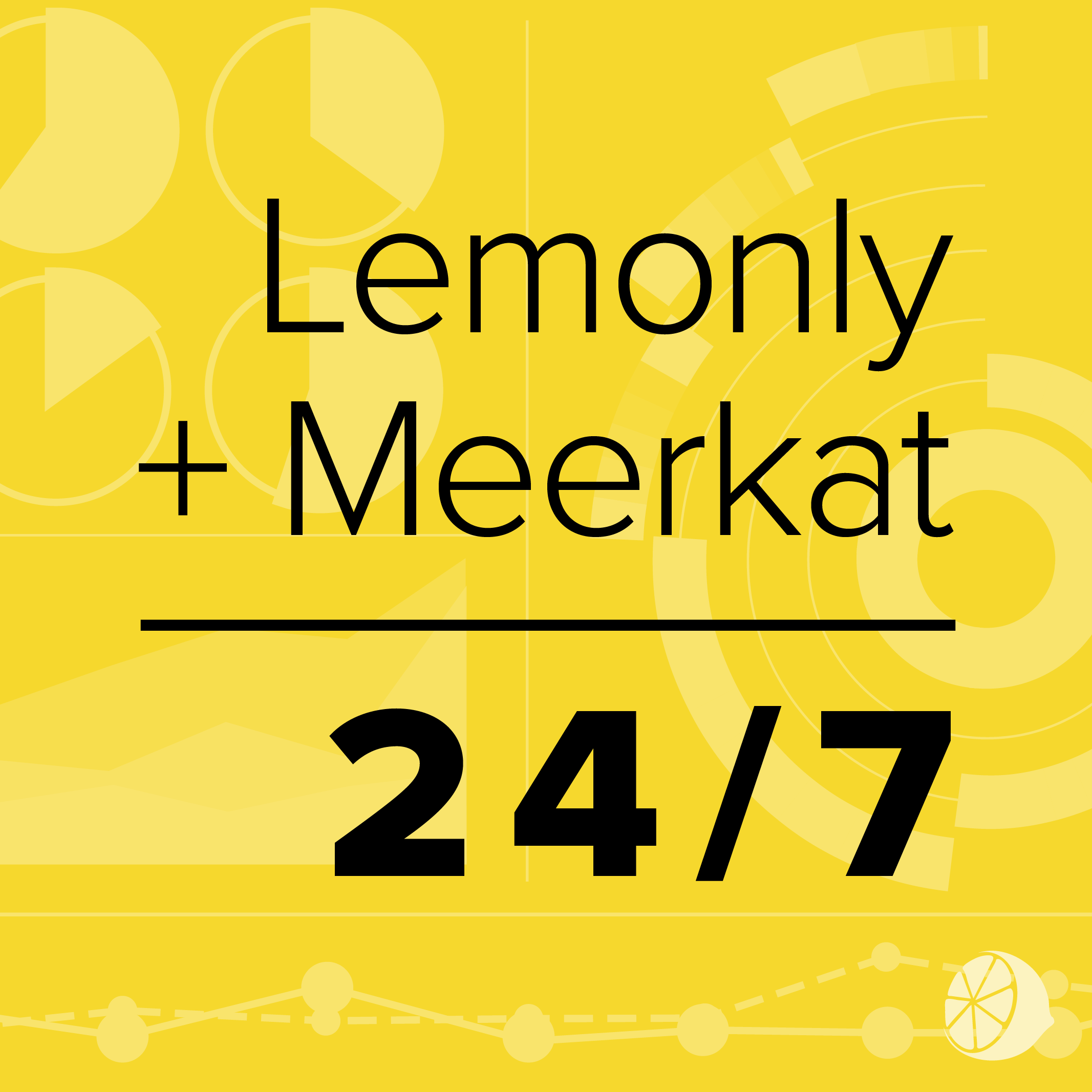 It's part of Lemonly's initiative to be 100% transparent, and follows our initial steps of sharing our developer workflow and style guide with the public.
Our boss, John, an avid user of Meerkat and disappointed Meerkat-leaderboard-faller-offer, has said before that livestreaming takes practice, so we apologize if our feed feels somewhat stagnant at first.
"[Businesses like Lemonly should] do a Meerkat with boring content no one watches [and] get comfortable with the platform," Meyer said in a story for American Express's Open Forum.
To prove our dedication to the idea, we asked designer Chris Biewer to donate his iPhone to the project. (We bought him a Motorola Razr to replace it, so he's happy.)
Just one thing: We need someone to direct our stream and point the phone's camera toward the action.
To that end, we're also excited to announce a job opening for a multimedia intern. Please apply here.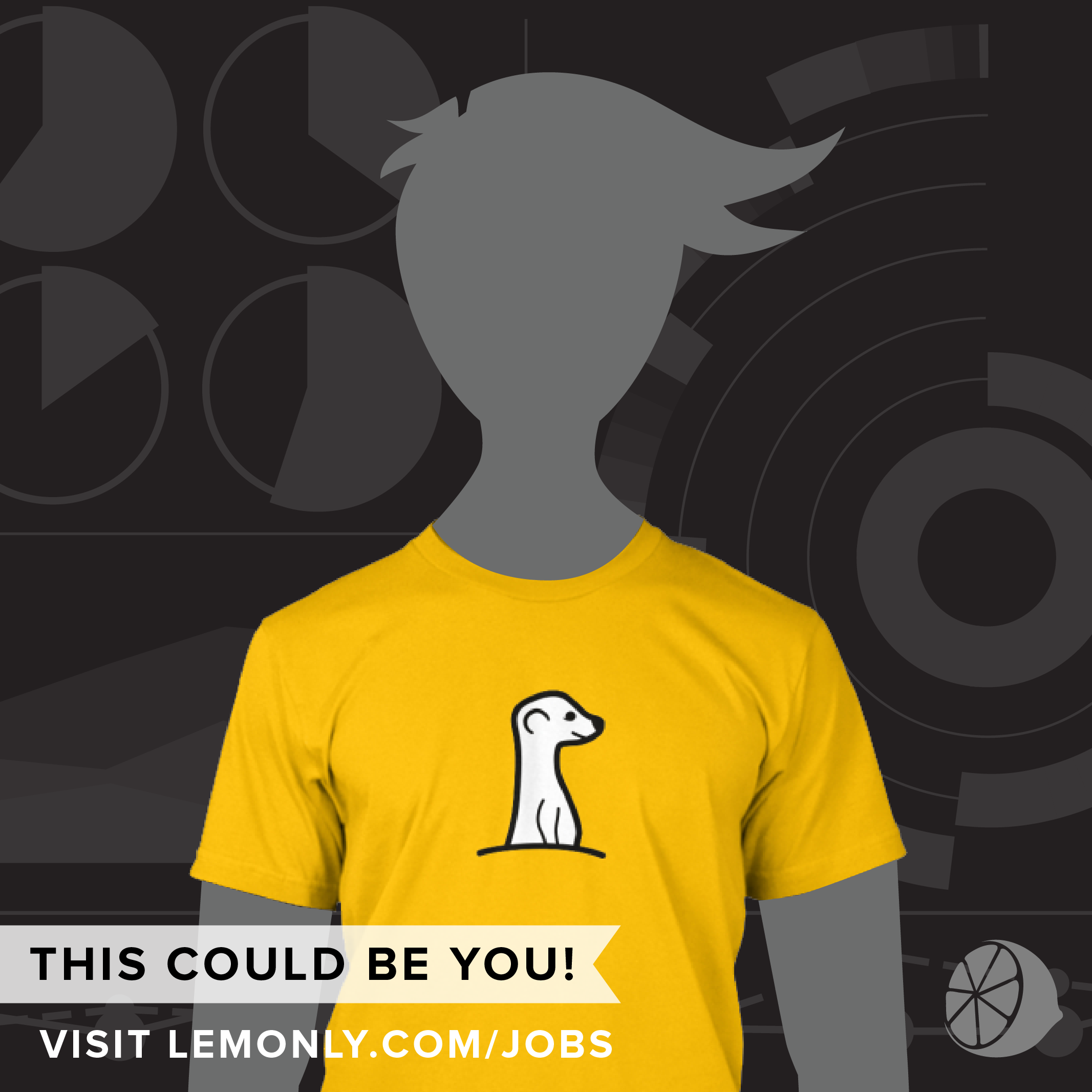 Thank you for following Lemonly's every move, and let us know if you see anything awry. Designer Connor Burtis says he doesn't like "any mainstream, corporate pop music," but maybe you'll catch him secretly listening to Maroon 5.
And don't worry. We haven't forgotten about our remote workers in Idaho, Vancouver and Miami. They're expected to begin their own streams within a day, ensuring proper accountability from all corners of the Lemonly world.