The Slice internship is something to write home about.
The Slice gals are halfway through the summer—where has the time gone? While we've been away at Camp Lemonly learning the art of visual storytelling, our family has been anxiously awaiting word. Checking in with the folks back home, the intern crew penned letters delivering the lowdown on our latest adventures.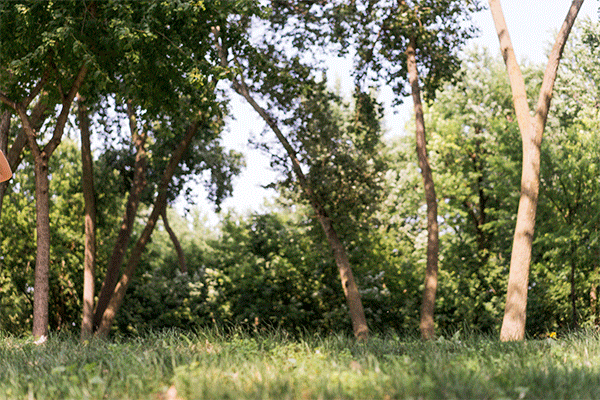 Hey Mom and Dad,
So far, I'm digging my project manager status (or, as we usually say, PM—we use a lot of acronyms 'round these parts). As a PM, I lead client relations from project kickoff to wrap-up and arrange nifty timelines for copy and design.
Mom, stop laughing. I know I've never been on time a day in my life, but I tell ya, I'm thriving!
Slice isn't all calendars, spreadsheets, and meetings, though. I've fit in some fun, too.
As an honorary member of WTF (Wellness Task Force), I ventured away from HQ for a beer run. What's that got to do with wellness, you ask? We cracked open a few cans of Crow Peak to celebrate taking enough steps as a team to reach Spearfish as part of a walking challenge I'm helping coordinate. Our ultimate goal is to "reach" Vancouver to say what's up to our remote designers.
I'm no botanist, but after being tasked with researching prospective greenery for around HQ, I now consider myself Lemonly's resident expert on office plants. My personal fave? The snake plant, AKA Mother-In-Law's Tongue.
I led my first client wireframe and moodboard call yesterday. It was a little like high school speech class all over again, but I calmed my nerves, remembered my talking points, and even kept myself from saying any bad words.
I'll write again soon!
xx, Ciara

Greetings from Lemonly!
It's been a superb summer thus far. If you need to explain to grandma again, copy is pretty much industry lingo for "words," and infographics = illustrative stories told with data. Or just let her know "I write things."
The folks here are pretty rad. The content team is pro-Oxford comma and "refuse" to separate em dashes with spaces (eye twitch), but as fellow fans of "The Office," they quickly grew on me. I digress.
Always one to whip up office shenanigans, here's what I've been up to as of late:
I performed extensive research on toilet bowl racing for the interns' first infographic. Following this, we held a potato photoshoot to promote said infographic. Let's just say it took a few takes to perfect.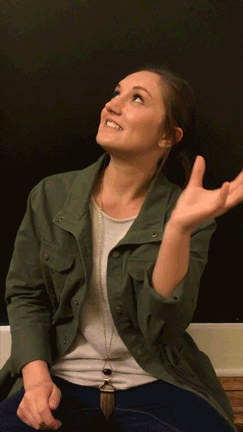 As a social media and blog Padawan, I help manage Lemonly and Fabric's platforms. It's been a learning experience inhabiting the company voice, but I find ways to fuse my dorky touch into posts. (Like this cute bee metaphor to describe company culture.)
Lemonly's motion graphic wizard enlightened me with some animation insights. Take a peek at our chat.
Looking forward to hearing from y'all!
Hailes
P.S. Please send candy. The office offers only healthy snacks. Thanks a lot, WTF 😉

Dear Mom and Dad,
Busy designing—our content intern persuaded me to take a break long enough to write a quick letter, in exchange for a snack.
My summer, in short: client drafts, improving my craft, and Kanye West choreographed.
Check out a few of the sweet visuals I've created for Lemonly microcontent, blogs, and clients.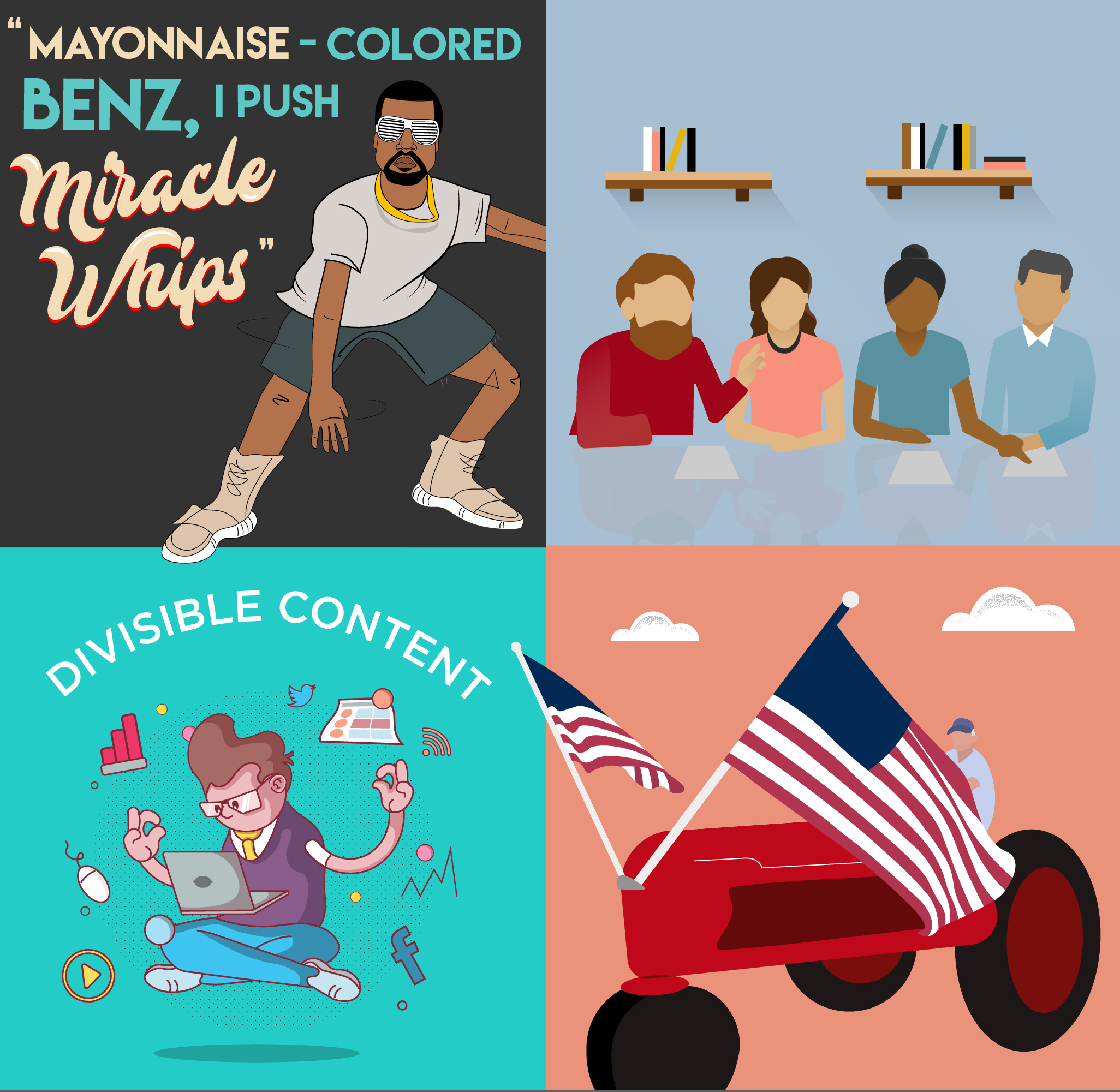 Can't wait to dig into my next assignment.
Sincerely,
Sarah
Two months down. One to go.
Don't worry, the Slice gals aren't going home yet. With one month of summer remaining, intern hullabaloo is still full steam ahead.