Best Project
Let's start with what we're most proud of: our projects. In 2017, we explored international waters and ocean seeding, holidays in San Antonio and neighborhoods in Charlotte, and everything in between, as shown in the nominees.

Vote for the project you like most.
Smartest Blog Post
Lemonly blog posts fall in one of three categories — Culture, Design, and Resources — and the nominees below cover the gamut. From a lesson on overhauling your website to a walkthrough on posting infographics to social media, we shared some real nitty-gritty trade secrets last year.

Which post piques your interest?
Sweetest Illustration
We like to wonder what life's like for the characters in our infographics. Other times, we wish we could just hop into an illustration and hang out awhile.

Which of these would you most want to hang on your wall?
We had lots of fun demonstrating the unique properties of interference color and how manufactured paints mimic nature.
Speaking of nature, we got up close and personal with this eukaryotic cell. Isn't science pretty? Or weird-looking? Or both?
If this kettle of tea doesn't soothe you, we suggest you see a doctor. Mmm, excuse me, designer, can you serve up another please?
We like to think this group of workers formed a band and has a competitive, but amicable relationship with the Village People.
The Nominees:
Afternoon Tea at the Library Lounge

9 Million Reasons to Support Learning
"Dang, I Wish They Were My" New Hire
The sweetest part of Lemonly is by far our team, and last year heralded a few new lemonheads.

Pick your favorite of the bunch.
The Nominees: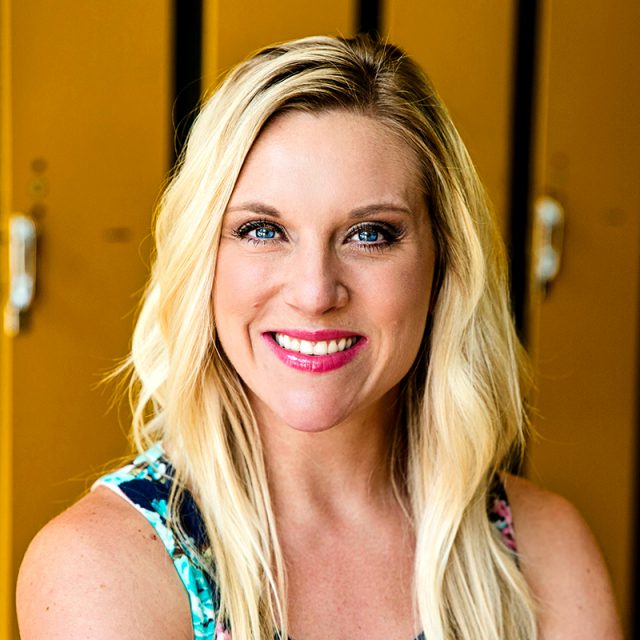 Emily's the first friendly face you'll meet at Lemonly HQ. She keeps the office running in tip-top shape, paying the bills, and ensuring the coffee is stocked.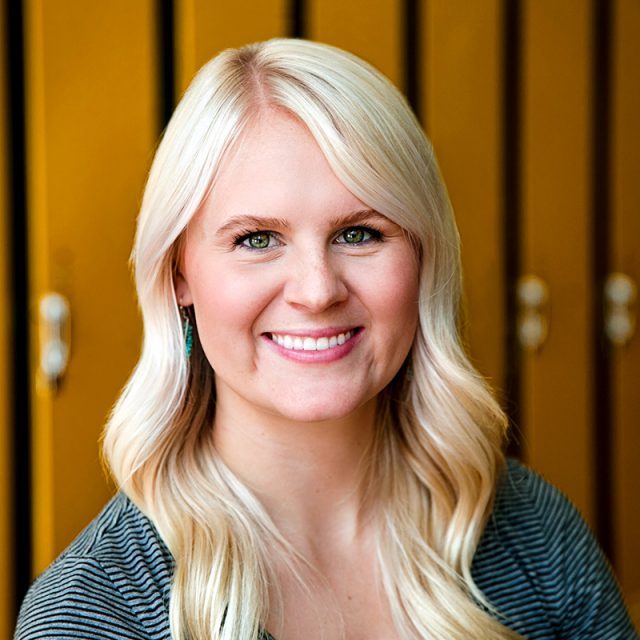 Kelsea, as a true cheesehead, loves being in charge of our Packers infographics, and smilingly works with a bevy of other clients, including AthenaHealth, Pfizer, and WebMD.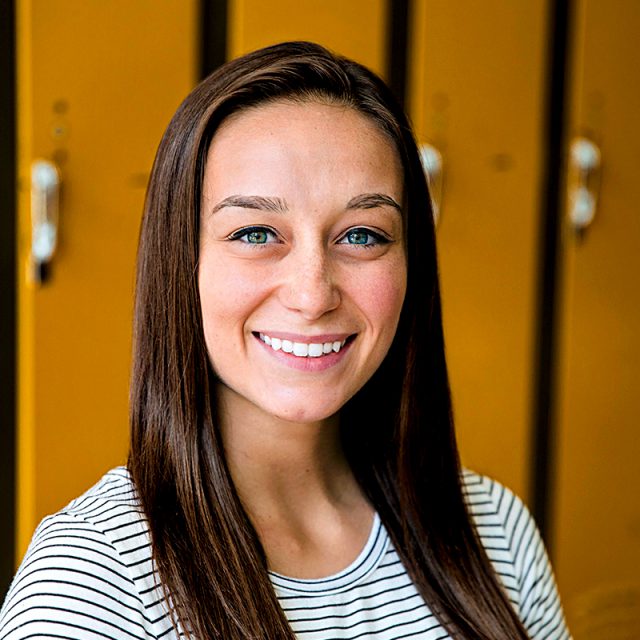 Allison manages a few dozen Marriott projects at once, all without breaking a sweat. After starting as a summer intern, she's been a quick learner and frequent giggler.
Most Forwardable Email Campaign
We promise: If you get any of these emails forwarded to your inbox, none will contain warnings about impending death if you break the chain. We can promise only impending delight.

Which one would you subscribe to, (or do you love most already)?
After debuting in December 2016, our monthly roundup of blog posts, projects, office news, and inspiration has been a joy to put together.
The newest of the bunch, this email campaign (and the company it promotes) helps businesses define who they are, what they do, and how they do it.
Our CEO John T. Meyer's long-running Point Letter shares insight on what it's like to run a business, books to read, and thoughts on how to do work that matters.
The Nominees:
Annual Tradition
My Company Should Adopt First
We try to make our company the best place to work in the Midwest. A lofty goal, but goals are kind of our thing. To help accomplish that mission, we've established a few annual traditions that keep Lemonly improving, giving, and celebrating.

Which tradition are you pitching to your boss first?