One of the great parts of being a growing company is having new people join. Our newest addition to the Lemon.ly team is a designer named Jessie, a native of Rapid City, South Dakota. She is Lemon.ly designer number six on our sweet team.
Take a look at why we love Jessie already: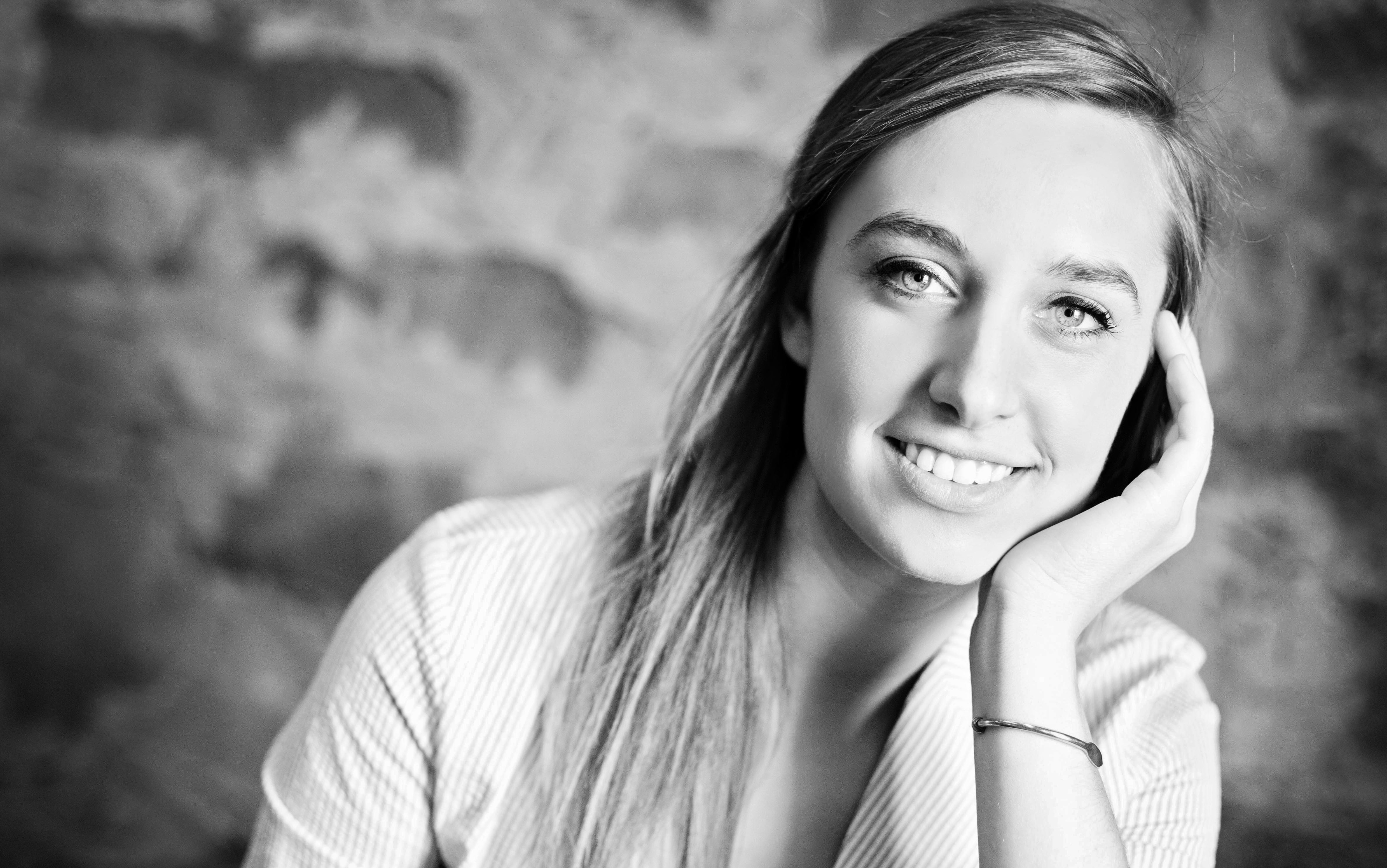 1.What led you to become a designer?
As a youngster, I would watch my father hand-illustrate golf course maps. Eventually he started producing the maps on a computer. I think watching my father's passion for design and detail really led me to becoming a designer.
2. What's your favorite app?
My favorite app would probably have to be Instagram.
3. What do you like to do in your free time?
I typically spend my free time blogging and running. Completing an ultramarathon is on my bucket list.
4. If you could be any fictional character, who would you be and why?
I would probably have to pick Arya Stark from A Song of Ice and Fire series, better known as Game of Thrones. Arya is a spirited girl who displays great resourcefulness, cunning, and an unflinching ability to accept the hard necessity. I think I relate most to her relentless drive for success.
5. What's your favorite genre of music to design to?
My favorite genre of music to design to is definitely alternative but every now and again you might catch me listening to some classics from the 50's and 60's.
6. What did you say you were going to be when you grew up?
Growing up I'm pretty sure I always said I wanted to be a professional soccer player or freestyle skier. I didn't come close to either one of those and that's probably for the best!
7. What drew you to work at Lemon.ly?
Lemon.ly's attention to detail in every design is what drew me here. Every design produced is crafted with such care and detail. It's no wonder I wanted to work for Lemon.ly!
It's safe to say Jessie already fits right into the crazy Lemon.ly culture. We're glad she didn't decide to become a freestyle skier so she could join our team. 🙂 Happy to have you here, Jessie!