Happy Holidays from Lemonly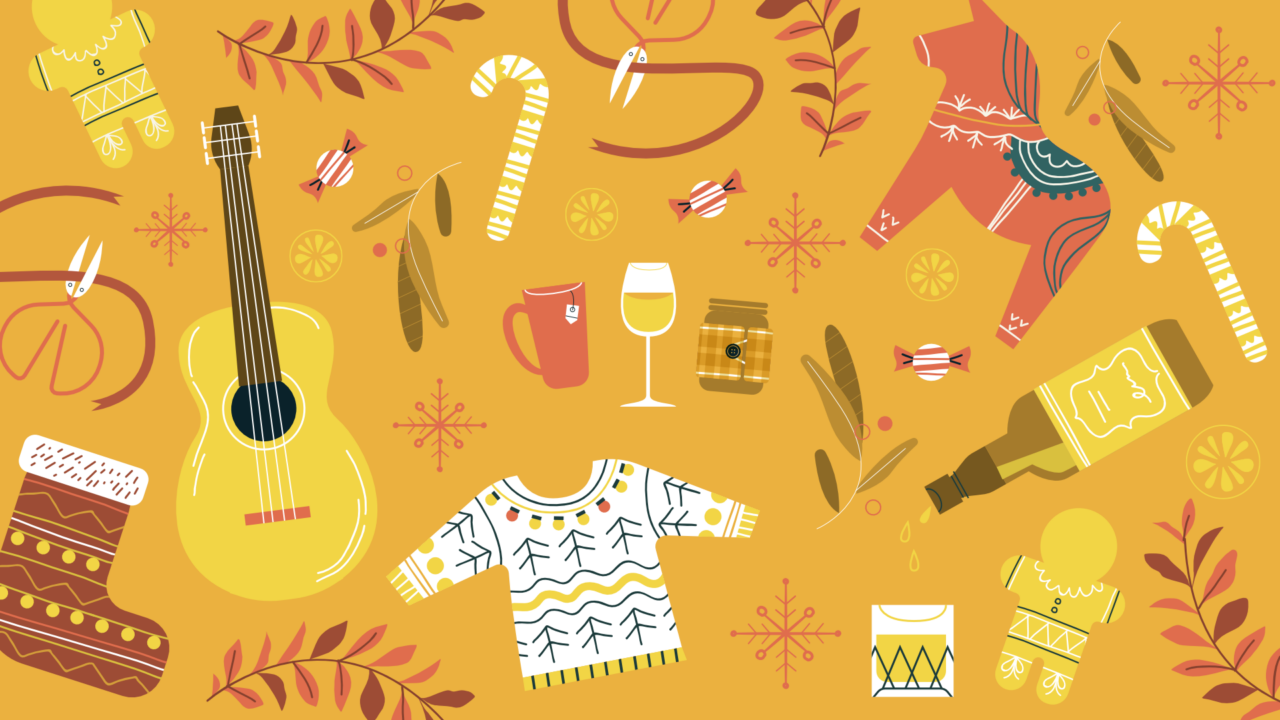 Hey there, Artist!
Season's greetings from all of us here in Lemonland. We know lots of folks are working from home or away from the office this year, so our holiday gift is totally digital-friendly.
As our way of saying thanks for collaborating with us in 2021, we've put together some hand-picked, Lemonhead-loved recommendations to help inspire and entertain you as we head into the new year.
Our picks below will speak to your inner creative, tastemaker, and storyteller.
📚 Good Reads
Whether we're immersing ourselves in audiobooks or toting around trusty paperbacks, the Lemonheads are readers. Here are two of our team's top-rated reading recommendations for Artists.
🎧 Must-Listens
We're big fans of storytelling and information presented in an engaging way, so it's no surprise our listening queues are packed with podcasts. Here are a few we recommend — selected just for the Artist in us all.
🎶 New Tunes
To help you set the vibe, we put together a custom playlist with tunes fit for an Artist. These songs are great for cozying up with a good book, sipping a cold beverage by a warm fire, or however you flex your creative muscles.
💻 Great Views
Need a fresh view to spice up your screen time? Download a pack of Lemonly-illustrated desktop backgrounds to keep your computer looking fresh all year round.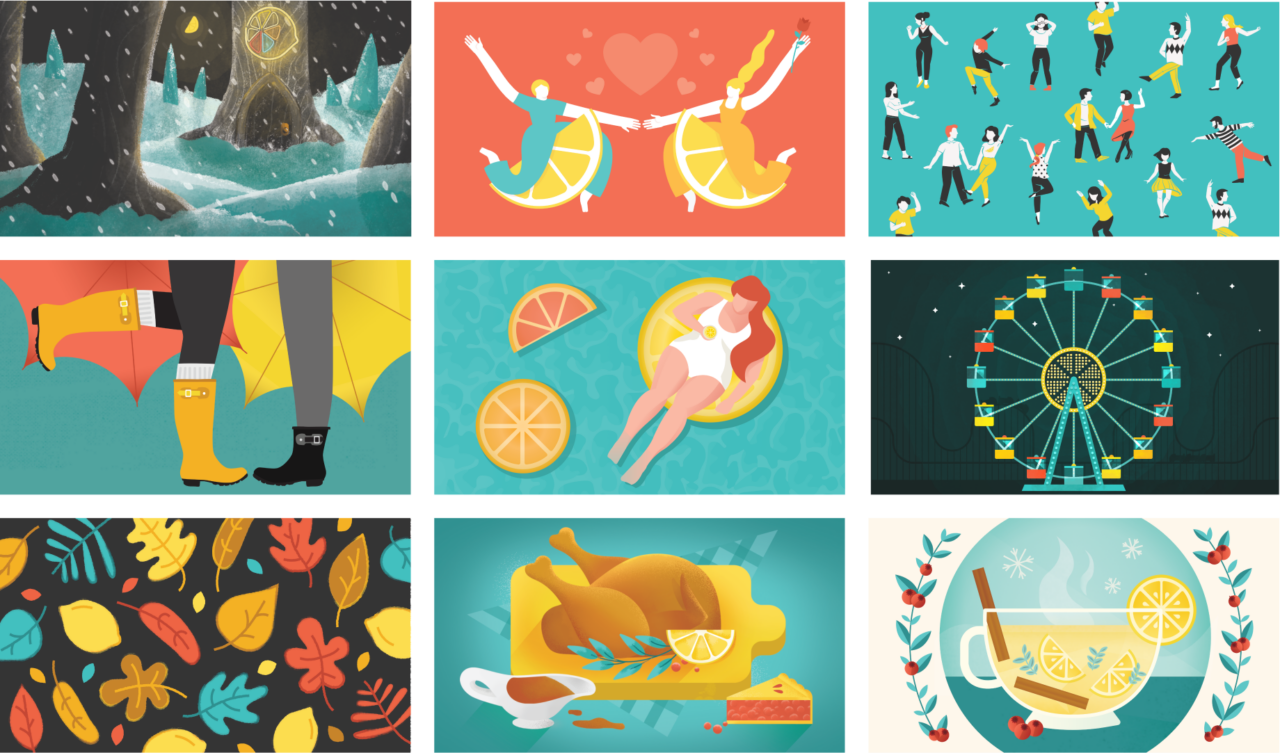 We can't wait to make more sweet visuals together in 2022! With heartfelt thanks and warm wishes this holiday,
– The Lemonheads 🍋