Meet Becca, the newest member of the Lemonly team and our newest project manager! Becca is a Sioux Falls native who attended the University of South
Dakota's Beacom School of Business. Take a look at the Q&A to learn more about her!
1. What's your favorite app?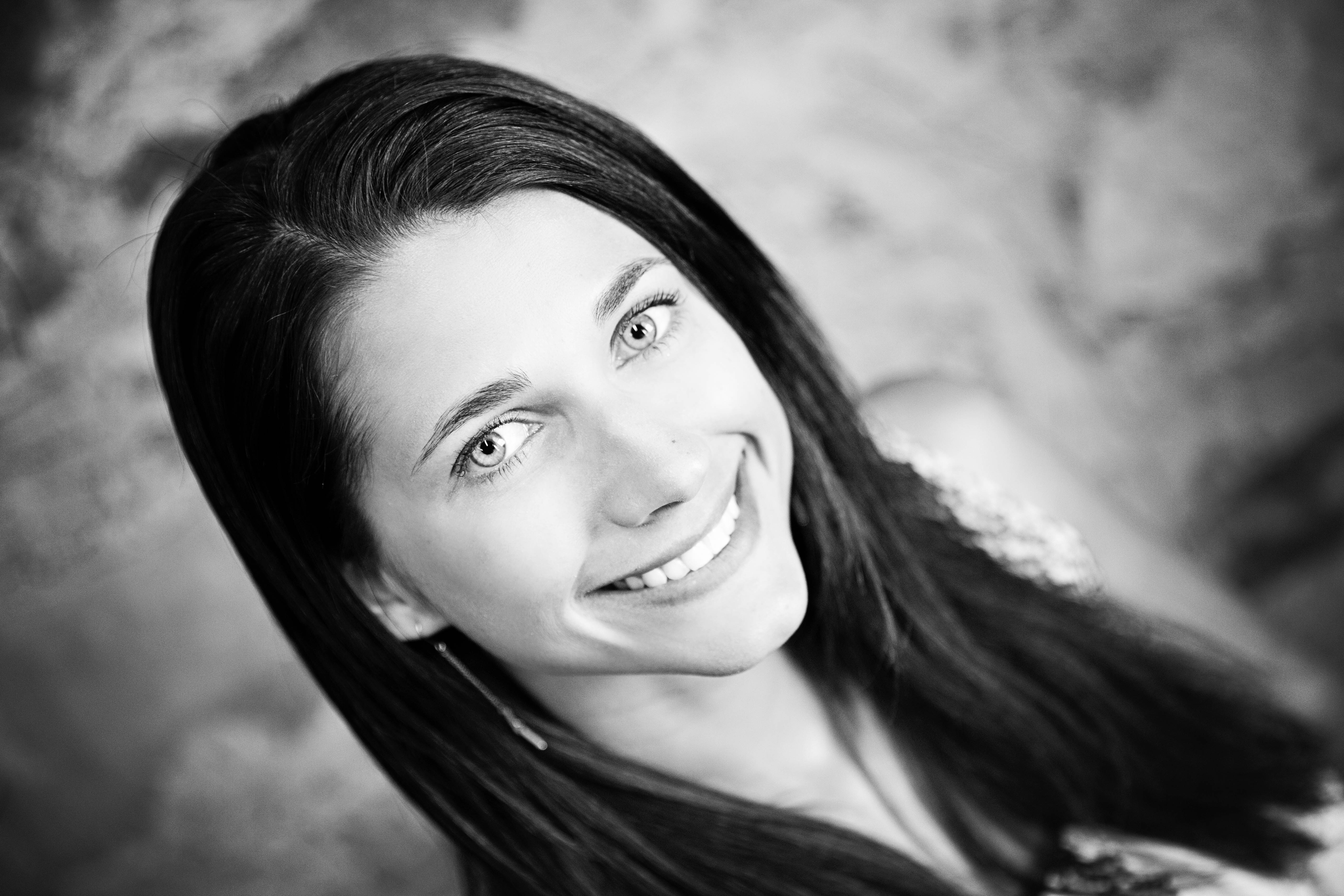 My Ebay app. I've been selling items on Ebay for 10 years. I can list an item for sale in minutes. Listing a duplicate item takes a second. It's a beautifully engineered app.
2. What do you like to do in your free time? 
Other than chase after my busy two year old, I like to attend music concerts, bike, cook, play softball, roller skate, and be outdoors.
3. What is one thing about yourself that would surprise people? 
I played four years of competitive Roller Derby 2006-2010. I've been lucky enough to skate with people from all over the world.
4. If you could be any fictional character, who would you be, and why? 
April O'Neil because I would love to hang out with the Teenage Mutant Ninja Turtles.
5. What's your favorite genre of music to work to?
I listen to a lot of indie bands. Tame Impala and Warpaint are my current favorites.
6. What did you say you were going to be when you grew up? 
A photographer for National Geographic.
7. What drew you to Lemonly?
I was drawn to Lemonly because of the beautiful work they create for their clients, the Lemonly entrepreneurial spirit, and the opportunity to be a part of it all.
With her enthusiasm and willingness to jump right into projects in her first few weeks, she is already proving to be an integral addition to the Lemonly crew. Get to know her even better by following her on Twitter @B_Essenhauer.