It's hard to imagine Lemonly without the inimitable Molly O'Connor. One of our longest-serving Lemonheads and currently our associate director of design and accessibility, Molly has been creating sweet visuals as a member of our team for more than eight years.
She has a fierce passion for accessible design (check out her TEDx Talk on the subject), loves all things vintage, and is a protector of bugs everywhere. Molly leads our DIVE task force (Designing Inclusive Visuals for Everyone) and champions our belief that great design is for everyone.
She's pretty much the coolest, so we sat down and asked her some hard-hitting questions in our latest designer Q&A. Check out a few of Molly's favorite projects below, too.
---
1. Describe what you do in five words or less.
Create accessible visuals for everyone.
2. When did you know you wanted to be a designer?
The summer after graduating with an English degree and a minor in art, I found myself in a communications role designing logos, brochures, and web graphics at a nonprofit law firm. Almost immediately, I realized I needed to go back to school and get a degree in graphic design. I started my graphic design degree the following fall and never looked back.
3. If you weren't a designer, you'd be a…
Business owner. I've always loved fashion and even spent a summer taking classes at the Fashion Institute of Technology in New York City. Specifically, I love vintage fashion and creative reuse, so the focus of my business would be curating and selling pre-owned items. I would also introduce an educational component that raises awareness about the global pollution and humanitarian crises resulting from fast fashion.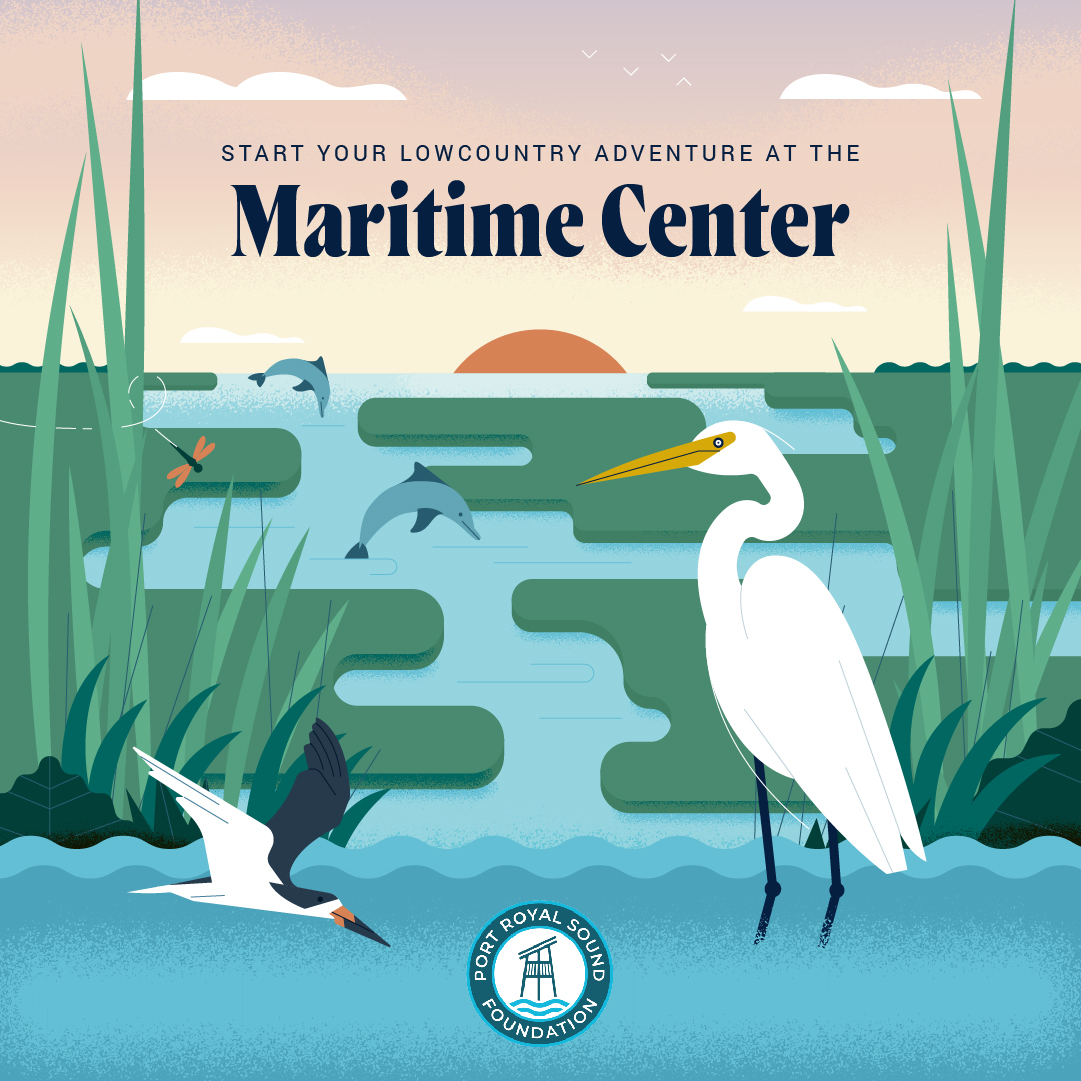 4. Where's your favorite place to look for design inspiration? Any favorite accounts or creators you want to recommend?
I often turn to Dribbble for inspiration. It's a great platform that allows designers to promote and share their content to get feedback or boost their portfolio. I can always find wildly creative new designs from talented folks.
I especially love Tyler Feder's work. She does a wonderful job representing diversity with an emphasis on disability in her character illustration. Check out her children's book, Bodies are Cool.
5. Who's your dream Lemonly client?
I'd love to partner with the ACLU.
6. Favorite color and why?
I have a deep obsession with mint green. From my house to my water bottle, I incorporate mint green into my life any way I can. I don't know why I'm so obsessed with this color, but I think it's tied to a feeling of nostalgia.
7. Do you have a favorite typeface? Why do you like it?
I recently stumbled upon Blenny while perusing Adobe Fonts. I love the retro vibes and its fabulous boldness. If I were a typeface, I'd want to be Blenny.
8. What's the best piece of advice you've received (and who said it)?
My dad taught me to live authentically and unapologetically. He led by example and marched to the beat of his own drum. Because of him, I value unapologetic authenticity, with an emphasis on choosing to do things because they are right, not because everyone else is doing them.
9. The quality in others you most admire is…
Humility and empathy (I couldn't pick one).
10. How does your passion for accessibility influence your design decisions?
Good design isn't only about aesthetics. Creating "good" design means that your work is also inclusive and accessible. I used to hold myself only to aesthetic standards, but now I prioritize accessibility and inclusivity from the beginning to the end of each project.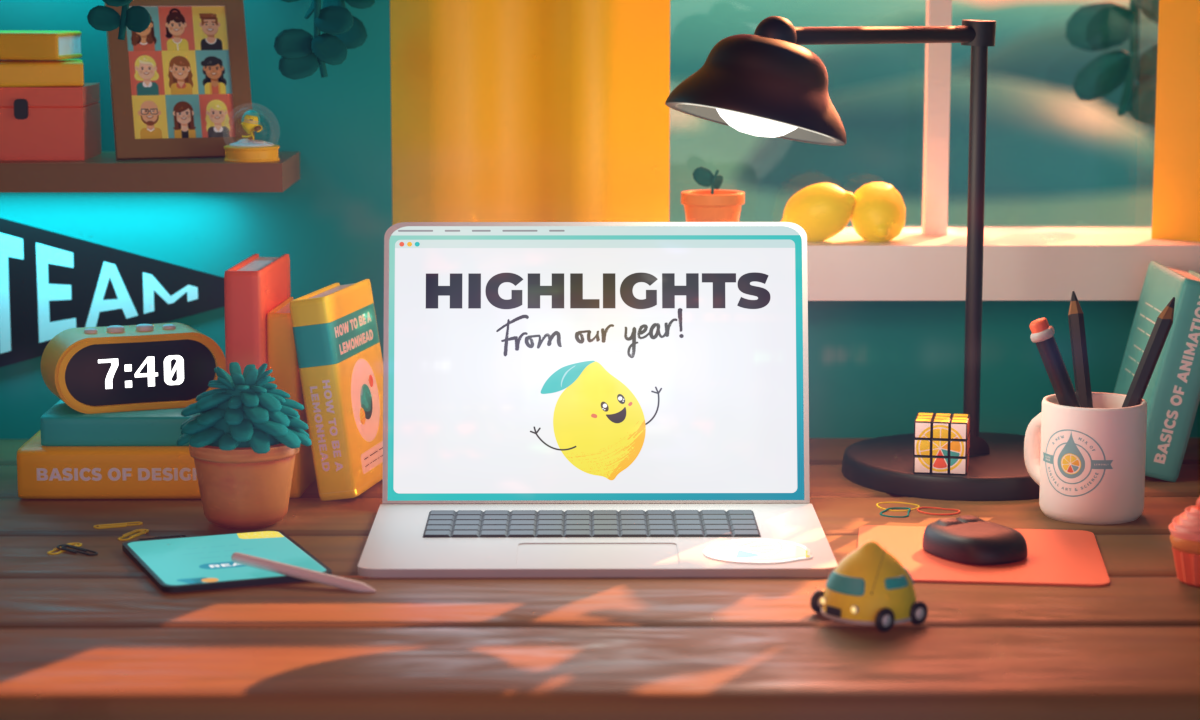 11. You're secretly really good at…
Thrifting and giving old things new life.
12. What contribution will you make to the creative community in the next 10 years?
I want to educate my creative peers about the importance of accessibility and inclusivity in design and give them the tools to prioritize these things in their own work.
13. What question are you dying to answer that we haven't asked?
What's my favorite bug?
14. What's the answer?
The praying mantis, but I love all bugs. 🐞 🐜 🐛
---
Get to know more of our creative team with our other Designer Q&As.