As it turns out, Lemonly designer Dafne Sagastume has a cat. Who knew?
Working from Canada since she started with us last year, Dafne hasn't yet had the chance to visit our headquarters in Sioux Falls. And of our entire team, she's met only our cofounders, our Idaho-based project manager Amy Thorne and fellow Vancouver designer Cheryl Loh.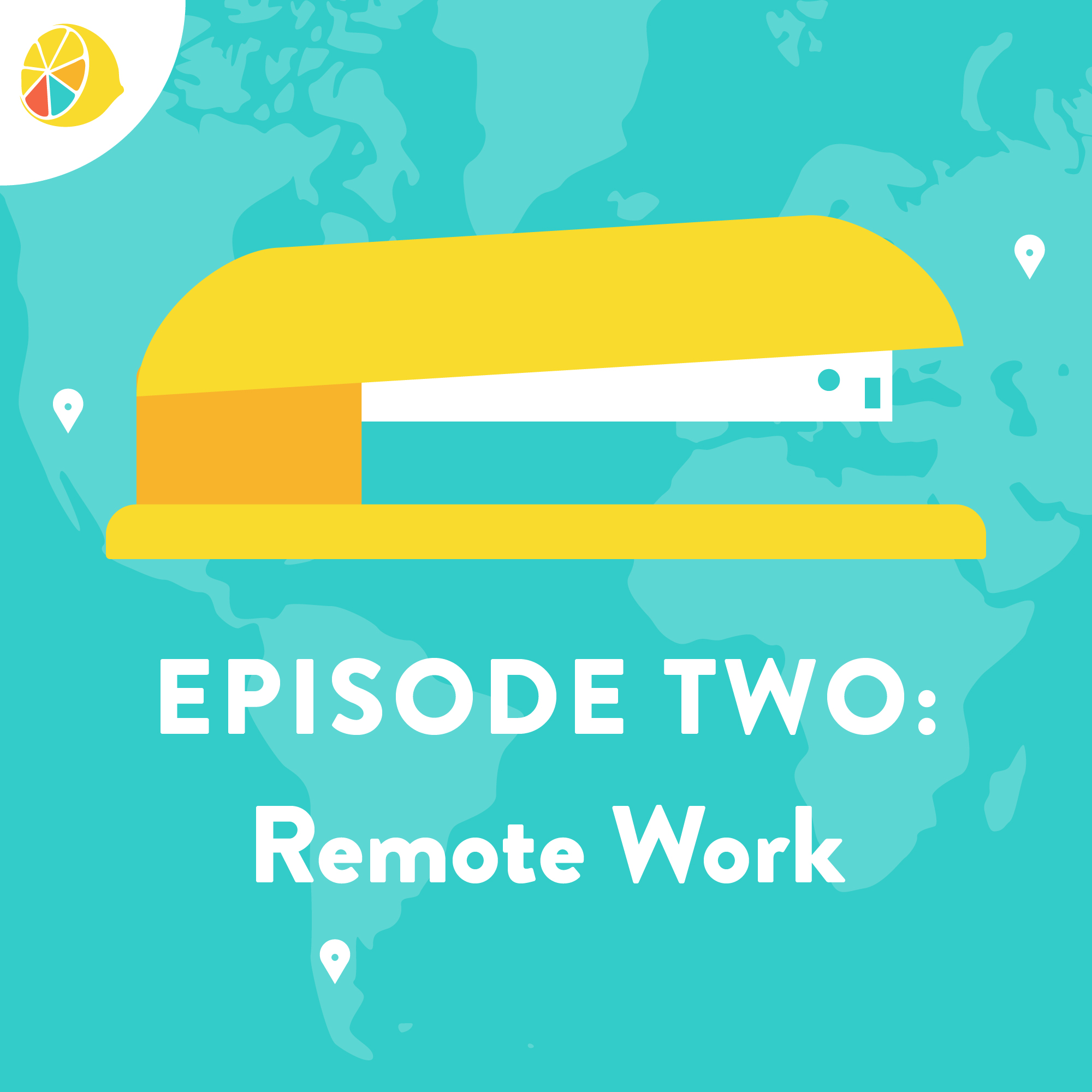 So that got us to thinking: How well do we know our remote workers? During a standup meeting, I asked our team in Sioux Falls, S.D., a few questions.
Questions like, "Where did developer Ryan Leichliter work before Lemonly?" "How did Amy Thorne meet her boyfriend, Tye?"
And an easy one: "What kind of pet does Dafne have?"
"Oh no," bemoaned project manager Morgan Hauck. "OK, um, can I ask questions? Does it bark? No. Does it fly? No. Does it meow? Yes.
"OK, Dafne has a cat! I didn't know that. … Does it have Instagram?"
Involving remote workers can be hard. Communicating well with them online can be hard. And most importantly, working efficiently with a remote team can be incredibly difficult.
So we decided to tackle these questions and others in our newest podcast episode of Humans and Resources.
Listen on as we share more transparent stories of Lemonly's work toward bettering our remote work processes. We also talk with Zapier, a startup that helps you connect webapps like Dropbox and Basecamp, and that has been entirely remote since its inception in 2011.
---
More on remote work:
HOW TO WORK FROM HOME TIPS | INFOGRAPHIC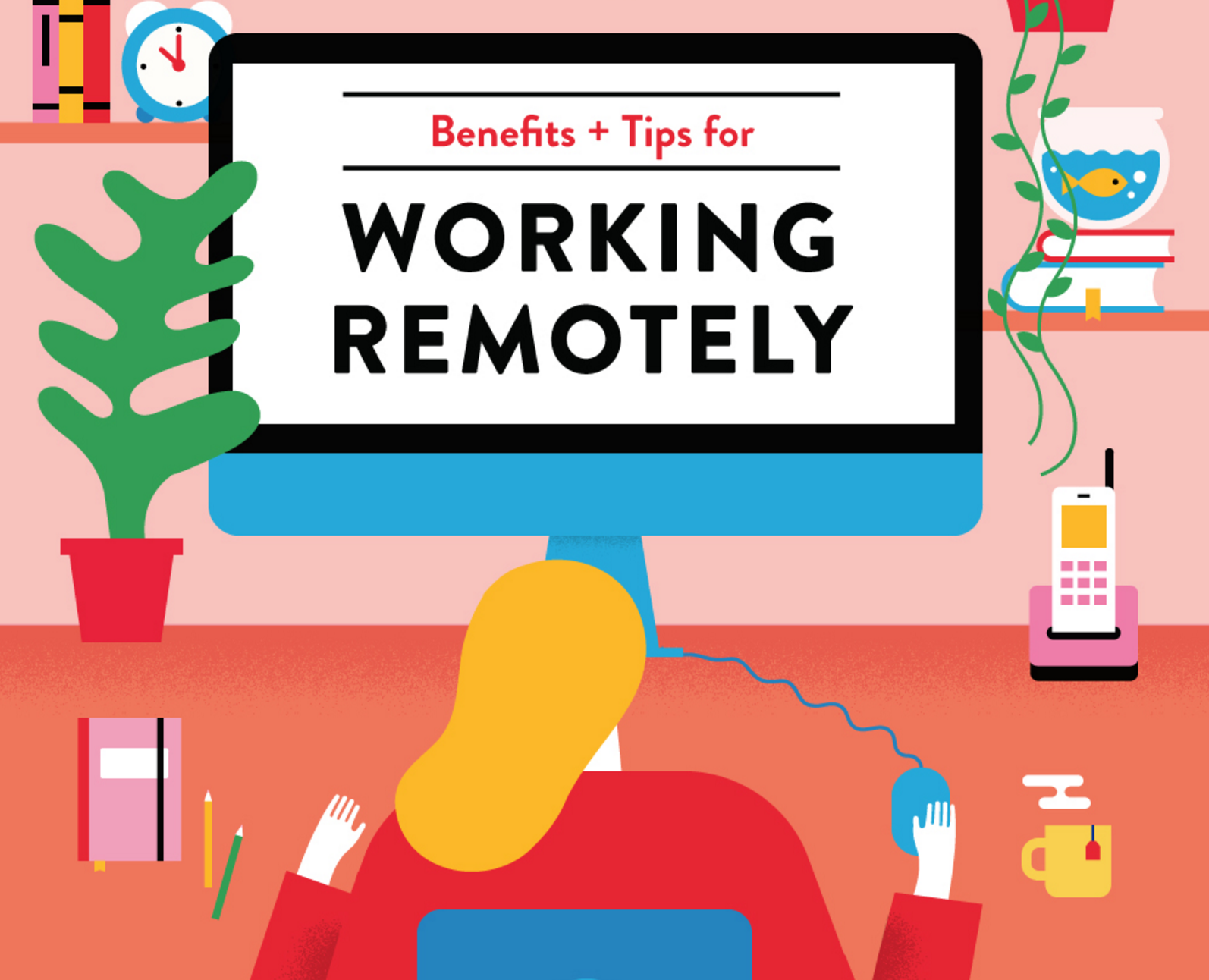 ---
Episode 1: Unlimited Vacation Policy with Flywheel