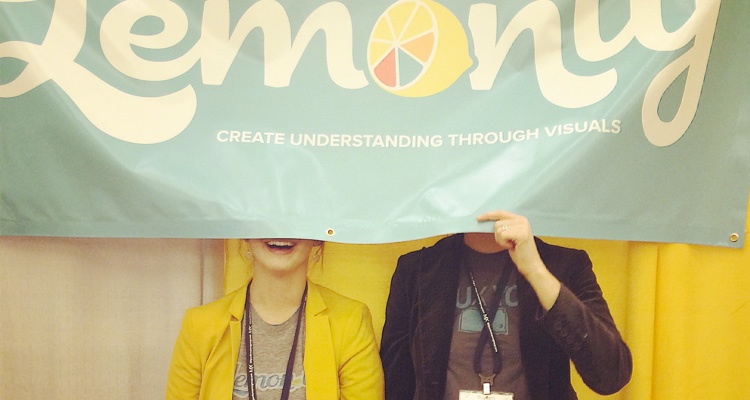 If you've ever wondered about what goes into project management or wanted to know more about our process of getting an infographic started at Lemonly, this interview is for you. The below post and interview originally appeared on the Nusii blog. Learn more about Nusii's proposal software (we're huge fans) here. 
——–
Hello and welcome to the first in a series of interviews that henceforth shall be know as "The Nusii Interviews". Today we spoke to Becca Eisenhauer and Morgan Hauck who are both project managers over at Lemonly. Lemonly is a digital agency based in South Dakota in the US and they've worked with some huge clients. They've teamed up with companies such as LEGO, Salesforce, Marriott Hotels and more recently Entrepreneur Magazine.
They specialise in visual data, otherwise known as infographics, and we managed to catch up with them both this morning to have a quick chat about the processes and workflows that get Lemonly from lead, to happy satisfied customer.
You can listen to the audio version of the interview below: