Meet Alyssa, the newest member of the Lemonly team! This Marshall, MN native has a passion for both design and organization, making her a perfect fit as our new Office Coordinator. Take a look at her "pressing" Q&A to get to know her even better.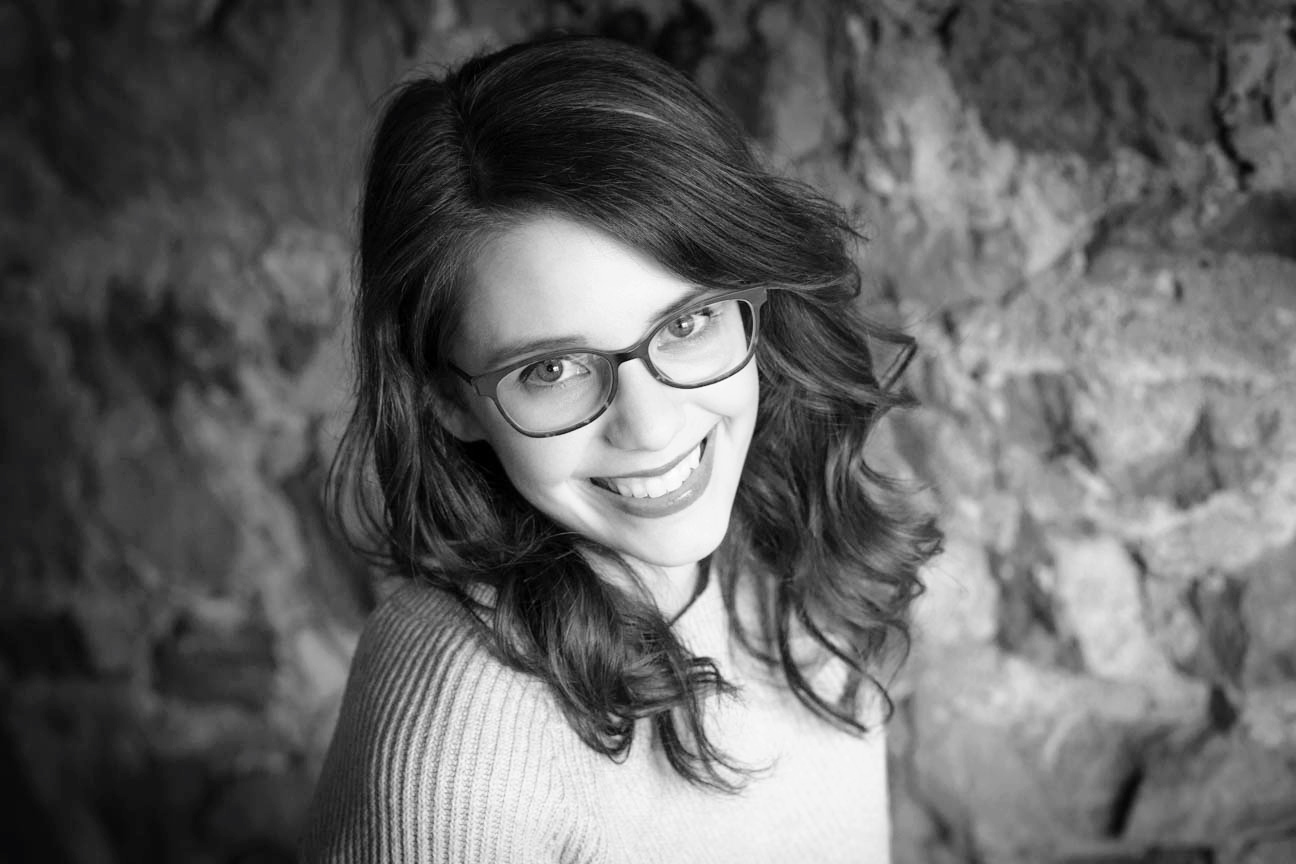 1. What do you like to do in your free time?
In my free time I enjoy spending time with my husband, Bruce, and son, Watson. If I can catch a quiet moment alone you can usually find me curled up with a book and some coffee.
2. What is one thing about yourself that would surprise people?
One thing about me that typically surprises people is that I have six brothers and sisters.
3. If you could be any fictional character, who would you be? and why?
If I could be any fictional character I think I would choose Violet Bridgerton who appears in a series of books by Julia Quinn. Violet is an English aristocratic mother of six (mostly) grown children from the 1800's.
4. What's your favorite genre of music to work to?
My favorite music to work to would probably be the singer/songwriter folk-ish music. A little Brandi Carlile and Ray LaMontagne.
5. Do you have a Favorite Blog?
My favorite blog is usually on a rotation, but currently I would have to say MotherMag.com and MyNewRoots.org.
6. What did you say you were going to be when you grew up?
When I was little I always said I was going to be a singer.
7. What drew you to Lemonly?
I was drawn to Lemonly by, quite simply, the graphics. I love the organized style and cohesiveness of Lemonly's work.
To learn more about Alyssa's design background in letterpress, read her blog post about the differences she has learned between designing for letterpress and infographics here. We're so excited to have you on board, Alyssa!