Who doesn't love Christmas? Add in infographics, and you've got the recipe for one of our favorite Holiday activities: a roundup of our favorite festive pieces from around the web. Enjoy!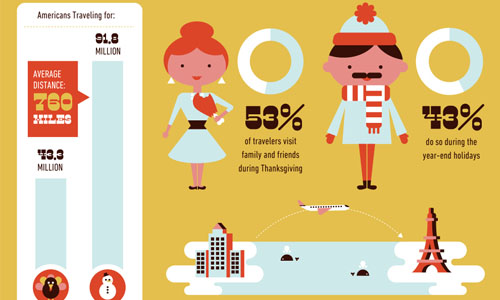 1. How to Travel Smarter this Holiday Season
The average holiday traveler journeys 760 miles – yikes! Mint's holiday infographic is a survival guide for anyone traveling during the busiest time of the year.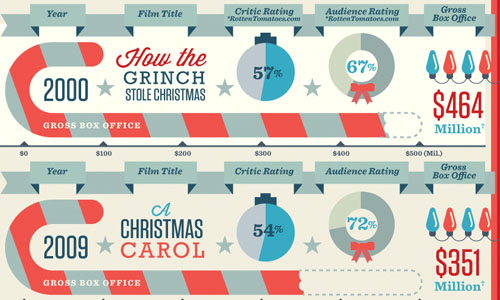 2. Top Christmas Films Since 1980
Every Christmas season brings in a series of new holiday movies. Confused.com ranked the top-grossing films since 1980 and matched them up against critic and audience ratings. See if your favorite made the list!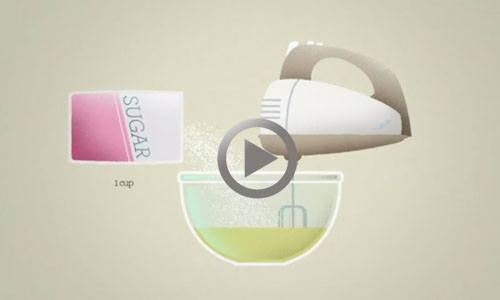 3. The Animated Guide to Eggnog
This great animated guide by The Greater Good dives right into just what goes into the festive holiday drink. Yum!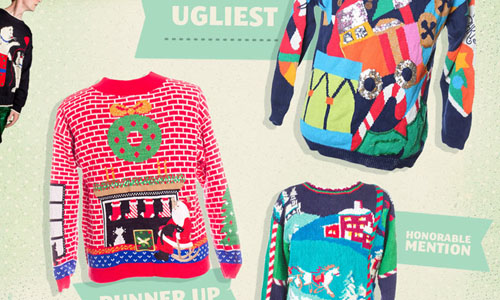 4. Everything You Wanted to Know About Ugly Christmas Sweaters
Who doesn't love an ugly Christmas sweater? Through the ugly, cute, and downright scary, The Sweater Store has lined up some of the season's most festive apparel.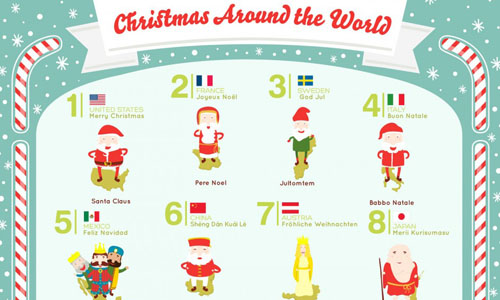 Whether you stay up late waiting for Santa Claus or Babbo Natale, or you enjoy eating Christmas pudding or Dundee cake, we hope you'll find some holiday cheer in our Christmas Traditions infographic.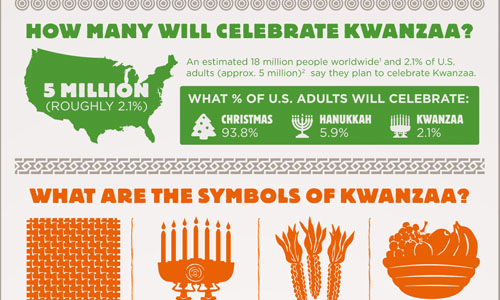 6. All You Need to Know About Kwanzaa
Christmas and Hanukkah tend to get a lot of attention during the holiday season, but 18 million people worldwide celebrate Kwanzaa. Brush up on your harvest-holiday knowledge with Degreesearch.org's Kwanzaa infographic.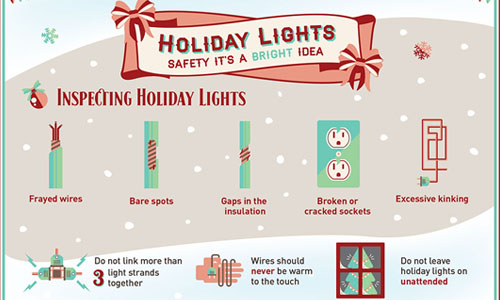 The Holidays are meant to be festive but they can also become flammable! Follow these guidelines for a safe and merry Christmas. After all, safety is a "bright" idea.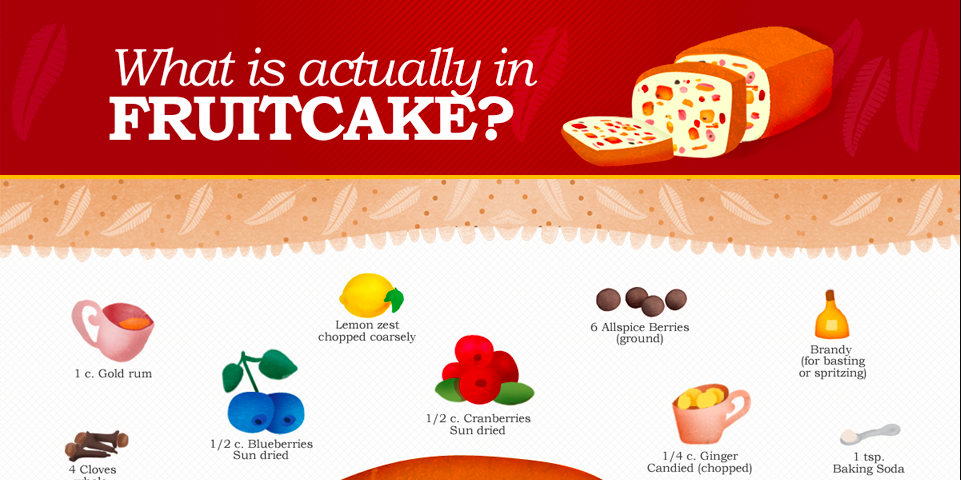 8. What's Actually In Fruit Cake?
One of the most frequently referenced (and maybe eaten by people besides us) Christmas dishes has gotta be fruit cake, but it's also one of the most mysterious. We got to the bottom of things and added some fruit cake facts.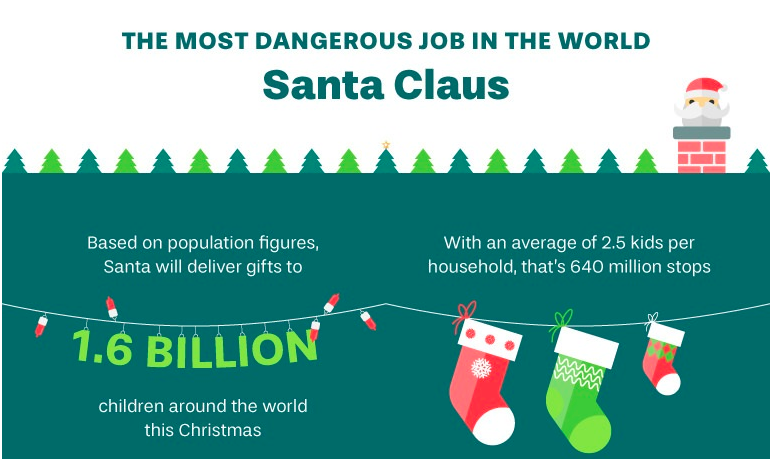 9. Does Santa Have the Most Dangerous Job in the World?
Lifebroker took a look at the logistics that come with the tall task of delivering gifts worldwide in a single night. Turns out insurance might not be a bad idea.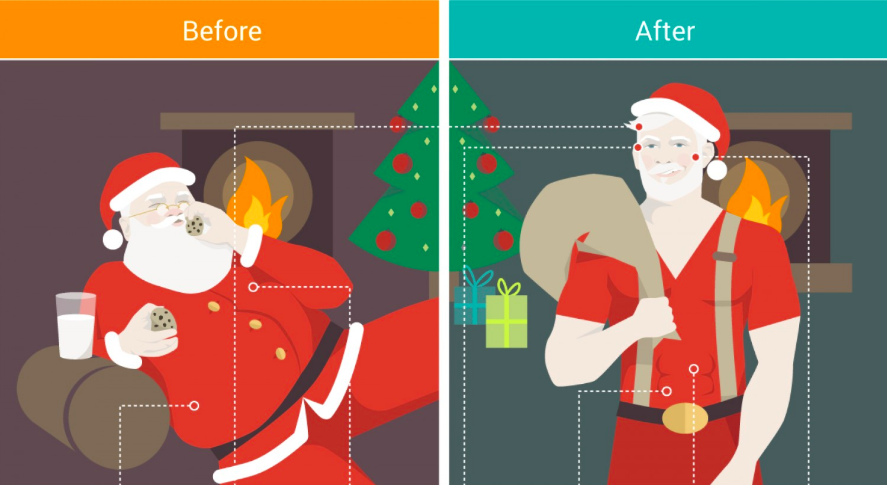 10. Santa… Baby!
Does anyone ever ask Santa what's on his list? Clinic Compare considered how much it would cost to give ol' Saint Nick a modern makeover. Ho Ho Helllloooo!
We hope you have a wonderful Christmas and rest of your holiday season!