Lemonly loves food.
By far our favorite expression of this fact comes in the form of themed weeks, courtesy of our PPC, during which a different employee each day brings a dish that falls under the culinary category we're celebrating.
So far, we've had (deep breath)…
Dip week, crockpot week, veggie week, breakfast week, rainbow week (red food on Monday, orange on Tuesday, yellow Wednesday, etc.), casserole week, pumpkin week, America week, the list goes on. If that's not enough to earn our Official Foodie Membership Card, I don't know what is. Whether for the foodservice, travel, or healthcare industry, food tends to find its way into a lot of our projects, and it's got a surprising amount of stories to tell.
Without further delay — a four-course look at some of our best food infographics.
EAT LIKE A LOCAL
If you're anything like us, one of the first questions you ask yourself when you reach your destination is "Where should we eat first?" Save yourself from the experience of trying to find a local hotspot on a search engine (sorry, Yelp, I'm not going to download your app to read more reviews) and let infographics do what they do best.




THE PATH TO YOUR PLATE
Why is there such an impassioned debate over the best type of pizza? Why is it called "moonshine?" There's more to what you eat and drink than the way it tastes. Learning about your dishes' origins can go a long way in gaining new culinary experiences.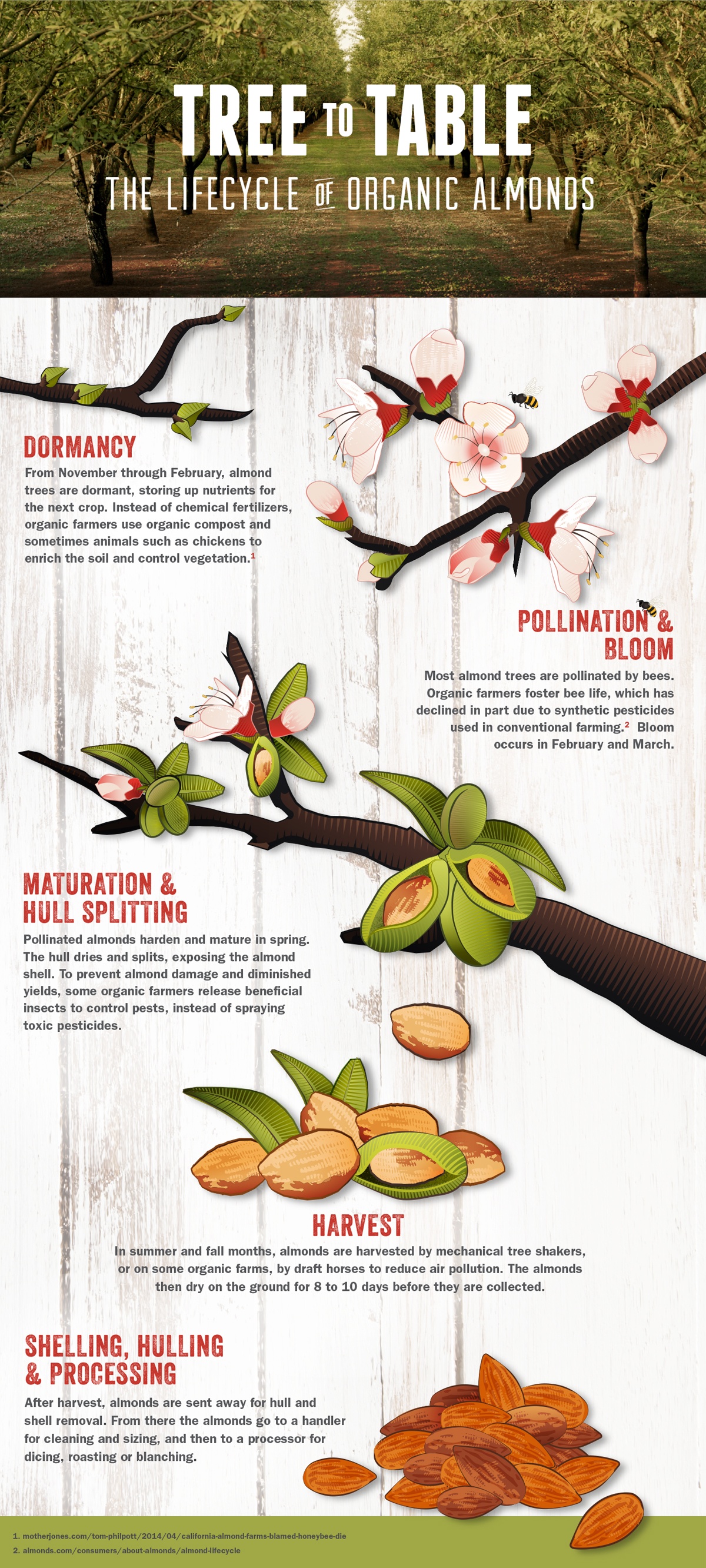 ADD TO THE COOKBOOK
Entertain guests, surprise your significant other, or just treat yourself! Infographics are an awesome way to pick up new recipes. Our visuals aren't just nice to look at — they make explaining any process easy as pie.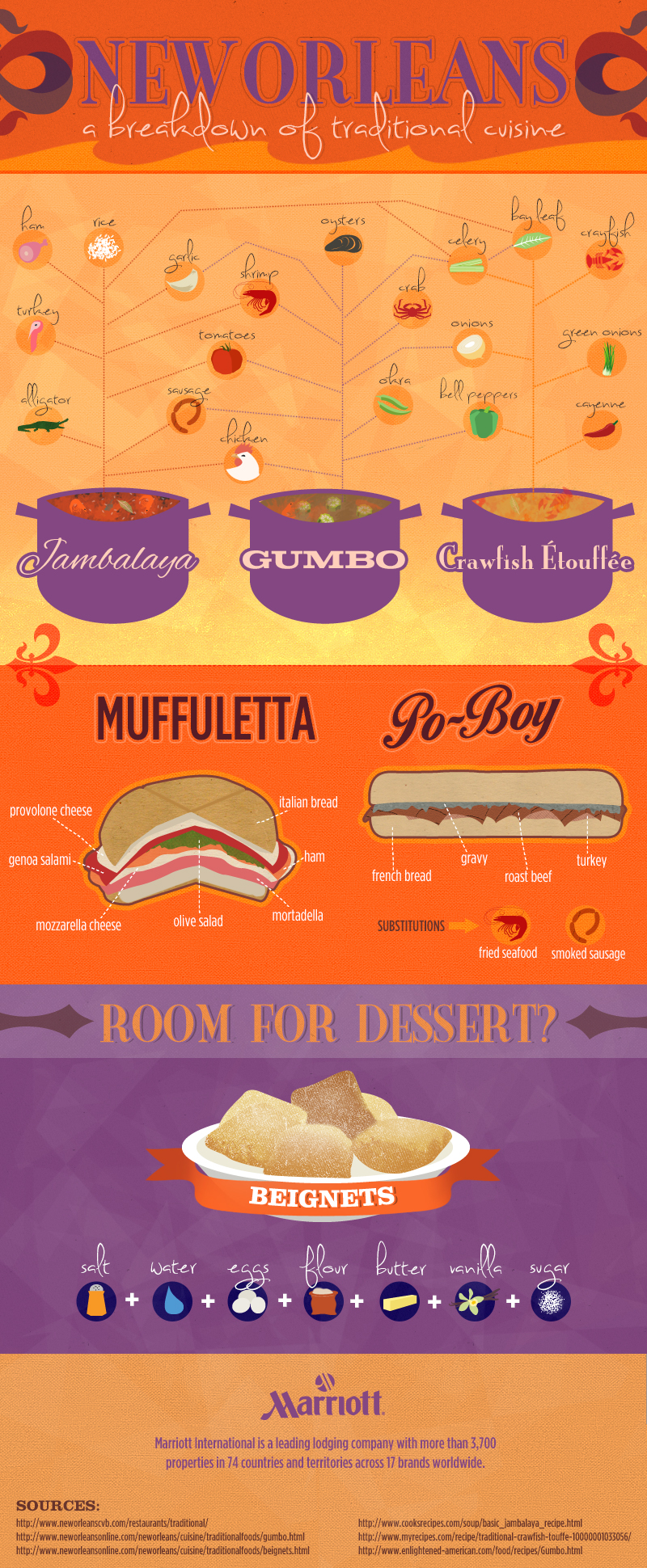 FILL UP ON KNOWLEDGE
Knowing more about what goes into your body is never a bad idea. Our infographics have helped first-time seafood shoppers, pet owners, those who suffer from allergies or dietary restrictions, and others make sure they make informed decisions about their diet.




---
Unfortunately, we have yet to take a journey to Flavortown (hit us up, Guy), but we hope you enjoyed a taste of the best food infographics we've created over the years. If you're looking for a little more inspiration, check out the full menu. ?