For the team at Lemonly, design is way more than a day job. Most of us spend much of our free time scanning sites like Dribbble, Behance and Vimeo to keep up with the latest trends in the design and data viz fields, as well as because we just love looking at good design!
Along the way, we come across tons of amazing illustrators and artists. It'd be impossible to closely follow them all, but we all get attached to certain artists' styles and like to keep tabs on, learn from or draw inspiration from them.
Check out a few of our favorites!
Karl-Joel Larsson
Karl-Joel Larsson is an artist and multi-disciplinary designer. His work is playful and emotive, exploring situations that spark interest in the viewer with an economical use of line and color.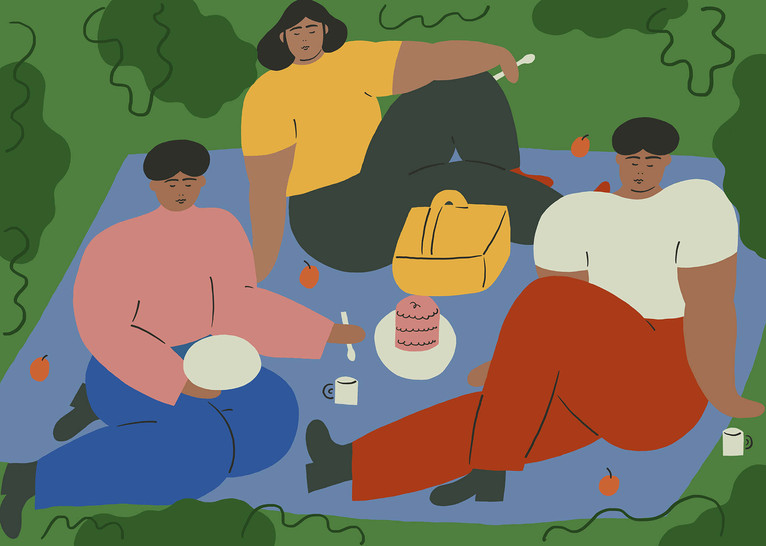 Nicolas Menard
Animator and illustrator Nicolas Menard's technique consists of simple shapes and bold color palettes. He is influenced by screen printing techniques, retro video games, and Japanese graphic arts.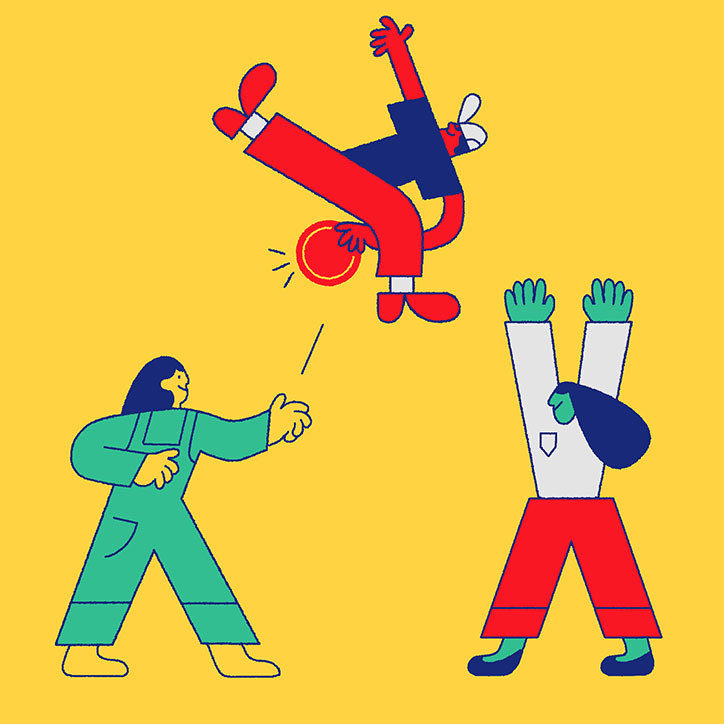 Jordy van den Nieuwedijk
Dutch artist and illustrator Jordy van den Nieuwendijk's work ranges from 1980s-style "Computer Drawings" to abstract paintings and collages. It has roots in his early exploration with digital processes, cartoon iconography and shape composition.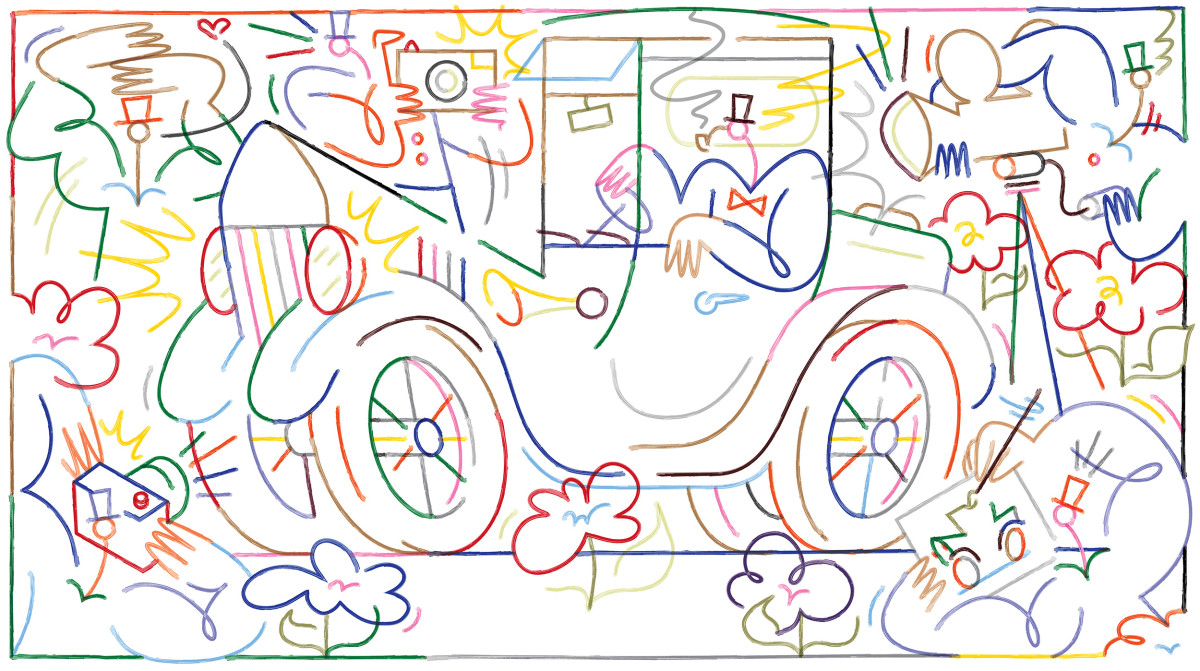 Bratislav Milenkovic
Belgrade-based illustrator Bratislav Milenkovic brings bright colors, abstract shapes, and ornate compositions to projects spanning from sport and travel to technology and packaging.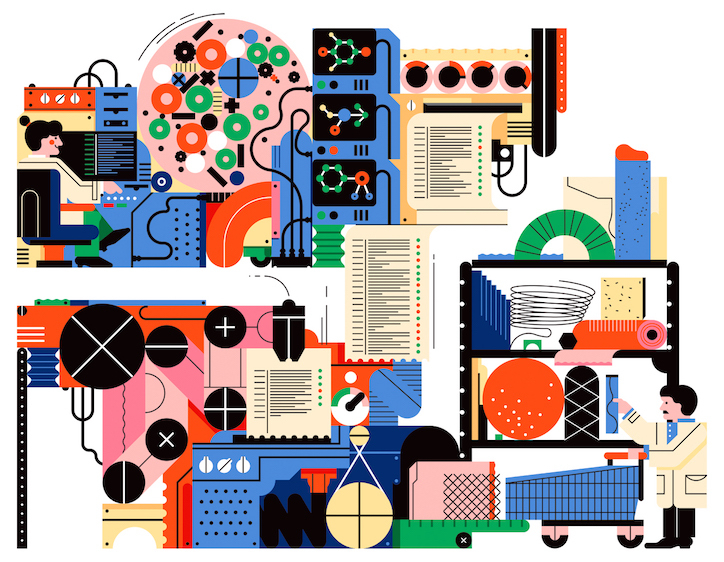 Alexander Medel Calderón
Alexander Medel Calderón is a Santiago-based illustrator and designer. With playful, bold imagery rendered with bold outlines, Alexander's work gives a contemporary graphic twist to WordArt-like type through primary colors.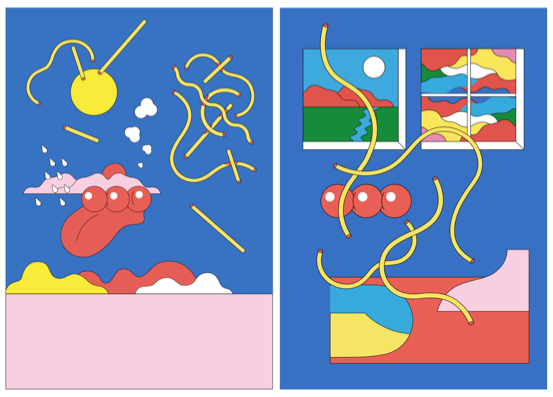 Jack Cunningham
Jack Cunningham is an award-winning illustrator and director. His work is mix of animation and illustration, both equal in their hilarity and friendly aesthetic.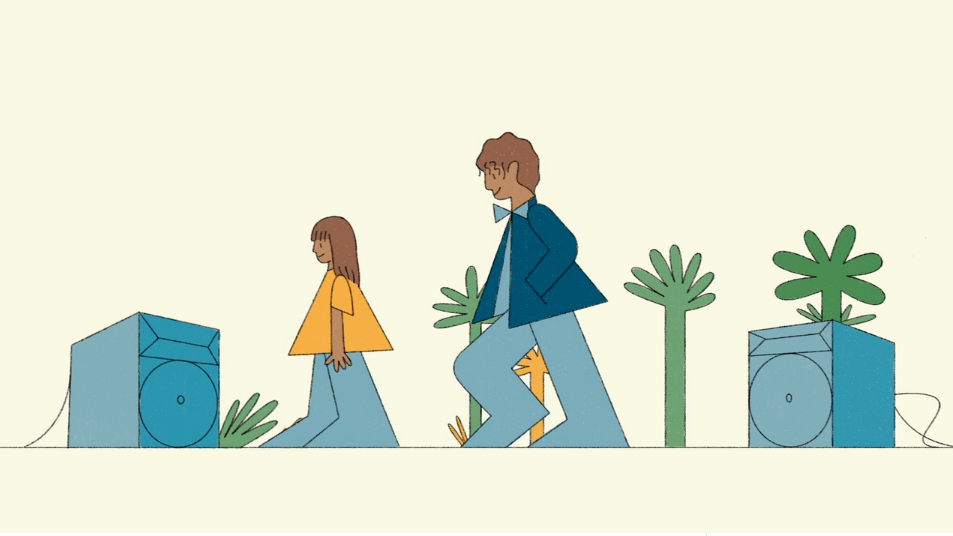 Egle Zvirblyte
Lithuanian illustrator Egle Zvirblyte sums up her own work as a "bright, sweet and juicy world of offbeats."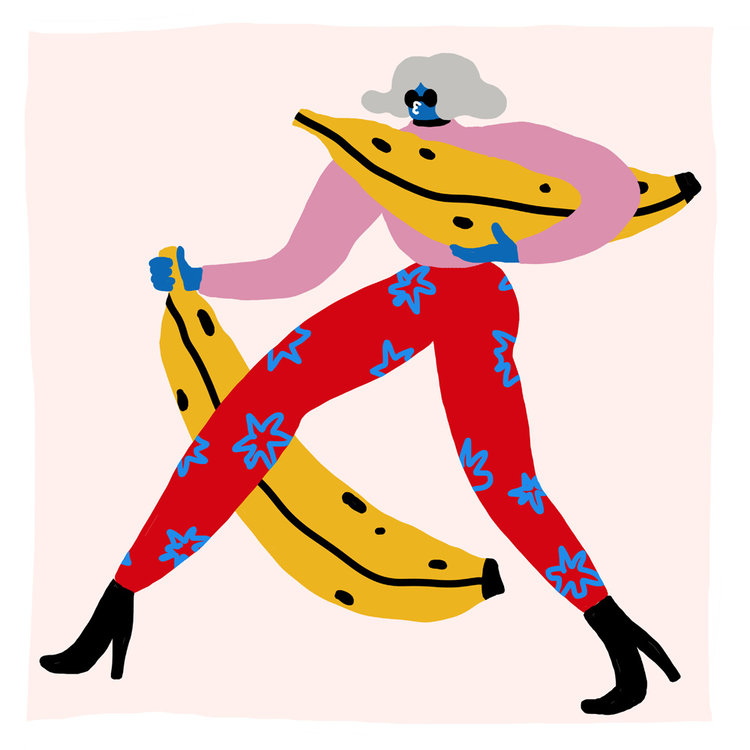 It can be easy to stick with a certain style while illustrating, but keeping up with artists from around the world helps us give each client something totally unique, as well as helping us continue expanding our abilities as designers. Hope you're as inspired by them as we are!