If you're heading down to Austin this week for SXSW, be sure to check out our CEO John T. Meyer's SXsports session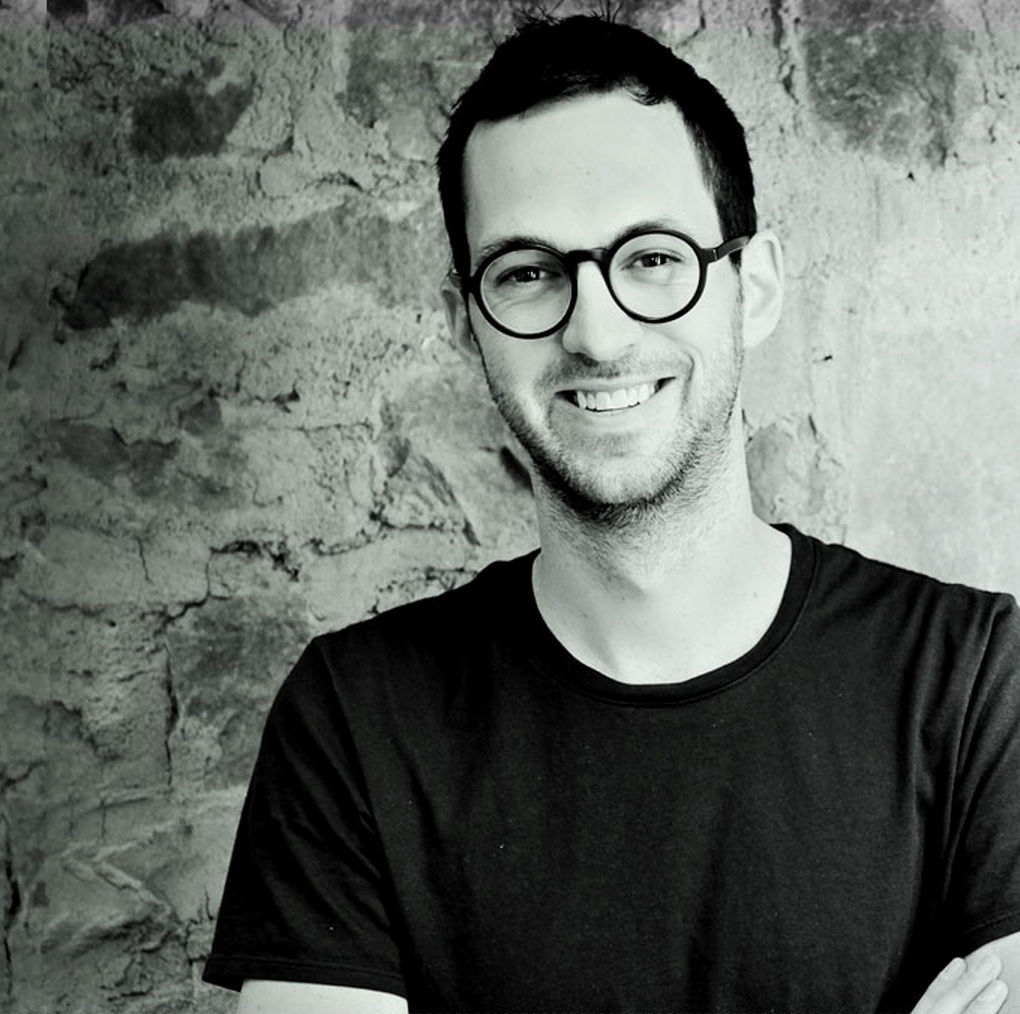 titled "Sports Don't Look the Same Anymore" on Saturday, March 8.
In John's words, "Simply put, from grandpa's box score in the Sunday morning newspaper to today's visualizations of real-time statistics, sports just don't look the same anymore."
The Details
In his session, John will take a look at how we examine sports in 2014 differently than ever before. He'll do that by examining how infographics, data visualizations, and interactive pieces have changed the landscape for scouts, managers and marketers inside of the game, as well as fans and fantasy players outside the game. If you attend, you'll be sure to see many examples of what the top teams and leagues are doing in data visualization, as well as learn and speculate what the future may hold.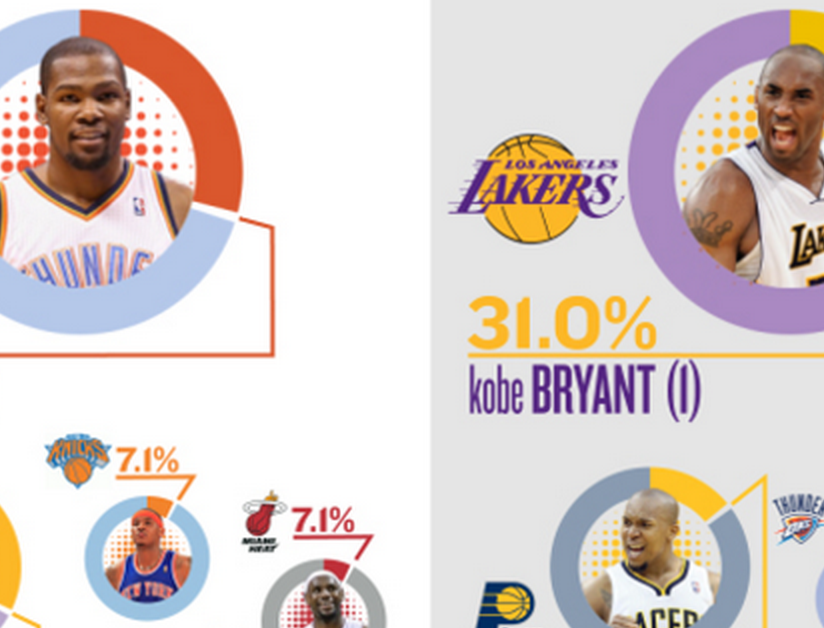 This is the first year of SXsports, a new component of the annual SXSW event for 2014. The sports-focused track will be Convergent and open to all Interactive and Film registrants, and goes from Friday, March 7 through Sunday, March 9, 2014.
John's session will be Saturday, March 8 from 9:30AM – 10:30AM at The Driskill Hotel. For the full details, click here. For even more SXsports coverage, be sure to check out this great Austin Chronicle article and the SXSW page.
If you'd like to meet up with John and talk about sweet visuals, tweet him @johntmeyer. See you in Austin!